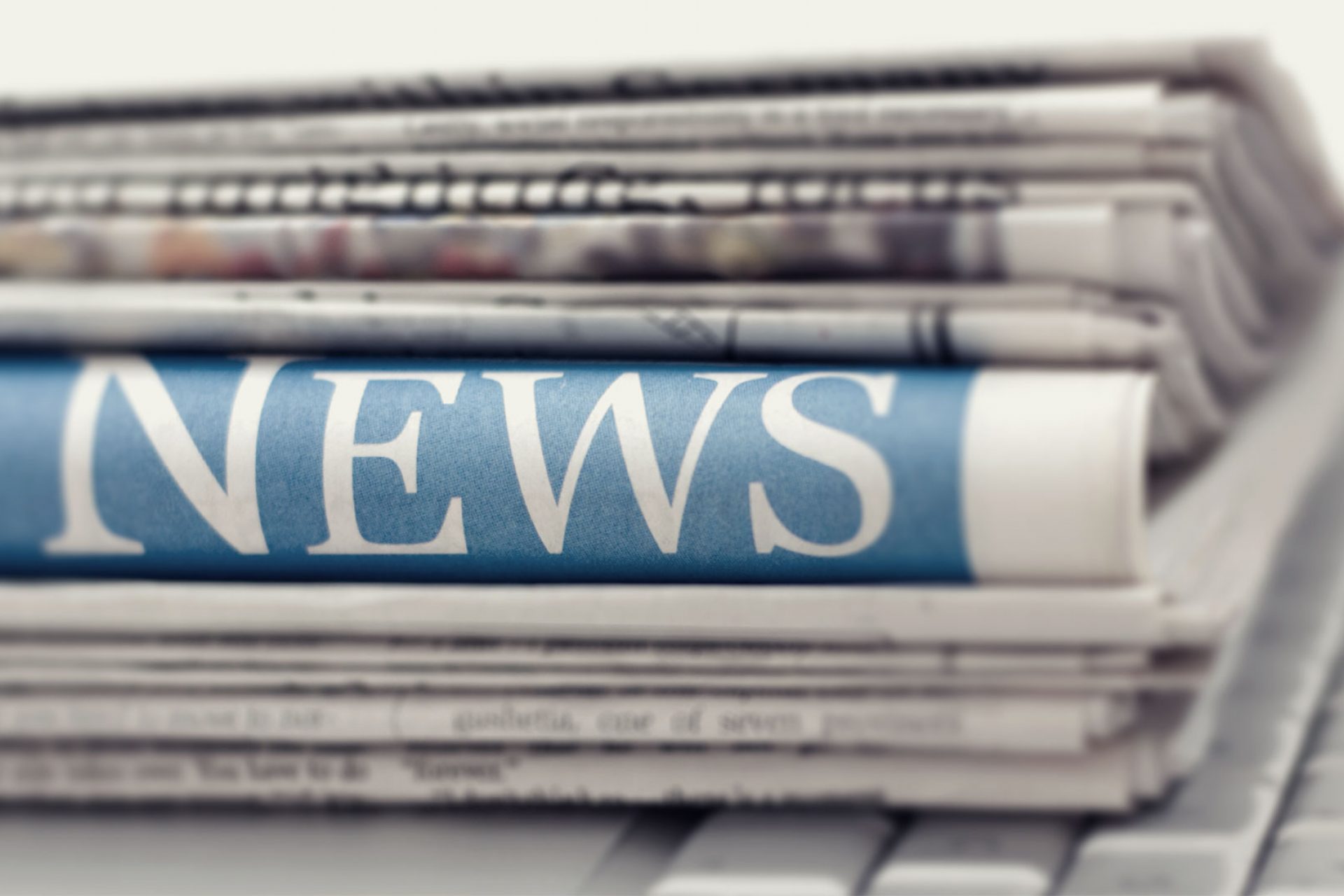 News
Use the filter option for or specified news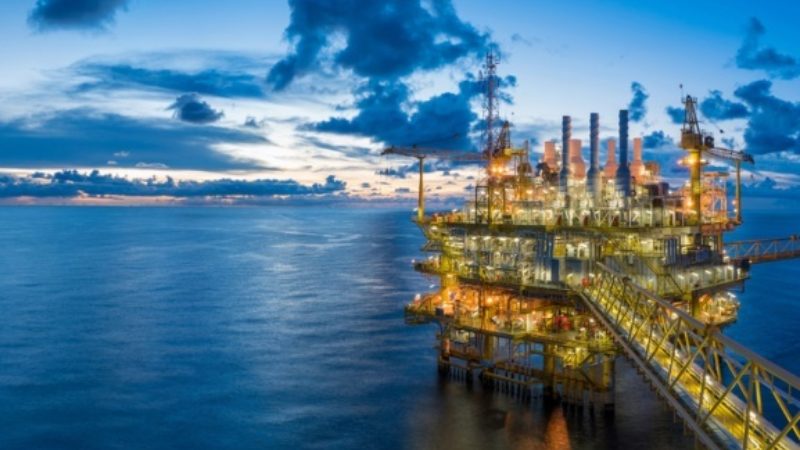 published:February 06 2019
Search assignment completed: IT Leadership role in Energy market
Executive Search assignment successfully completed: IT leadership role on the Dutch energy market
Read more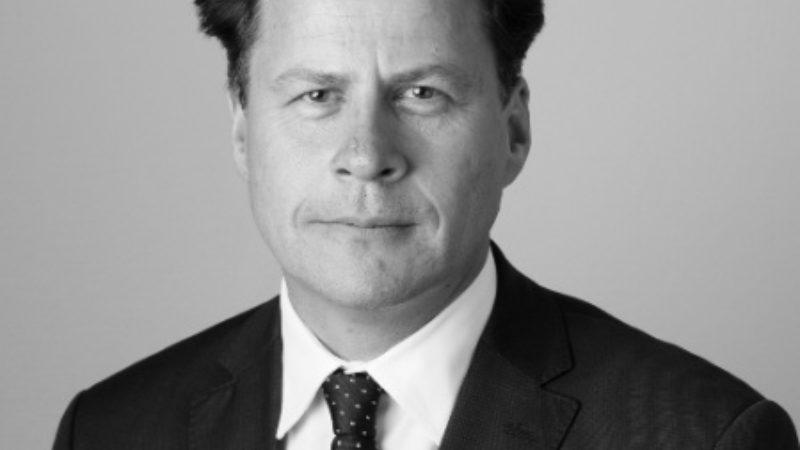 published:October 04 2017
New Executive Search Partner from Norway
Expanding our network of global search specialists, we have a new partner in Norway. Headquarted in Oslo, a strong specialist in Executive Search.
Read more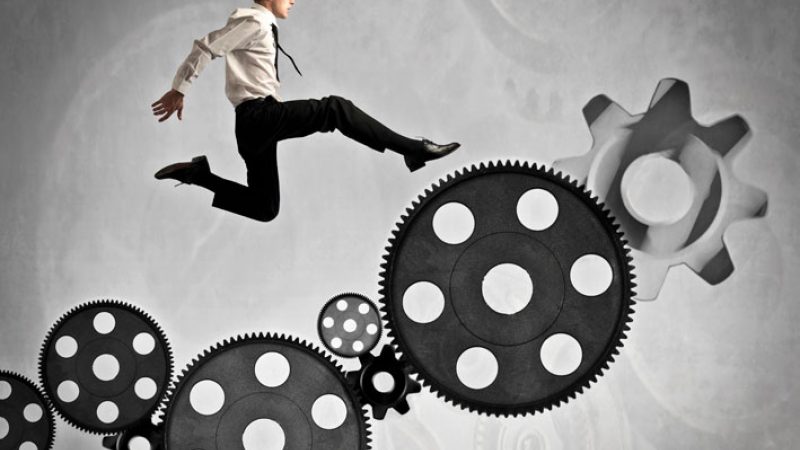 published:January 09 2017
WHAT'S HAPPENING IN AND OUTSIDE THE BOARDROOM?
Overseeing a company is no small task. Disruptive technologies are changing companies' business models, geopolitical turmoil is impacting supply chains and investment opportunities, and increased regulatory complexity is affecting innovation.
Read more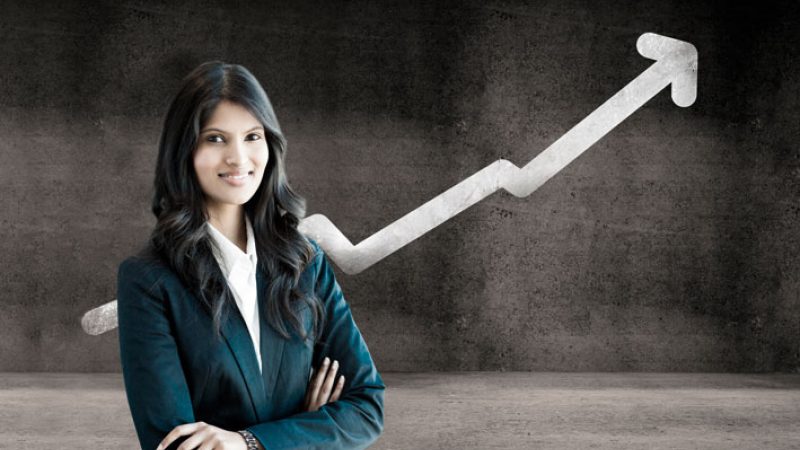 published:January 09 2017
HIRING DECISION: EXTERNAL OF INTERNAL CEO?
​When should a company appoint an outsider CEO? Conventional wisdom suggests you should hire a CEO from outside your firm's ranks—or even outside your industry—when times are tough and big shifts in strategy are needed.
Read more