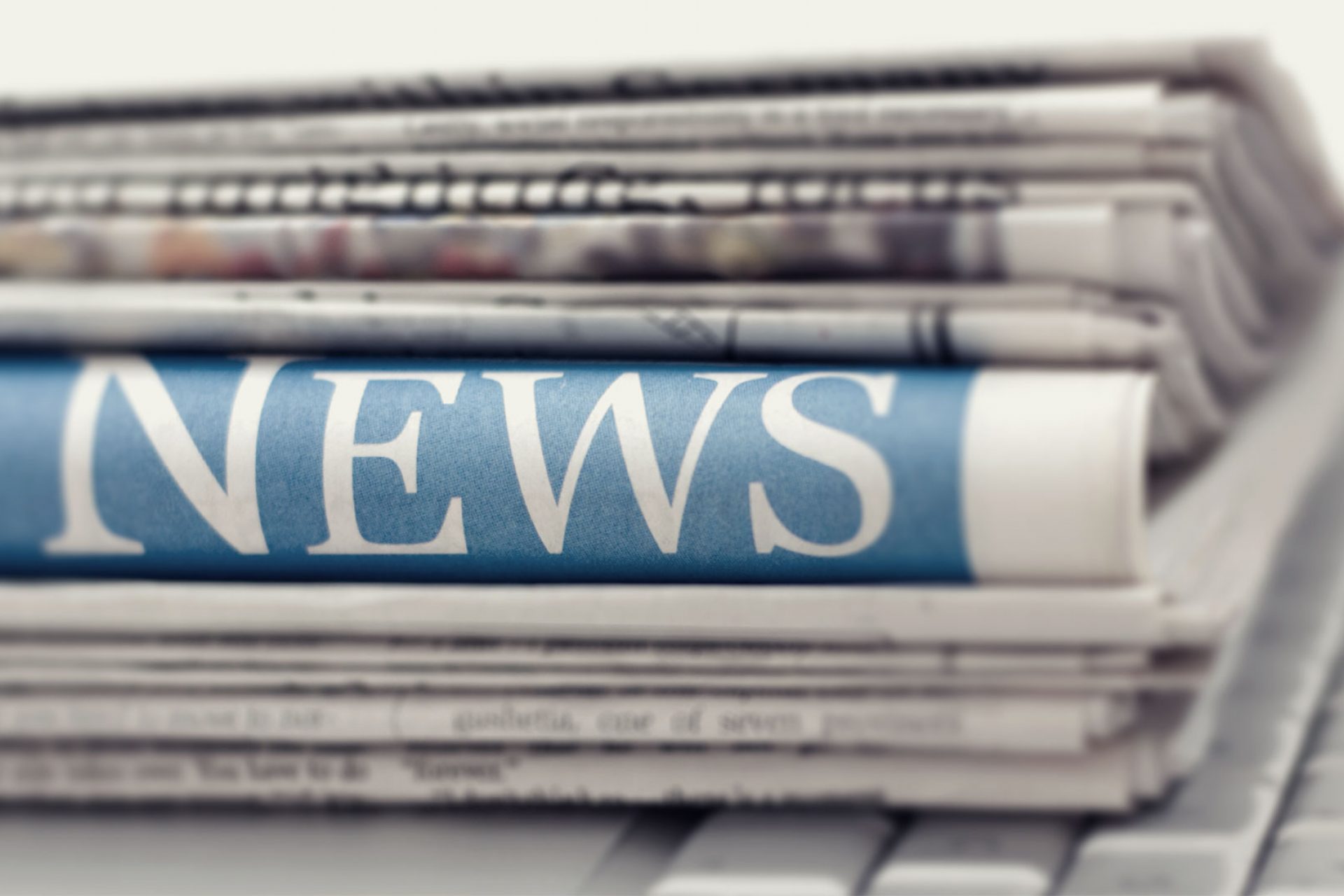 News
Use the filter option for or specified news
published:May 17 2018
Assignment successfully completed: Global HR Director role for the world's largest manufacturer of hoofcare products
Another successfully completed search assignment: Avon Arrow conducted the retained search for a global HR Director for the world's largest manufacturer and seller of hoofcare products.
Read more
published:November 19 2017
Assignment successfully completed: Brand Manager Benelux
Another successfully completed retained executive search assignment: Brand Manager Benelux (Car & Motorcycle Tires), location Brussels (Belgium)
Read more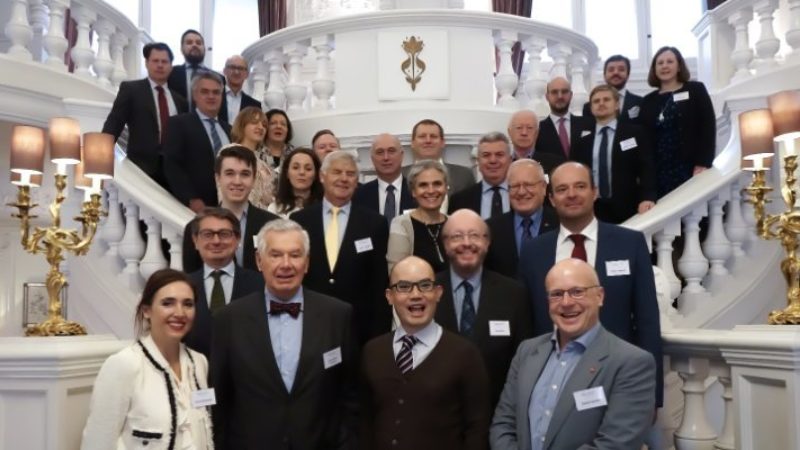 published:October 04 2017
International Executive Search meeting - London
On September 28 and September 29 Avon Arrow joined the annual Glasford International Executive Search meeting in London.
Read more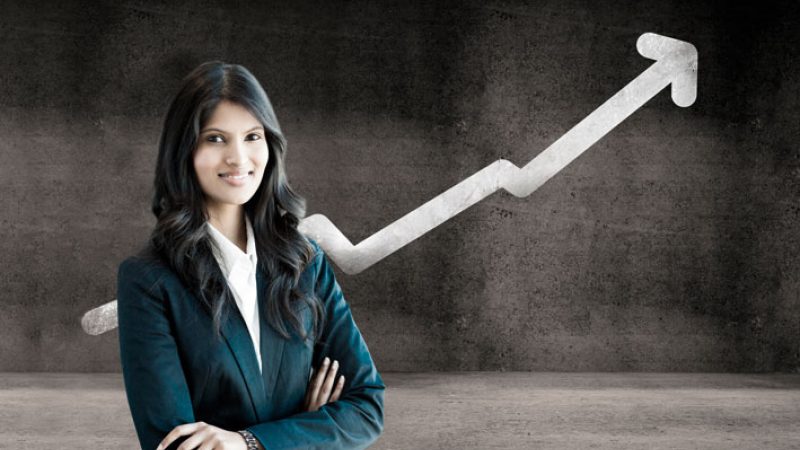 published:July 19 2017
Glasford International in the TOP 25 global executive search firms
Glasford International, the global partner network of Avon Arrow International Executive Seach, is proud to be named in Hunt Scanlon Media's Global Top 25.
Read more