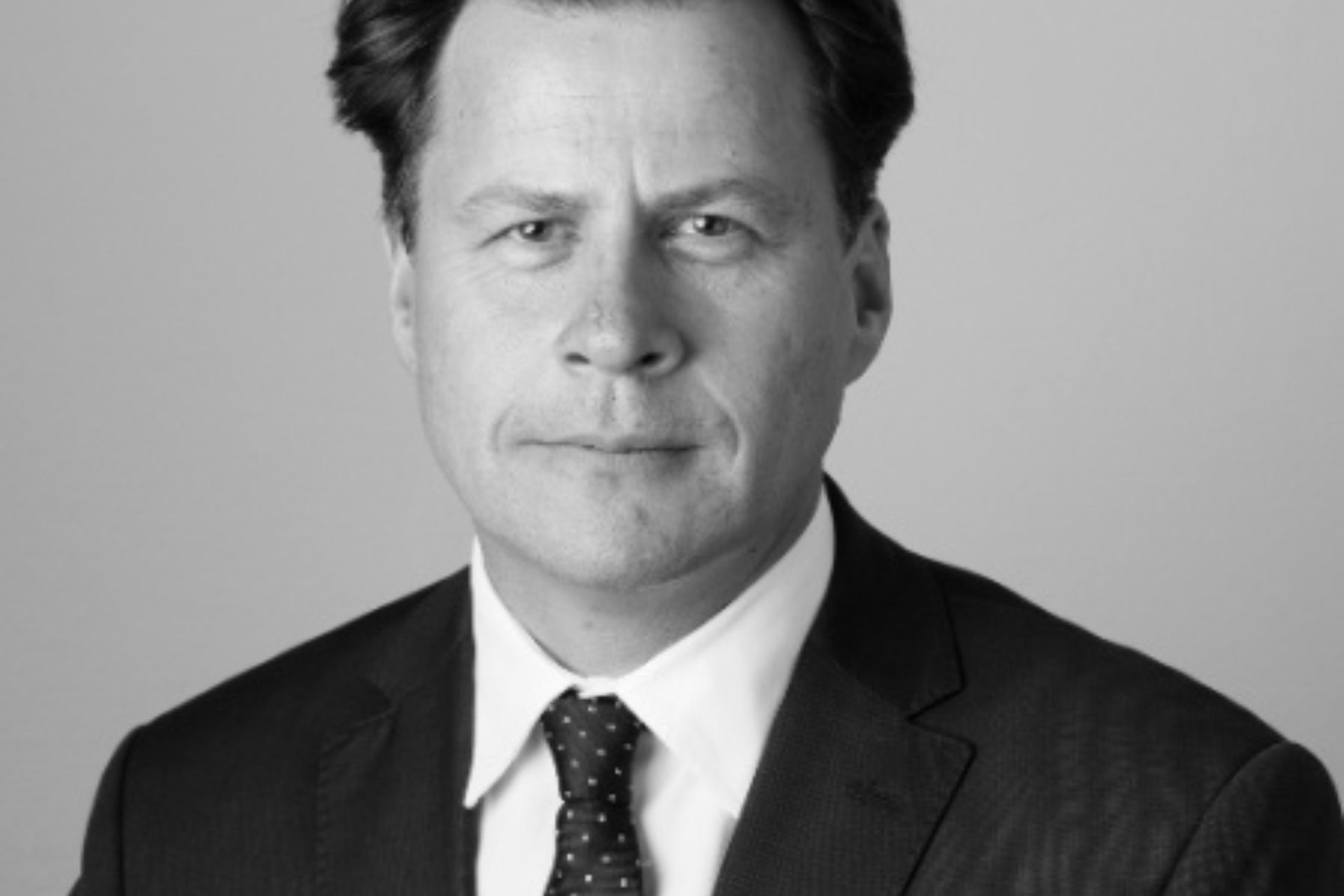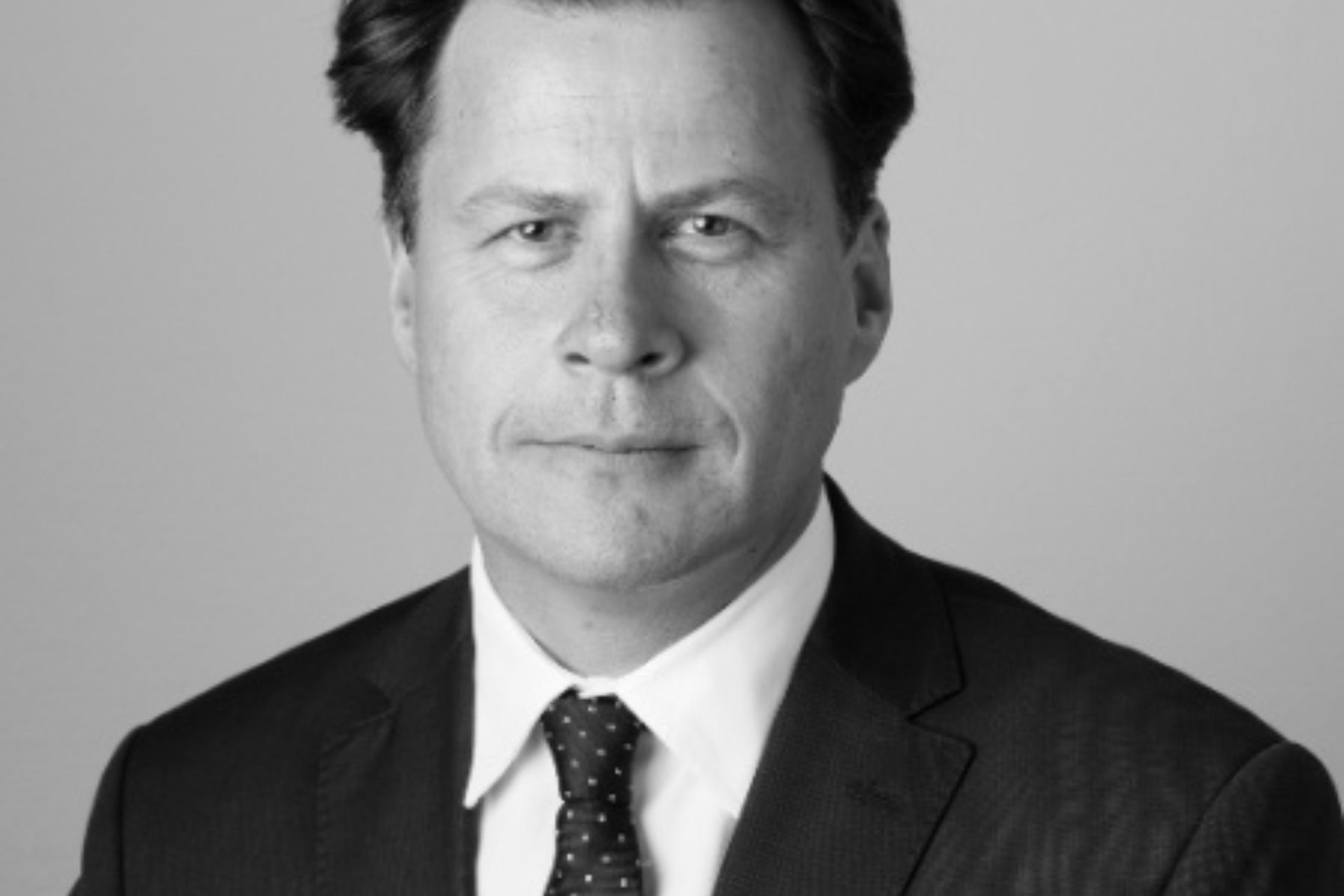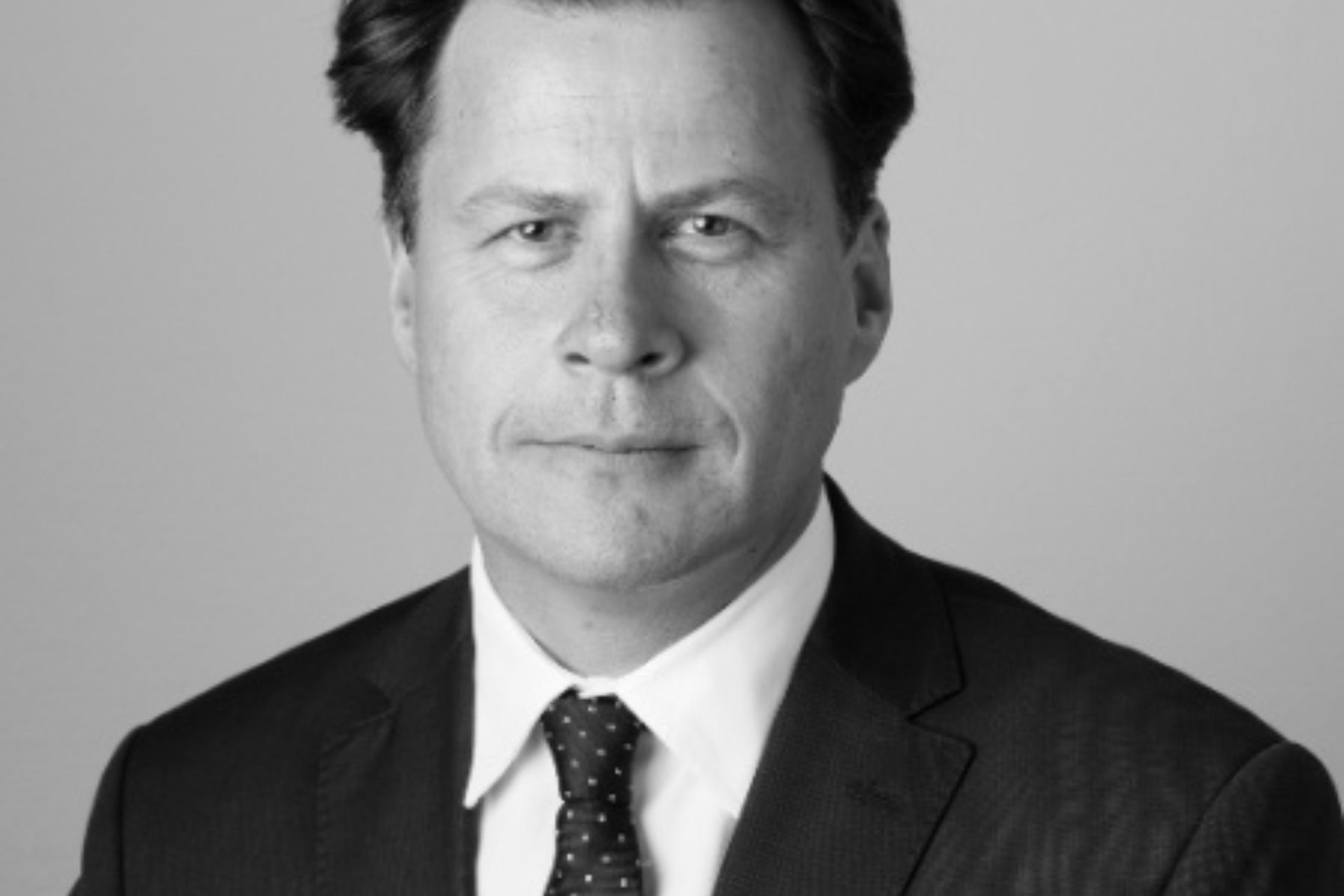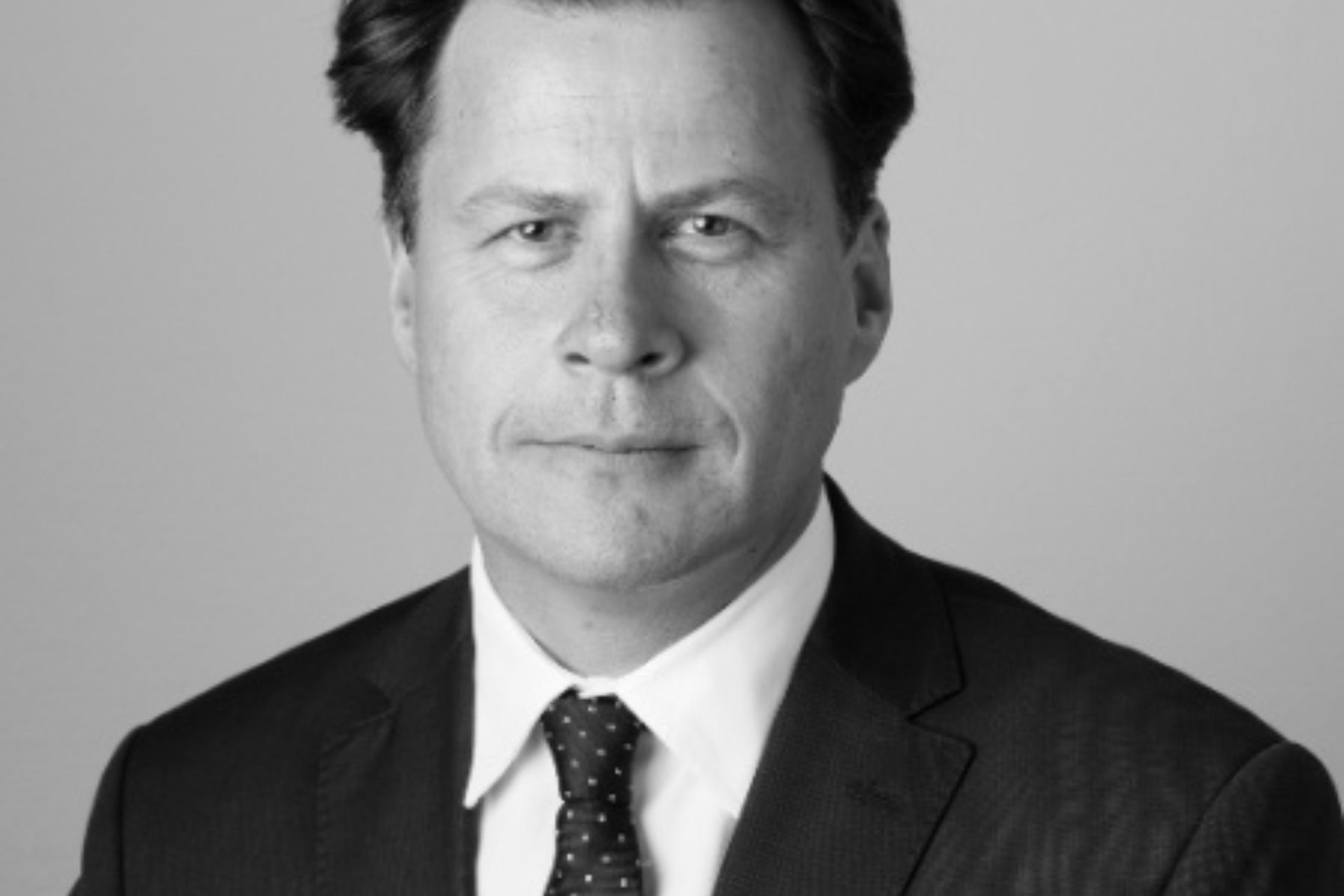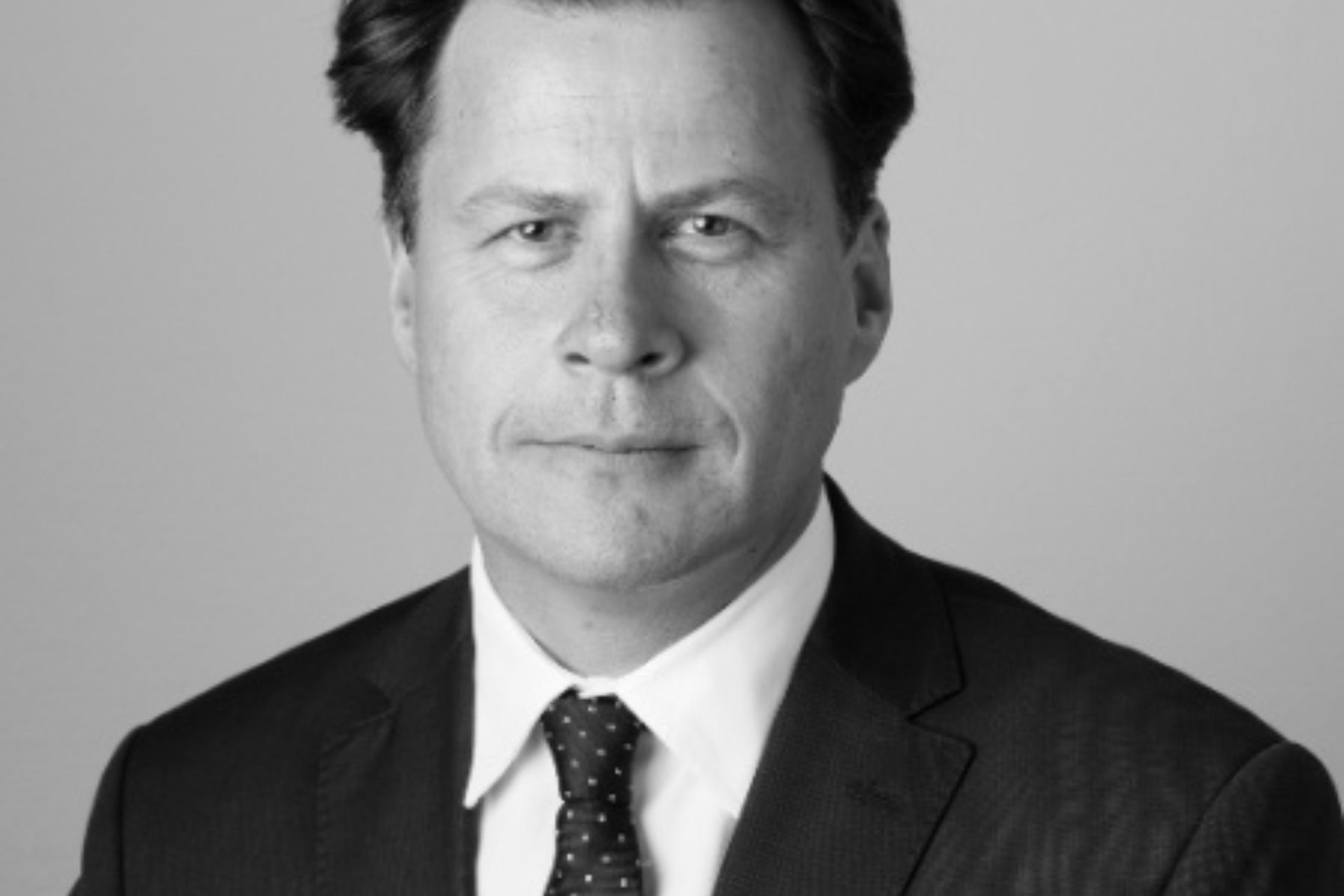 Thanks to our exclusive relationship with Glasford International — one of the bigger agency networks in the world — we have a range of additional offices and search recruitment specialists worldwide (Europe, Asia, Americas and South Africa). 
Expanding our network of global search specialists, we have a new partner in Norway. Headquarted in Oslo, a strong specialist in Executive Search, serving a broad cross-section of clients, including listed companies, large industries and startups, e.g. in oil & gas, manufacturing and technology.

"We believe that to secure a successfull result we need an experienced, motivated and hard-working team", − Jorgen J. Mathiesen, Founder and Managing Partner.

Do you have an international search request or is your business growing across the borders? We can offer you an advice plan without obligations or costs. Please call Roel Carati of Avon Arrow via +31 (0)20 65 99 666 or send an e-mail to [email protected].