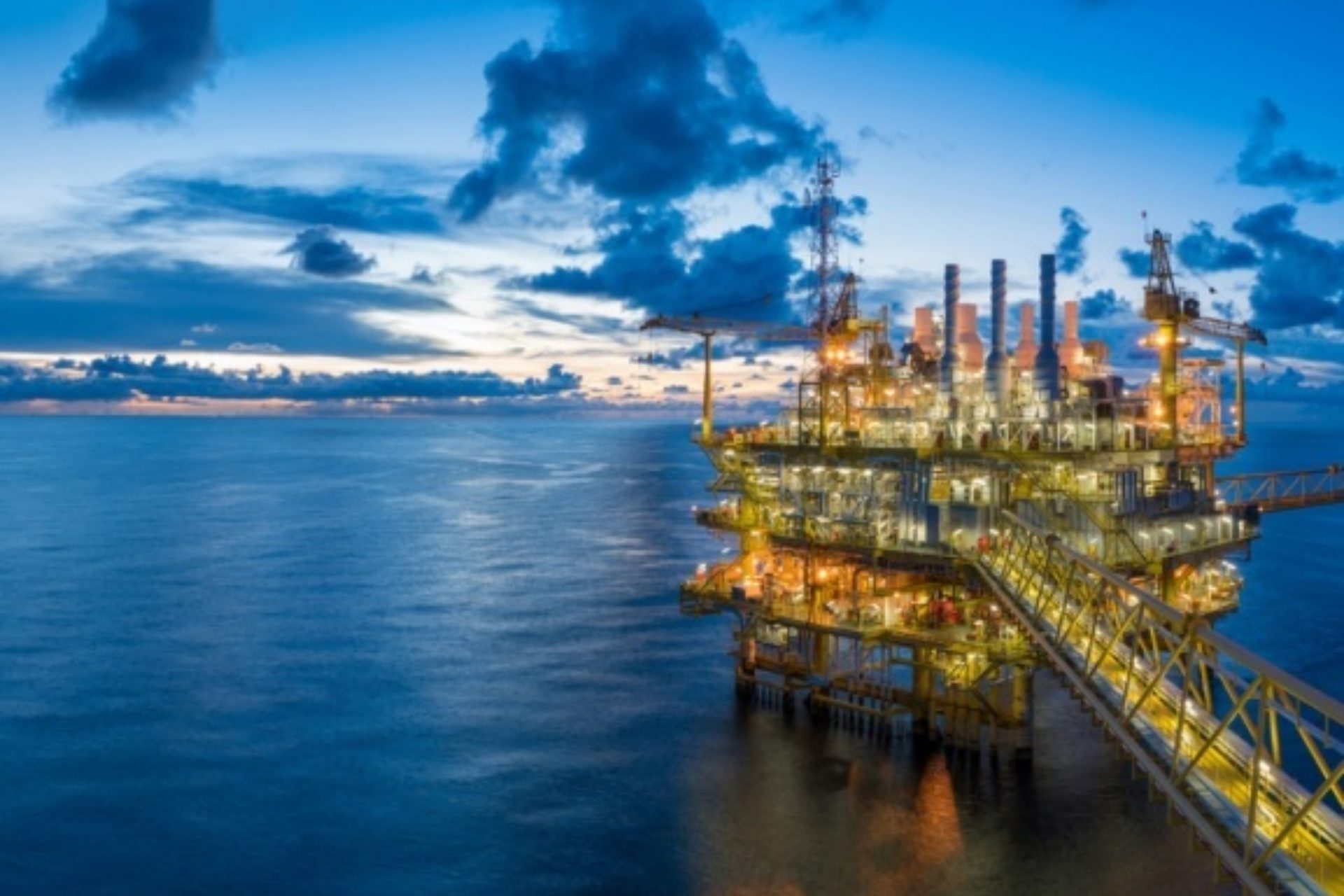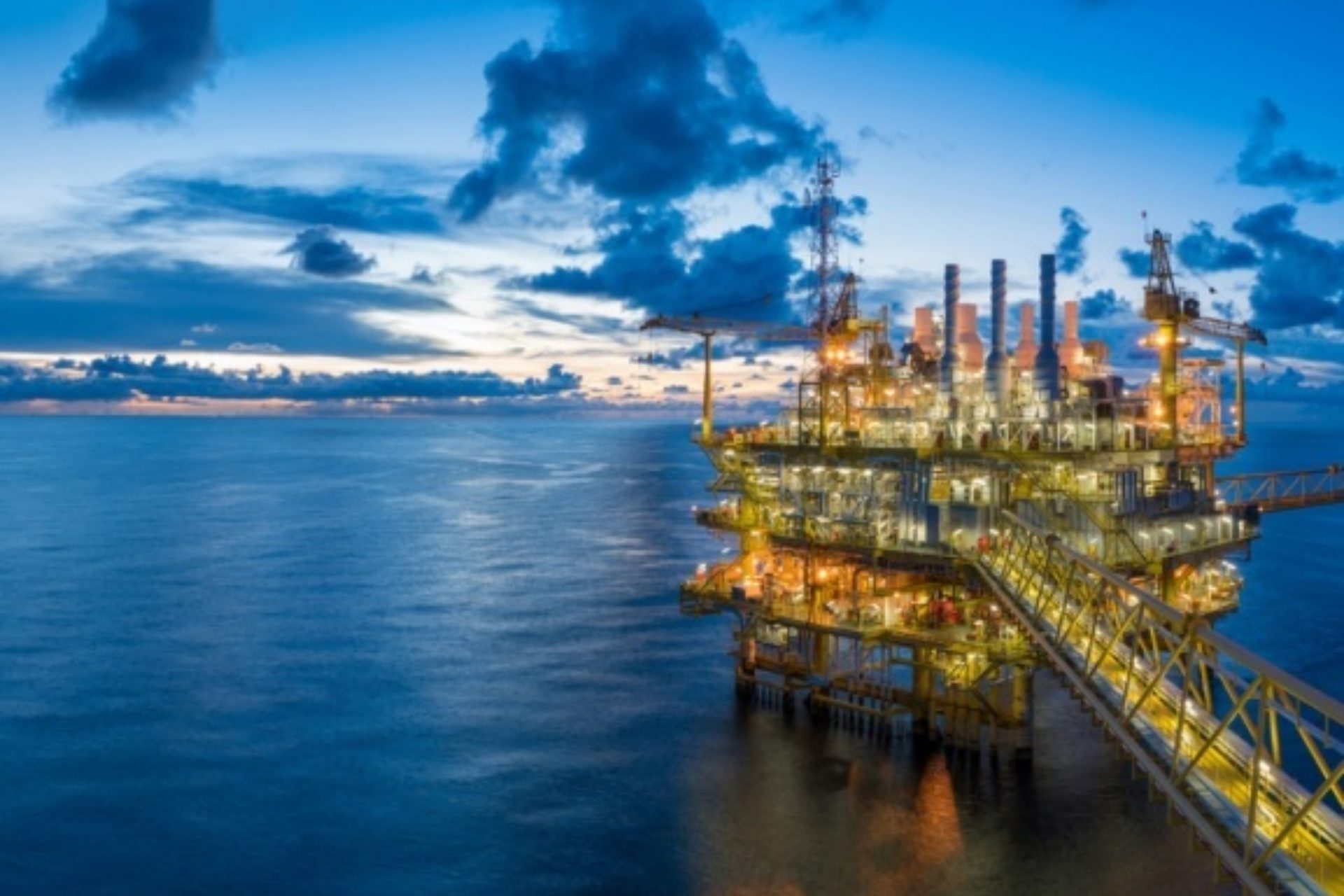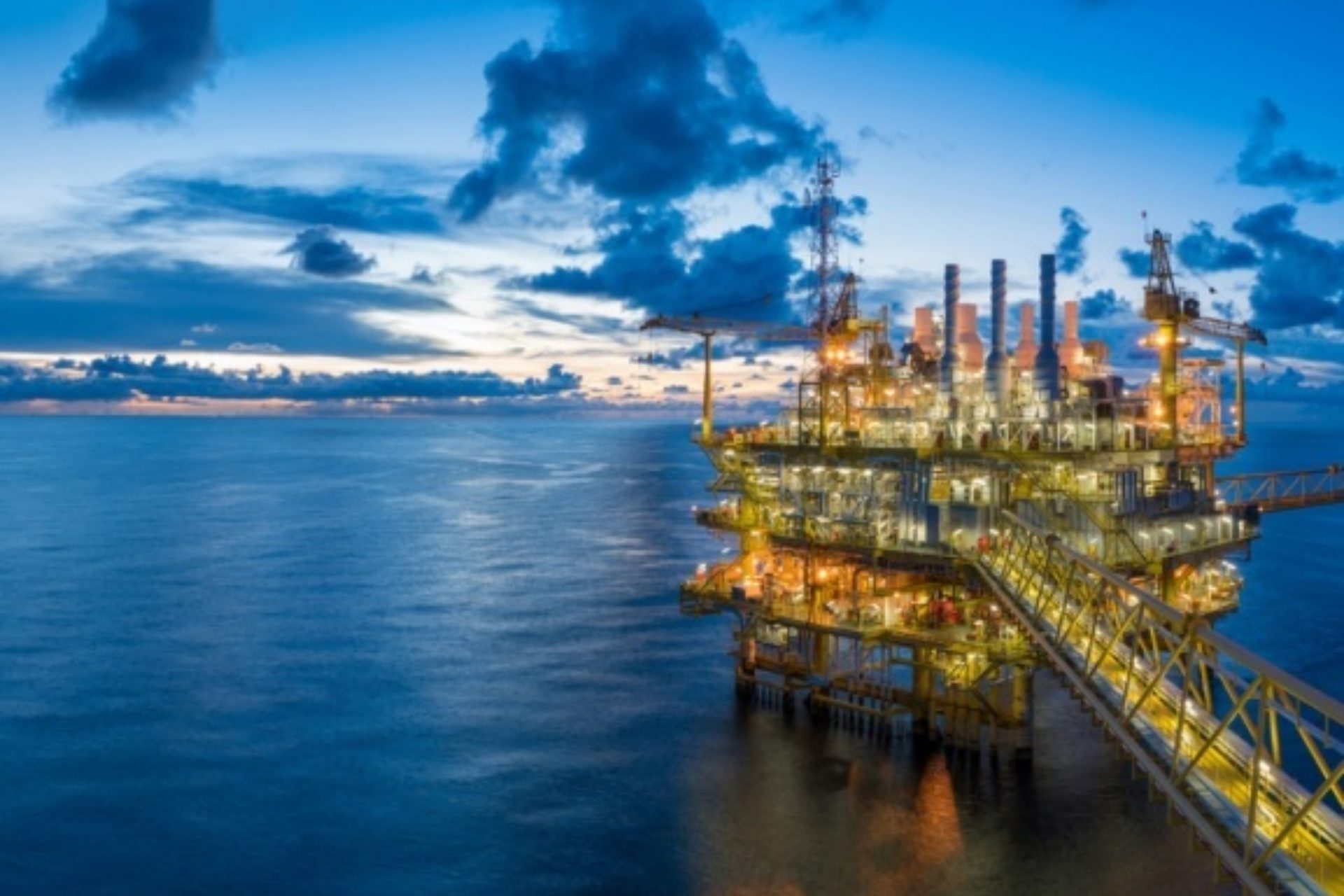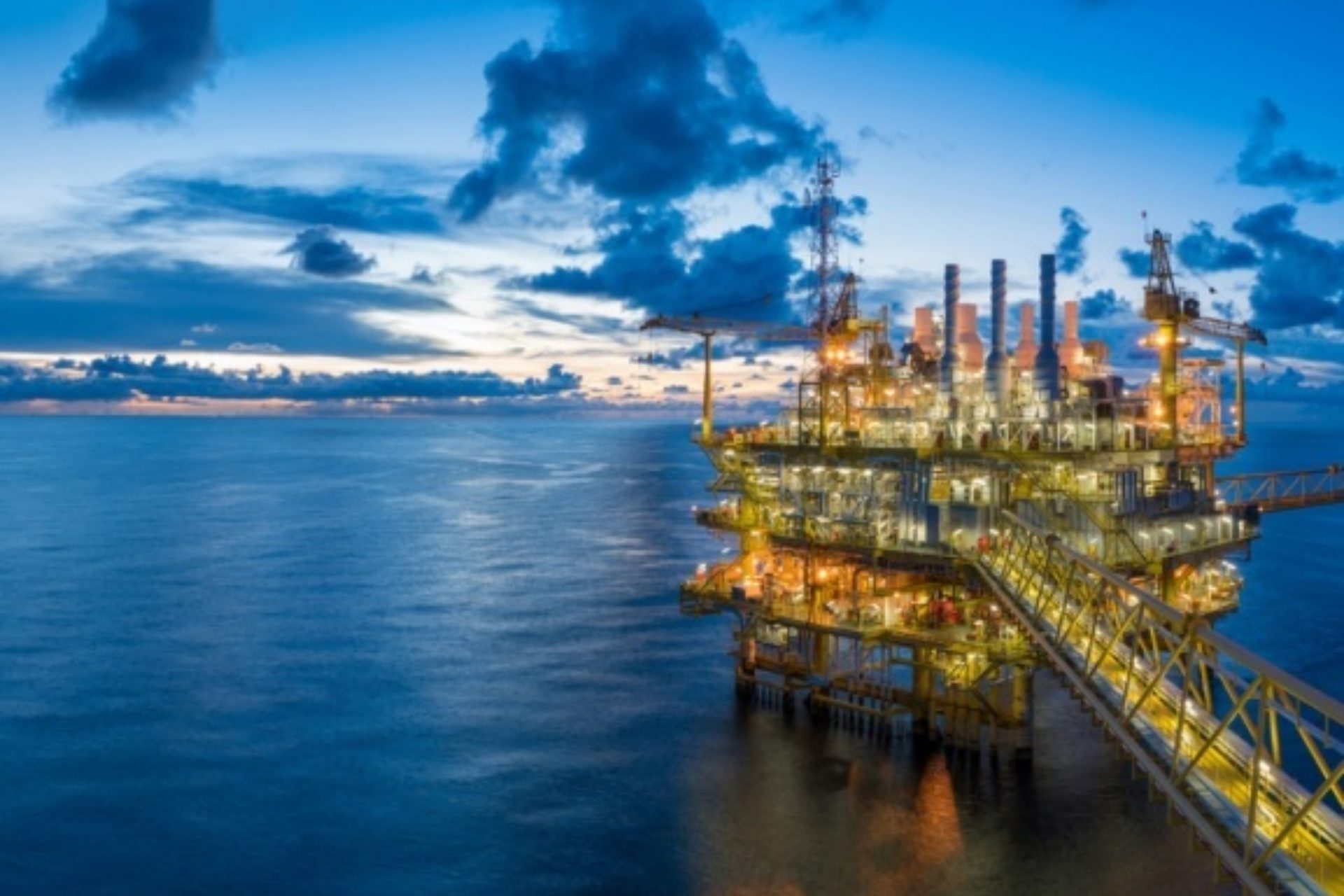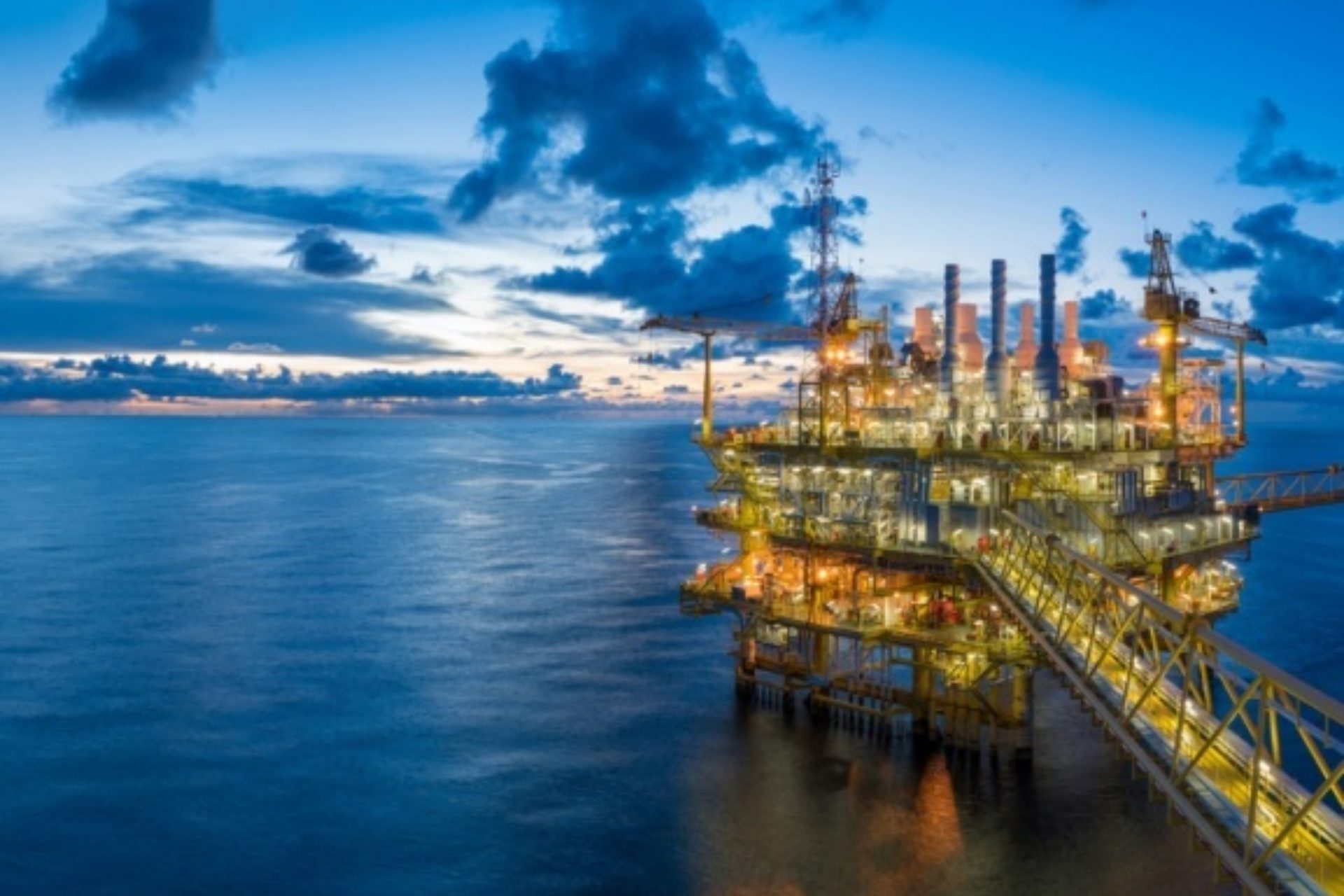 Search assignment completed: IT Leadership role in Energy market
Our client holds an unique position on the Dutch energy market. They focus on the exploration, extraction and storage of gas and oil and are one of the driving forces behind the energy transition in the Netherlands. They play a key role in connecting private and public parties within the energy sector. 
Over the recent years the central IT Department has become more and more involved with the business operational demands of the organization. Information and data management are determining factors, in addition to quality, integration, access and security.

Avon Arrow was asked to recruit someone with the right skillset, personality and experience to define and execute on a new IT strategy, manage the IT Team and closely interact with the board and other internal and external stakeholders. Avon Arrow has found this IT Director within timeframes set and who will step into this exciting position on a short term notice.

For any additional information about this executive search project, please contact Roel Carati of Avon Arrow.