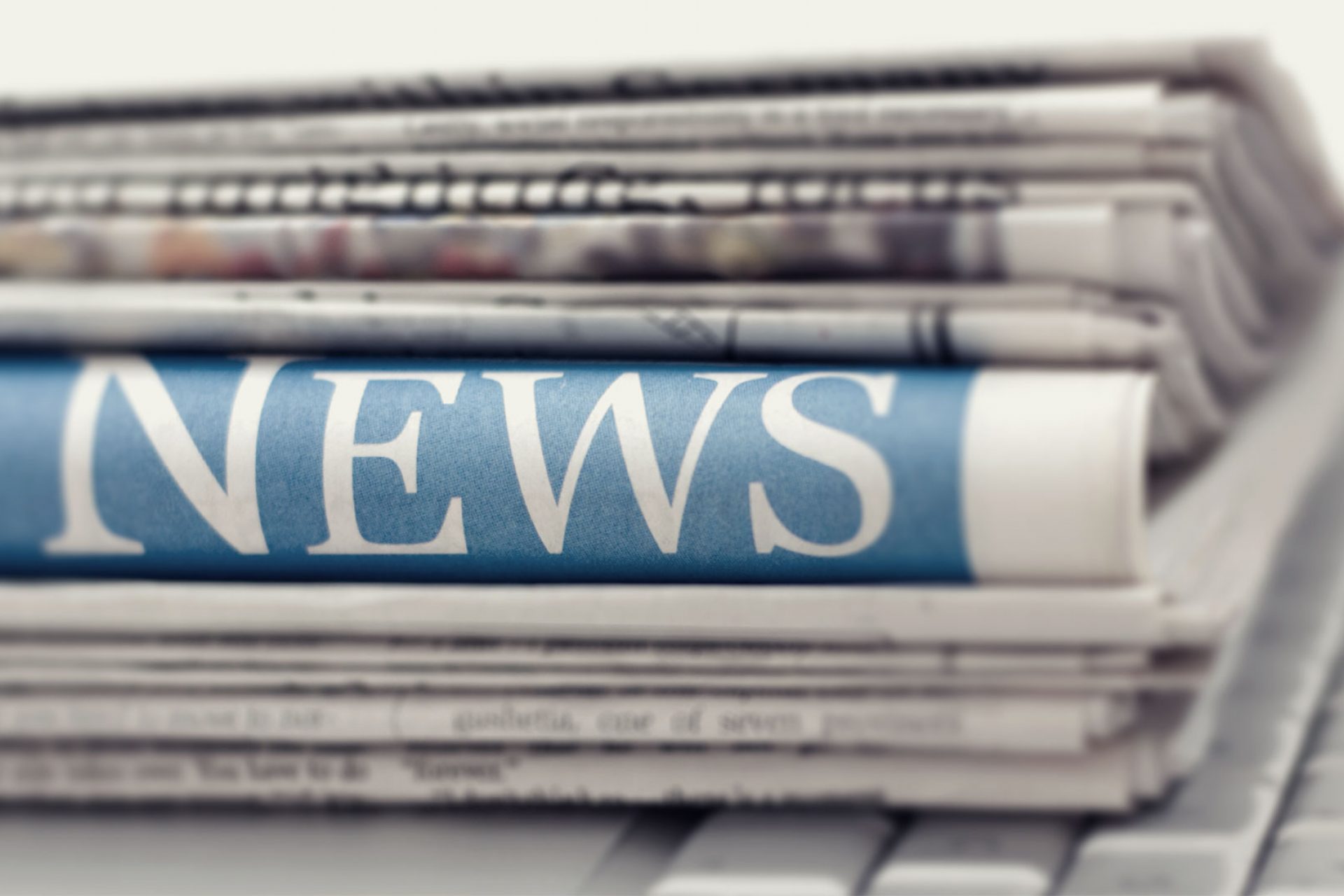 News
Use the filter option for or specified news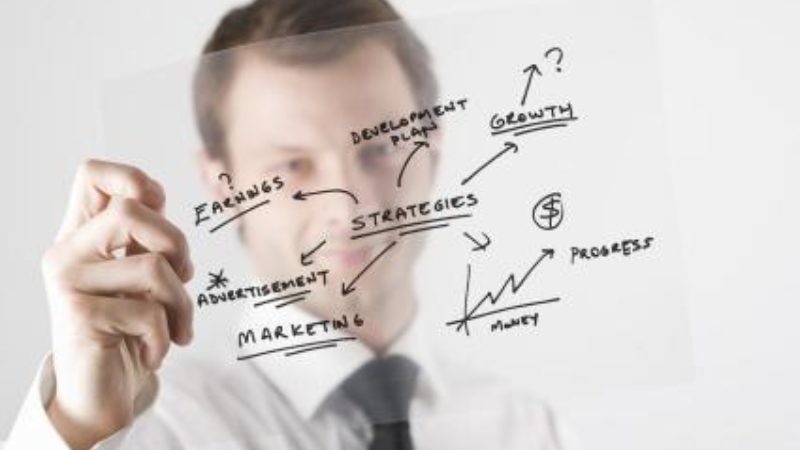 published:April 04 2017
Completed executive search assignment: Sales Manager Netherlands for international SaaS-provider
Avon Arrow successfully completed the retained search for a Sales Manager for the full Dutch region for our client, the leading software-as-a-service (SaaS) provider for alerting and crisis management for sensitive and critical communications.
Read more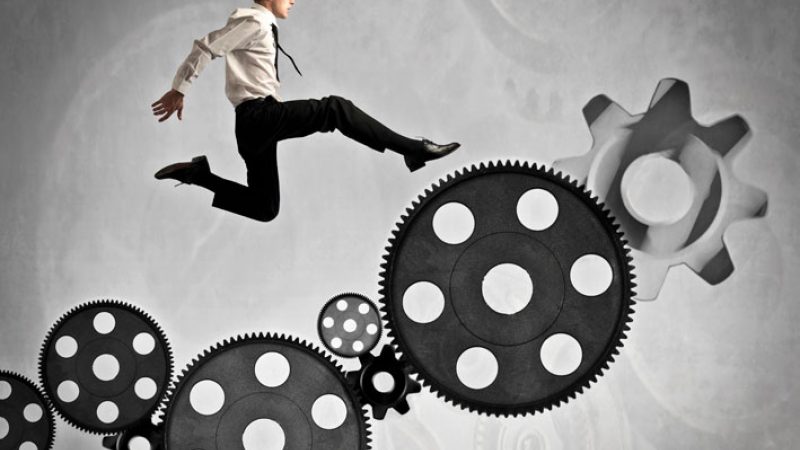 published:January 09 2017
WHAT'S HAPPENING IN AND OUTSIDE THE BOARDROOM?
Overseeing a company is no small task. Disruptive technologies are changing companies' business models, geopolitical turmoil is impacting supply chains and investment opportunities, and increased regulatory complexity is affecting innovation.
Read more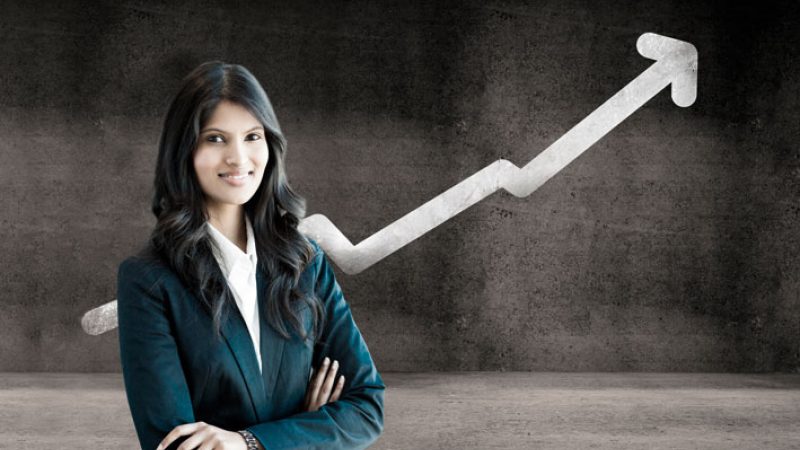 published:January 09 2017
HIRING DECISION: EXTERNAL OF INTERNAL CEO?
​When should a company appoint an outsider CEO? Conventional wisdom suggests you should hire a CEO from outside your firm's ranks—or even outside your industry—when times are tough and big shifts in strategy are needed.
Read more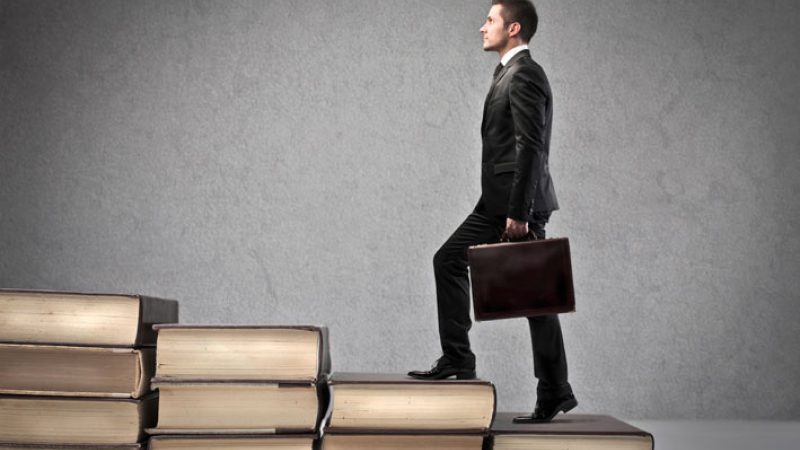 published:January 09 2017
Completed: A dual country search with our UK colleagues for a Vice President, ICT
Avon Arrow's confidential client is a NYSE listed, pan European interconnection hub for leading enterprises. They serve 1600+ customers from 45 data centres in 13 cities.
Read more