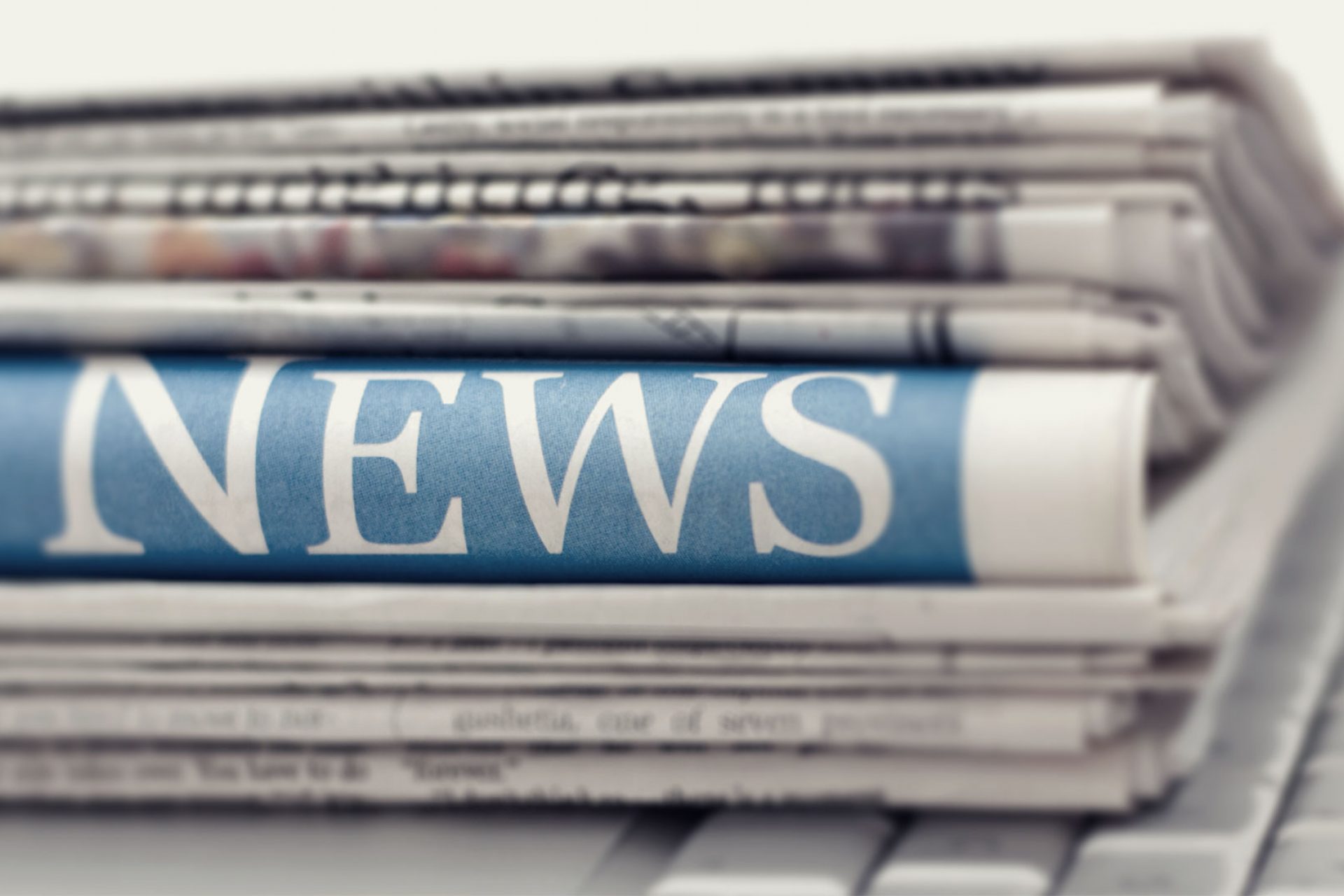 News
Use the filter option for or specified news
published:December 17 2018
New retained search assignment: Area Sales Manager Fresh Herbs
We are looking for a (Dutch based) Area Sales Manager to be hired by a leading international supplier of fresh products (herbs, vegetables, fruits). Client portfolio in the Netherlands, Belgium, Germany and (wider) Europe.
Read more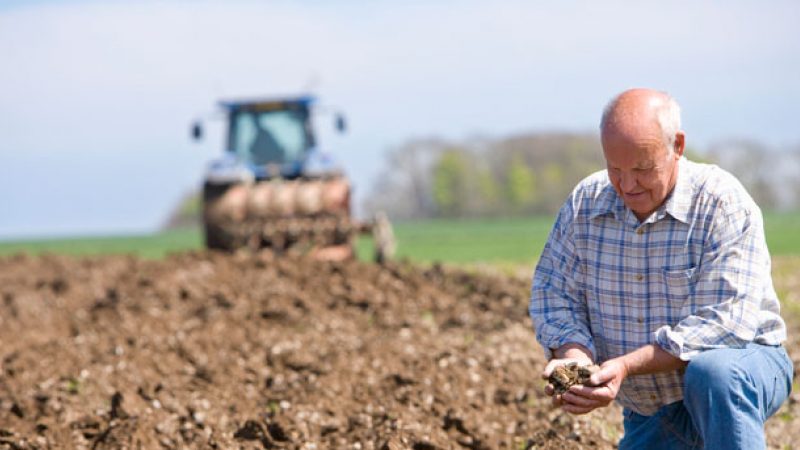 published:February 08 2017
Executive MBA Food & Agri
The Executive MBA Food & Agribusiness offered by TIAS and Wageningen Academy in the Netherlands is developed for mid-career professionals, with the ambition to grow further in an executive function in the Food & Agribusiness sector.​
Read more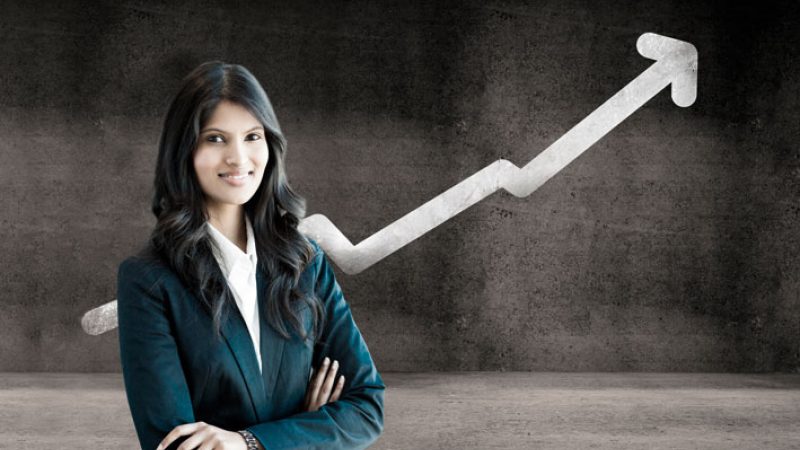 published:January 09 2017
HIRING DECISION: EXTERNAL OF INTERNAL CEO?
​When should a company appoint an outsider CEO? Conventional wisdom suggests you should hire a CEO from outside your firm's ranks—or even outside your industry—when times are tough and big shifts in strategy are needed.
Read more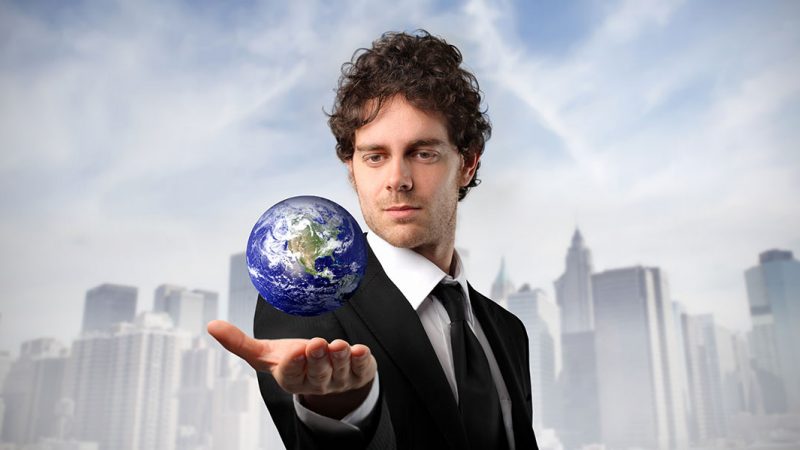 published:January 09 2017
Expat 2.0 – New generation of expats from the East
They are flexible, boast a very good educational background and have experience from dynamically developing companies. Managers from Central and Eastern Europe are taking more and more jobs abroad.
Read more