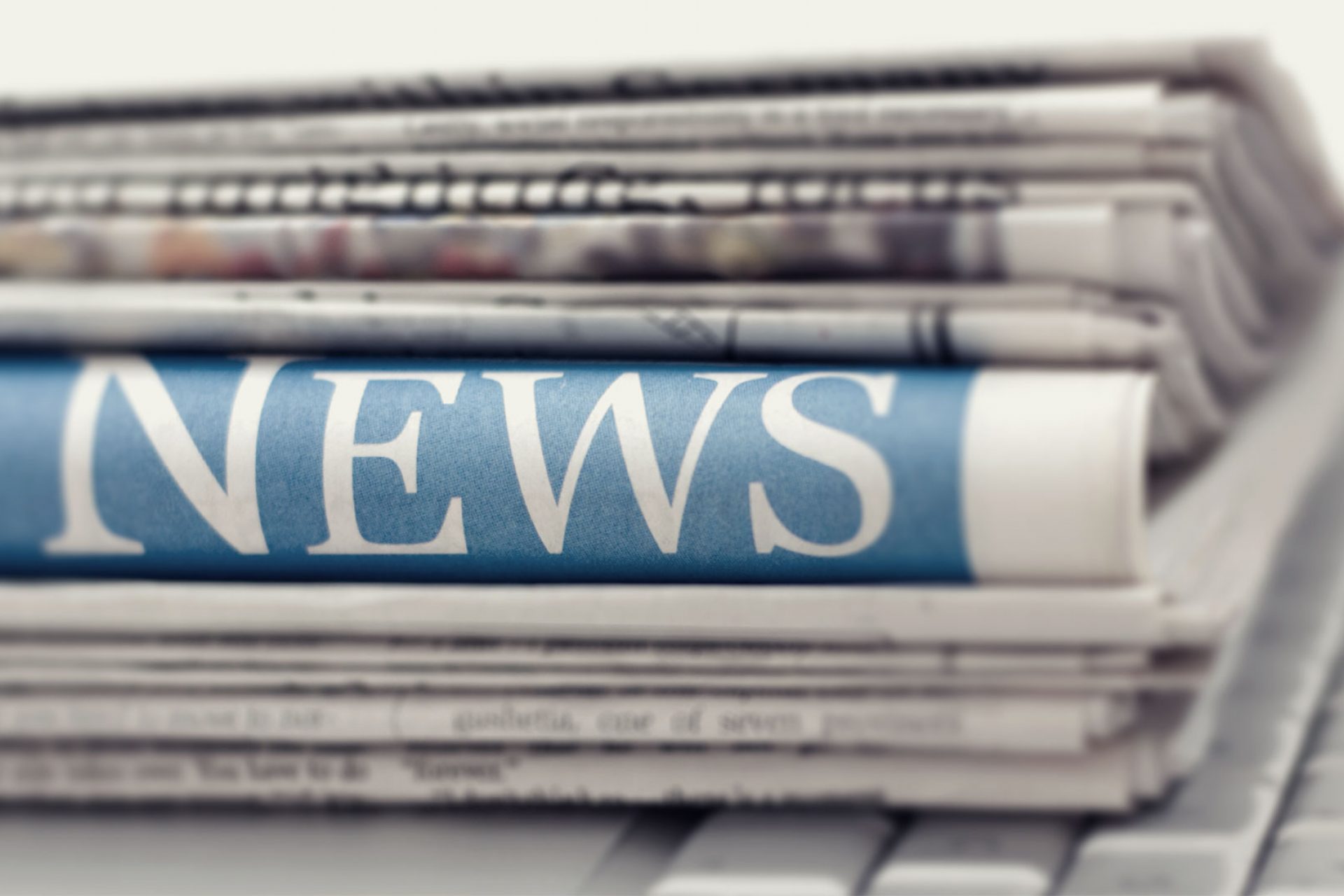 News
Use the filter option for or specified news
published:November 24 2019
Executive Search assignment successfully completed: Area Sales Manager Fresh Herbs / Perishables
Executive Search assignment successfully completed: European Sales Manager Fresh Herbs / Perishables. Headquartered in Israel, global supplies.
Read more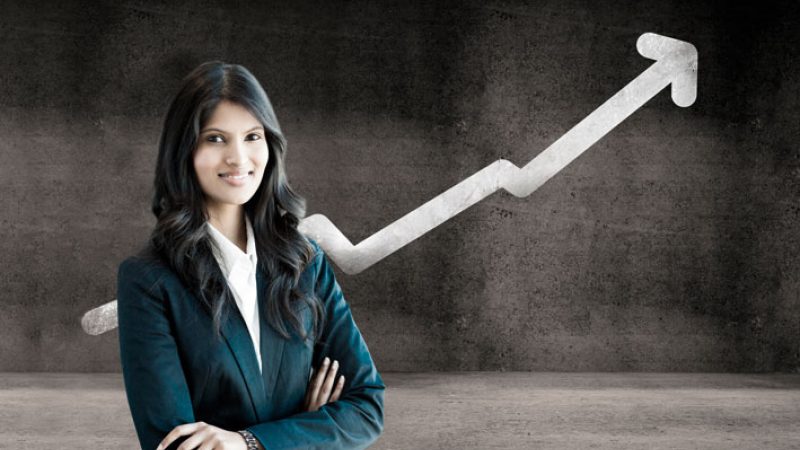 published:January 09 2017
HIRING DECISION: EXTERNAL OF INTERNAL CEO?
​When should a company appoint an outsider CEO? Conventional wisdom suggests you should hire a CEO from outside your firm's ranks—or even outside your industry—when times are tough and big shifts in strategy are needed.
Read more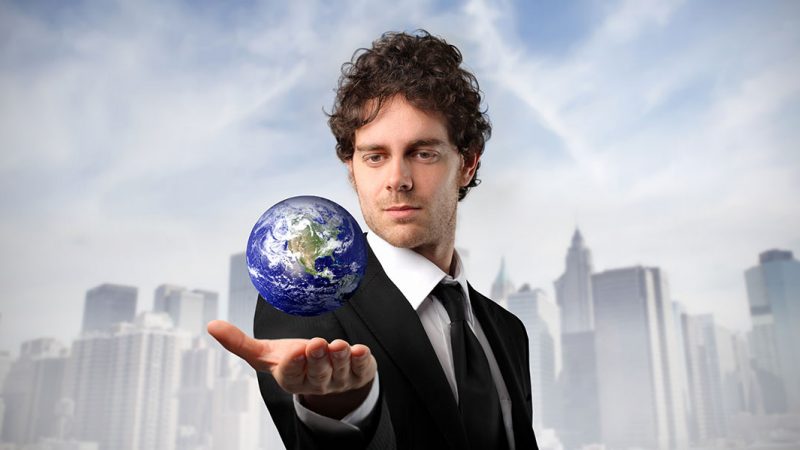 published:January 09 2017
Expat 2.0 – New generation of expats from the East
They are flexible, boast a very good educational background and have experience from dynamically developing companies. Managers from Central and Eastern Europe are taking more and more jobs abroad.
Read more