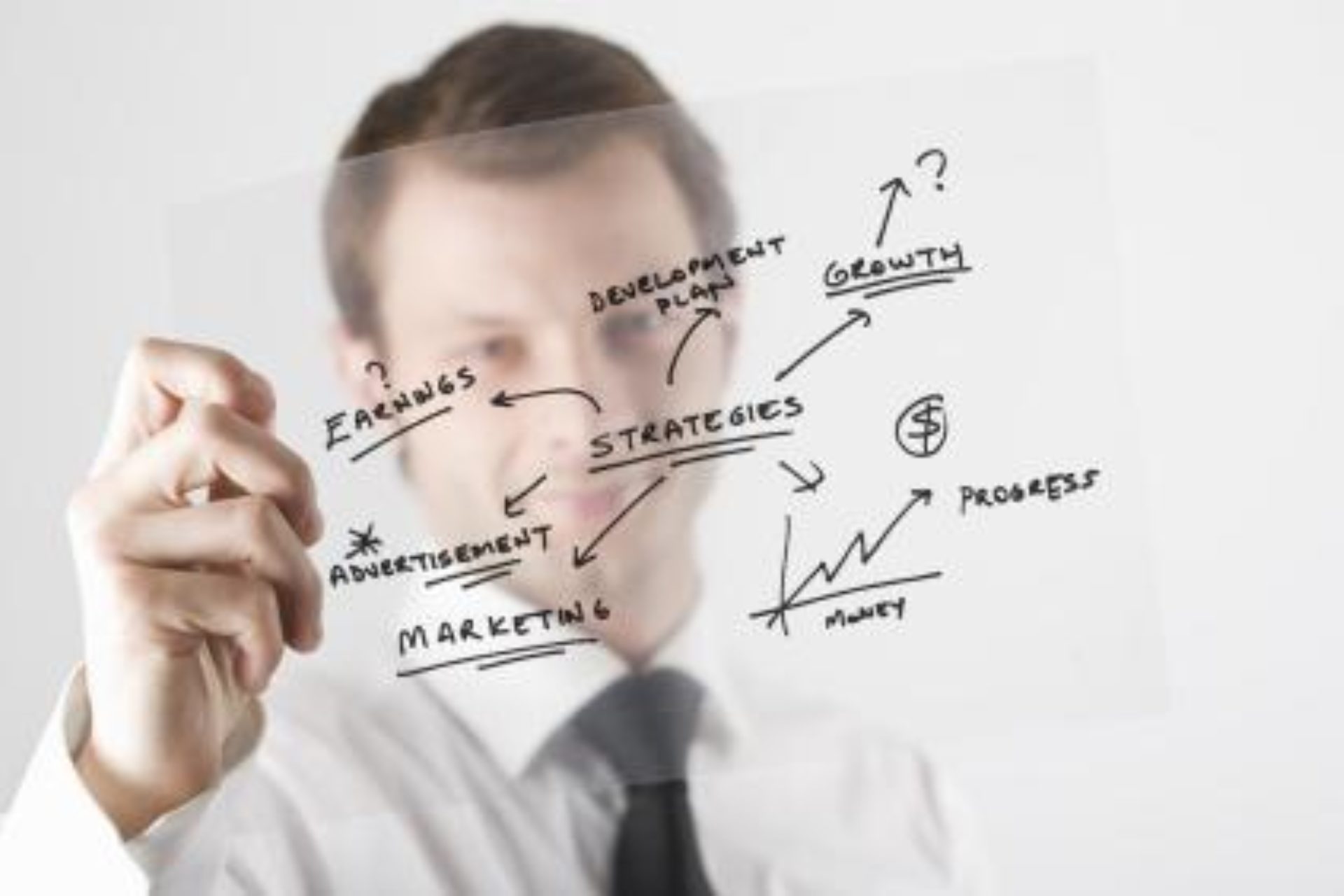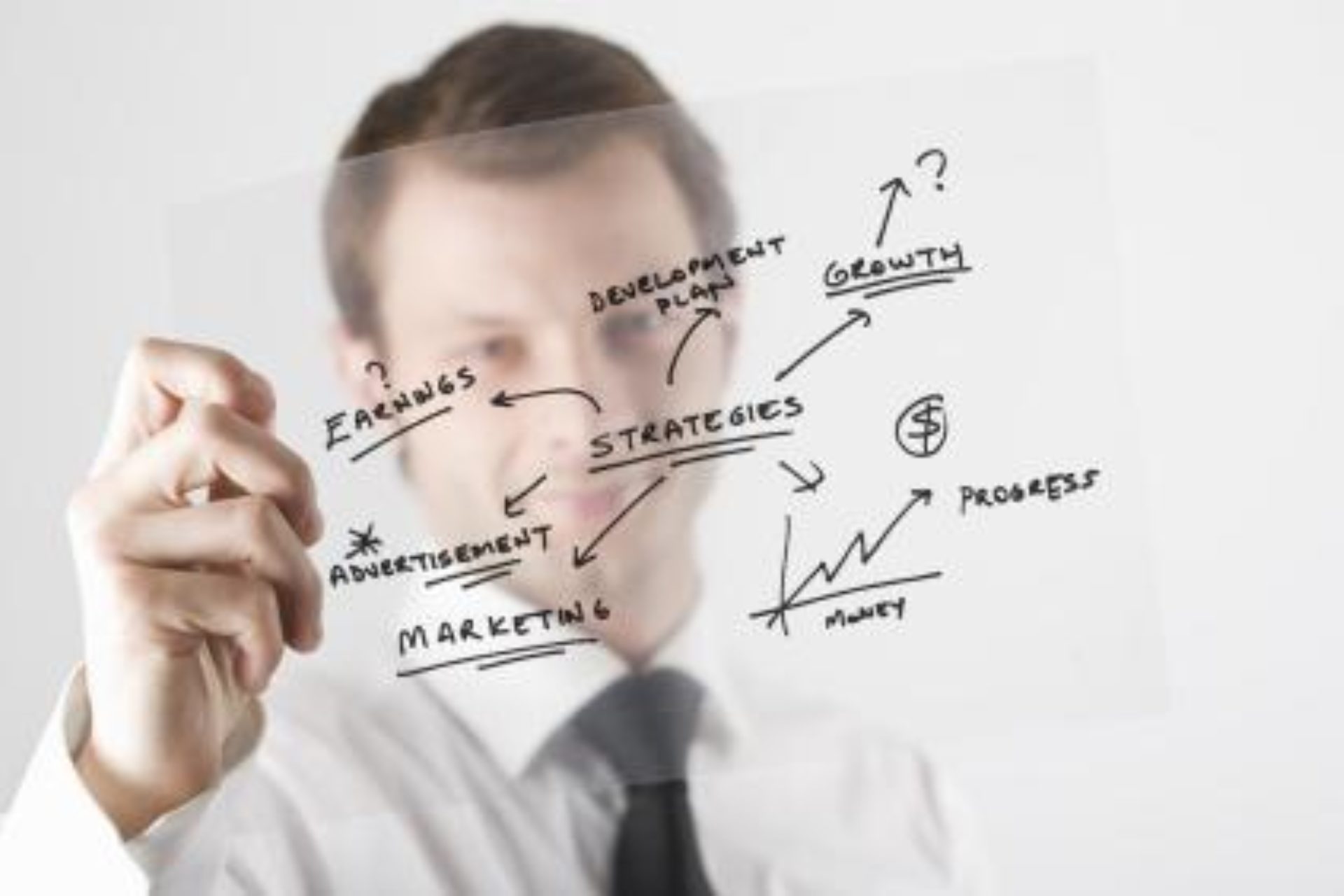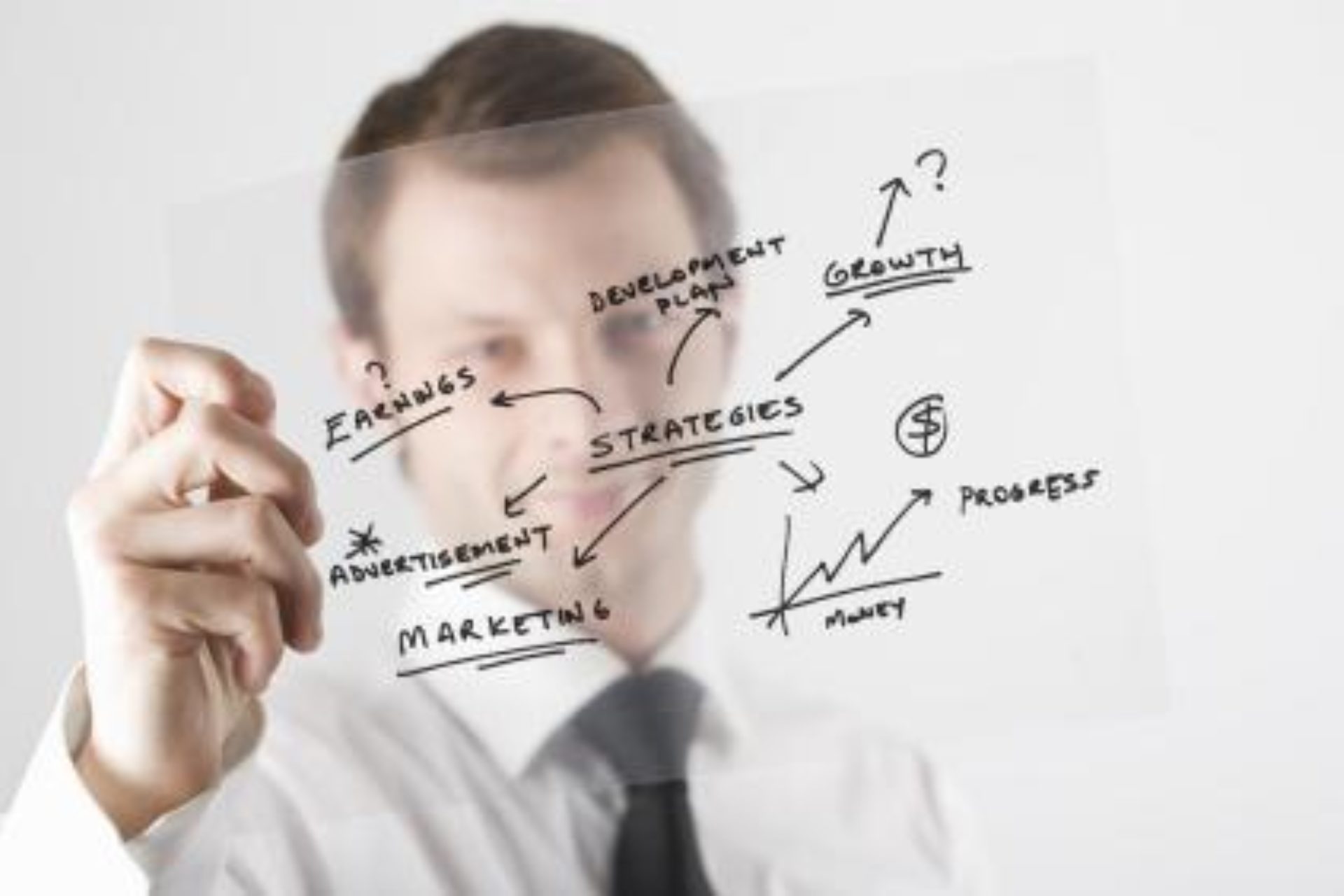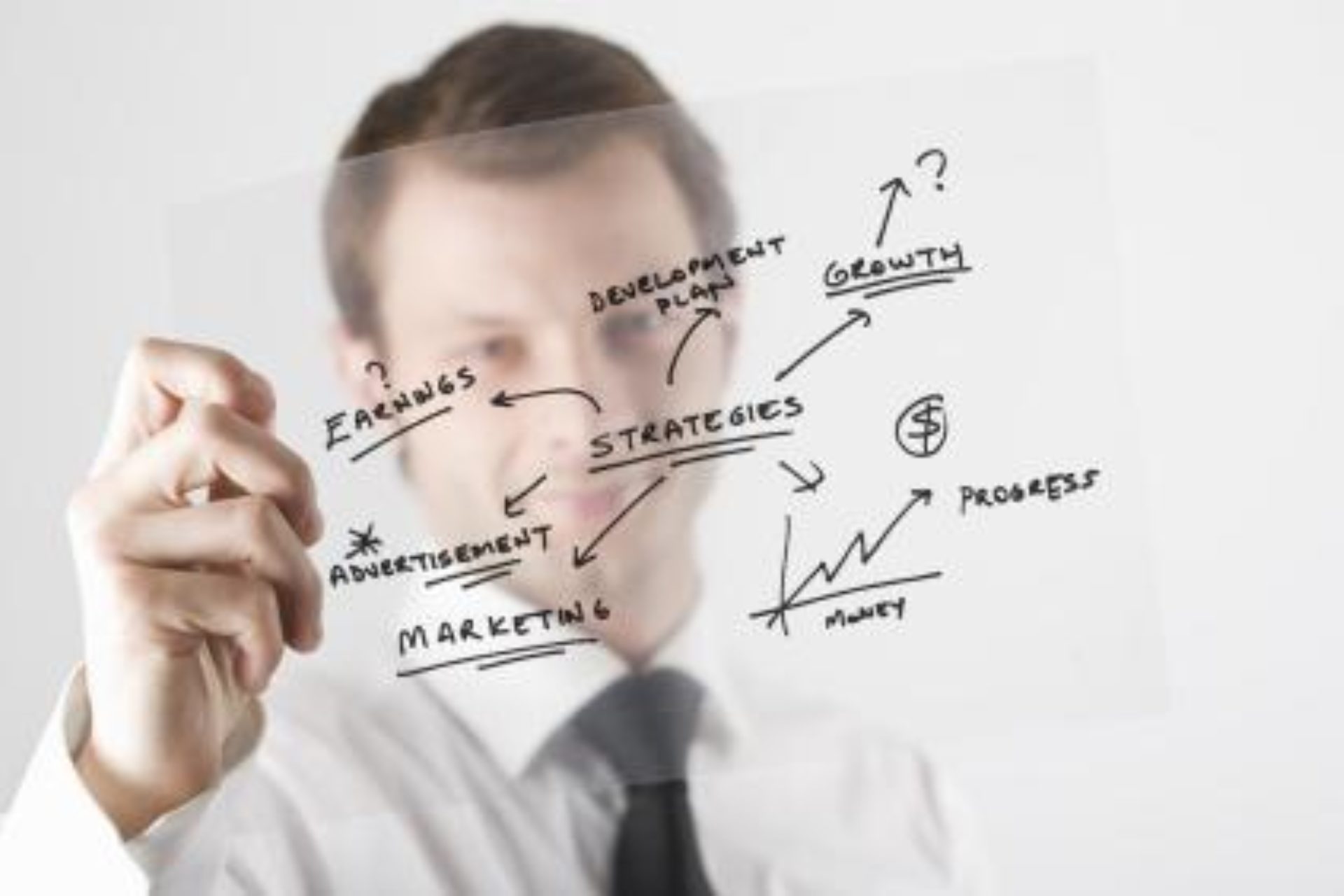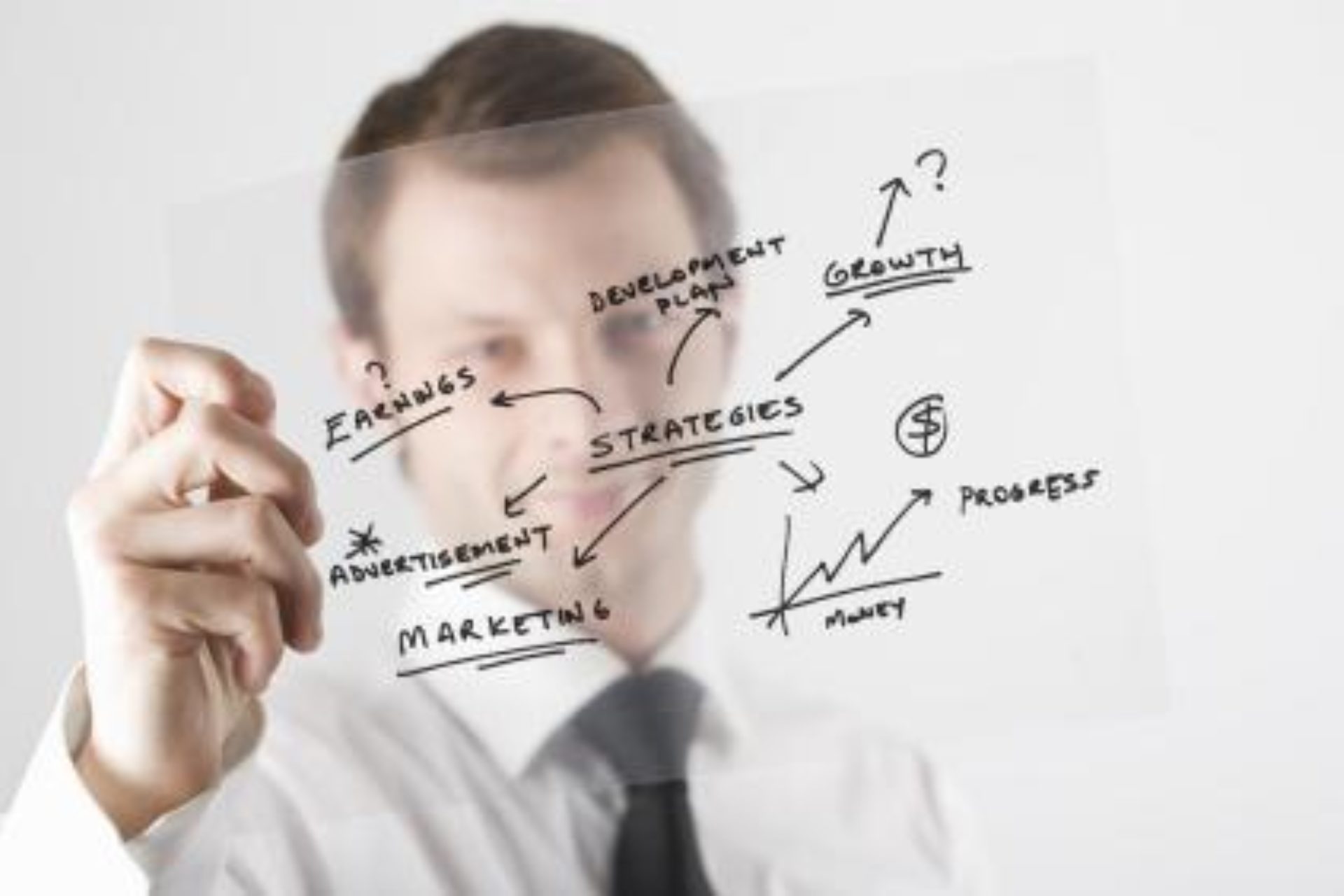 Completed search project: Sales Manager Nederland SaaS Software

Our client is the leading software-as-a-service (SaaS) provider for alerting and crisis management for sensitive and critical communications. Founded in 2000, they support companies and organisations in more than 70 countries around the globe. Listed on the Munich Stock Exchange, the company has teams in Germany, France, Spain, Switzerland, Latin America and UK. 

An experienced  Sales Manager was needed to take responsibility for the development of key accounts and the acquisition of new business on the full Dutch market. Avon Arrow completed this retained executive search assignment within time frames and quality levels as set by the international clients board. 

For more information on this executive search project, please contact Mr. Roel Carati at +31 (0) 20 65 99 666.