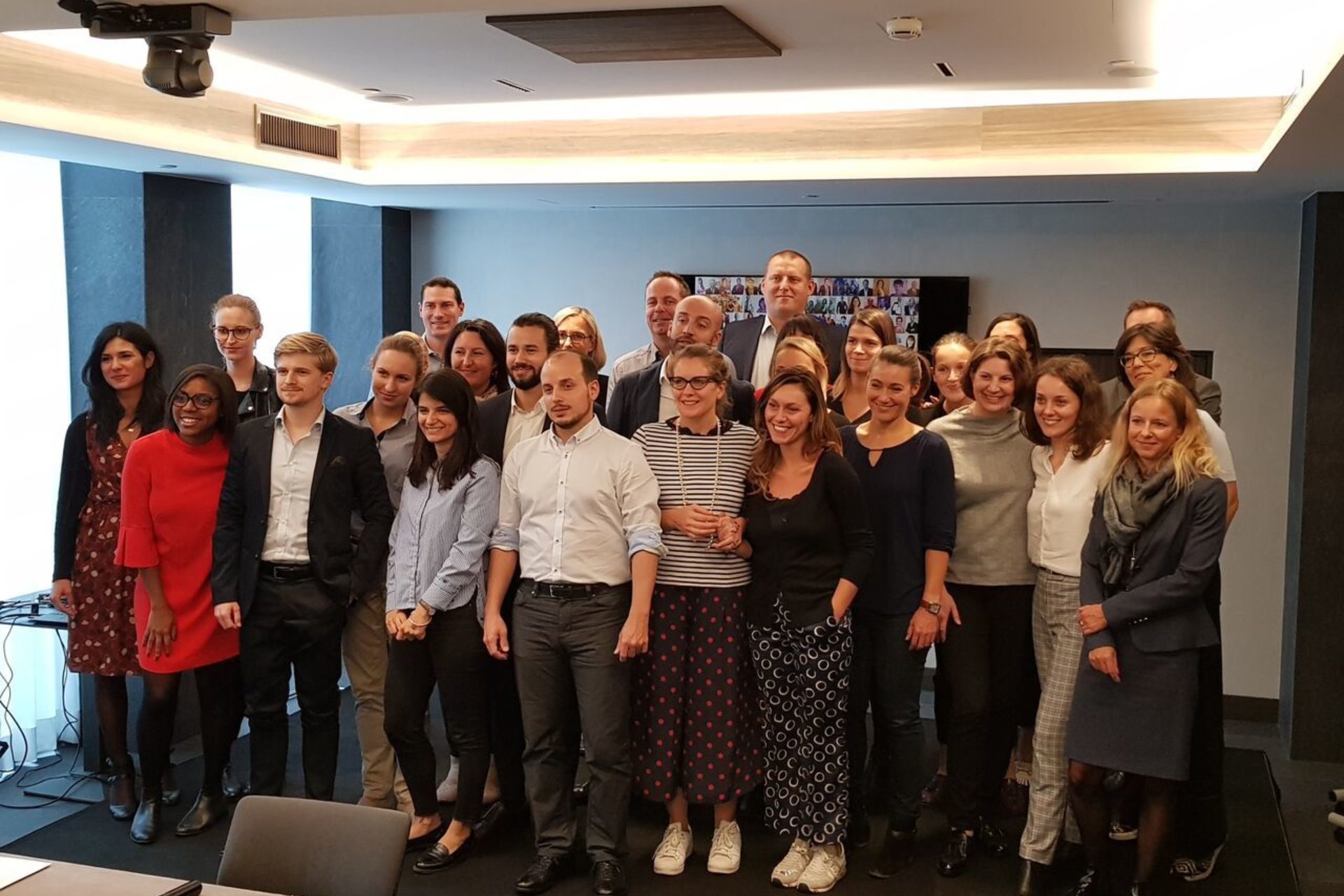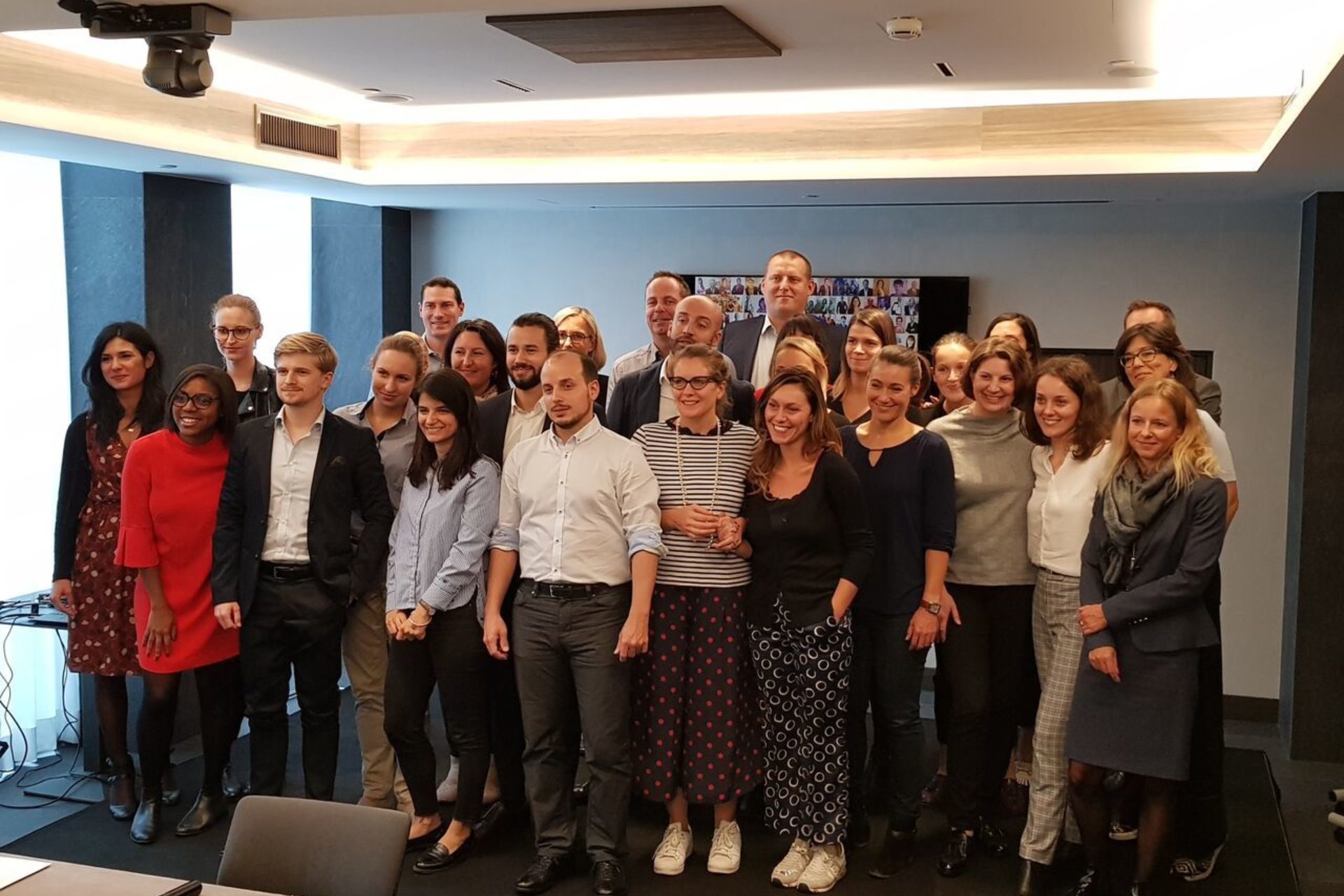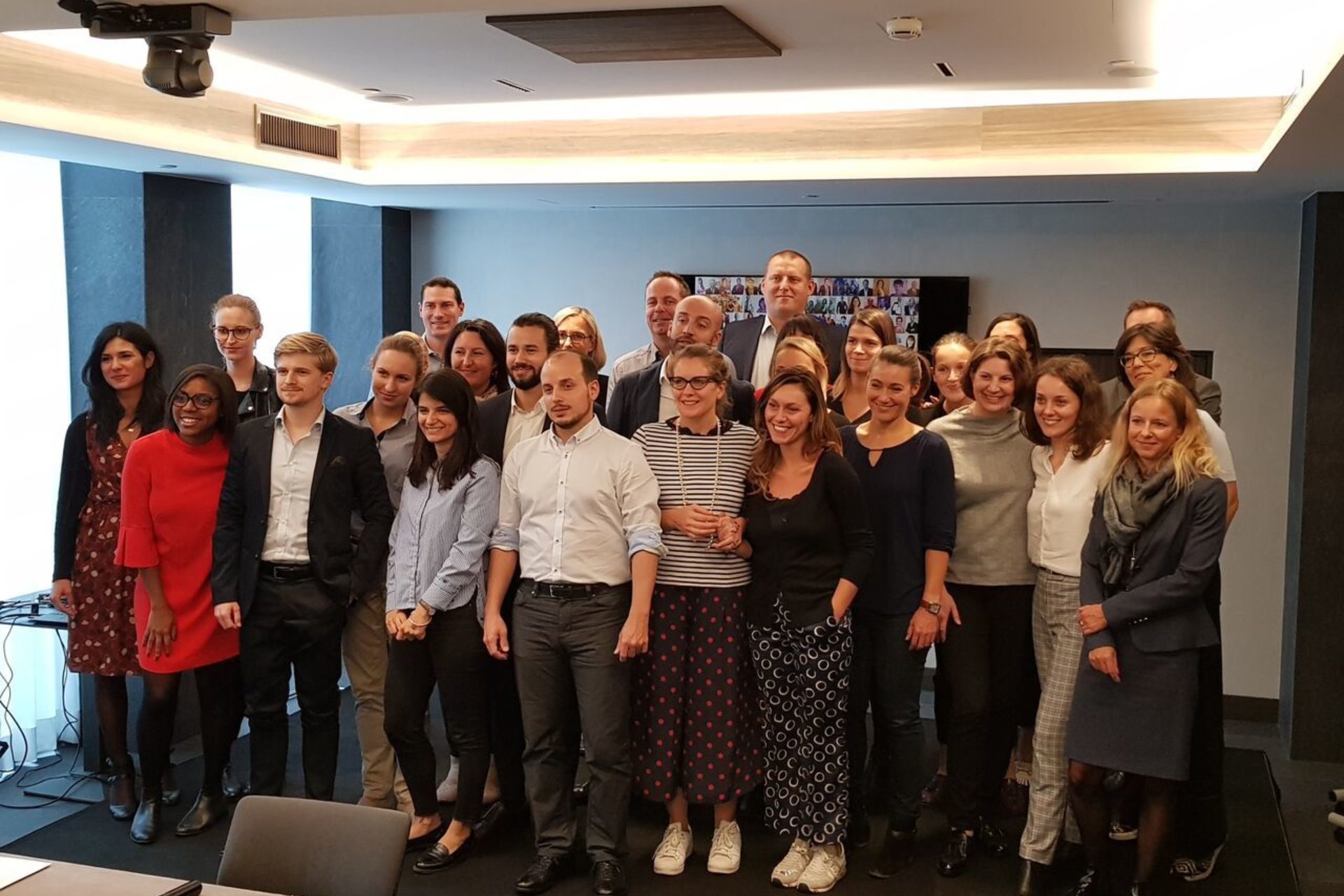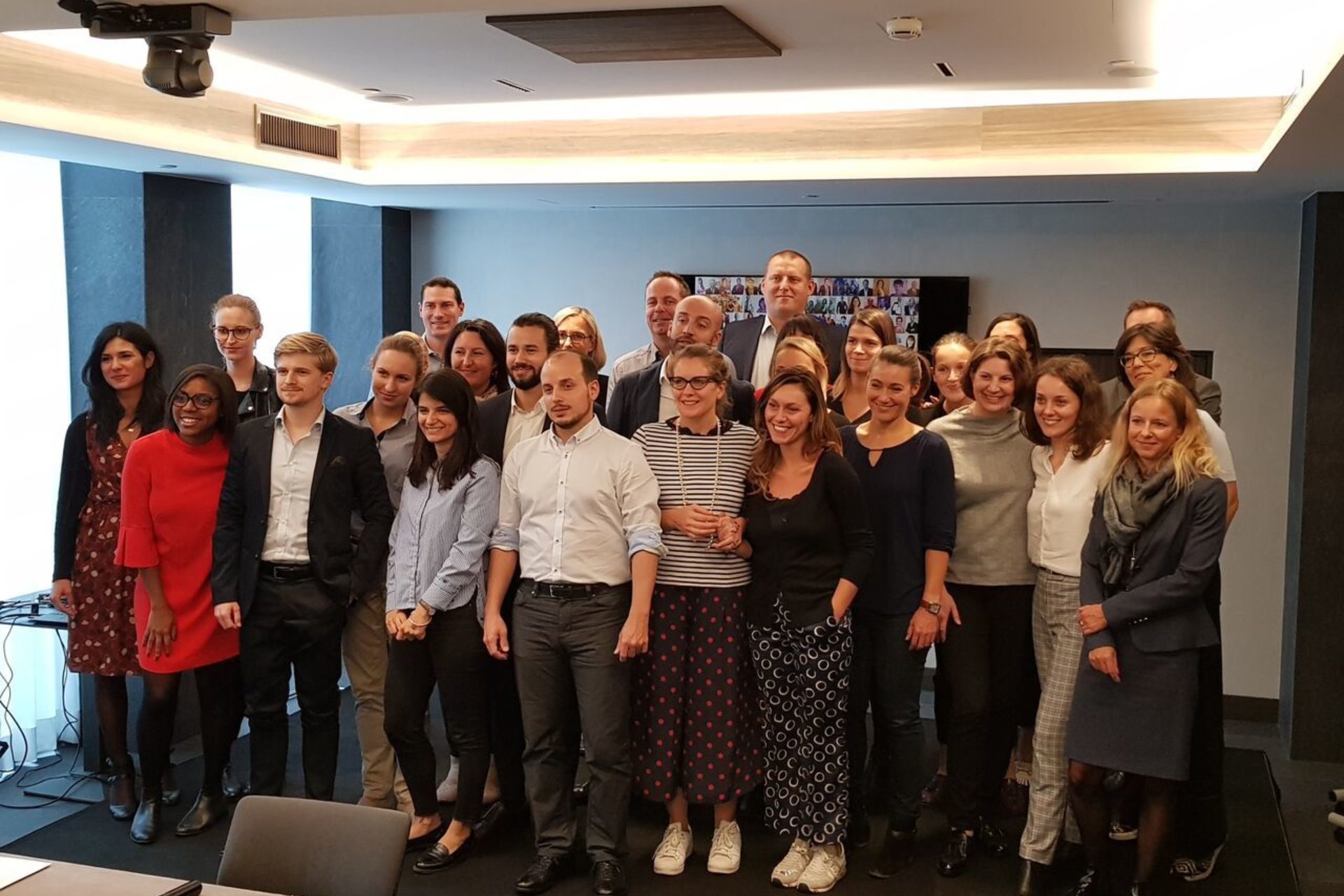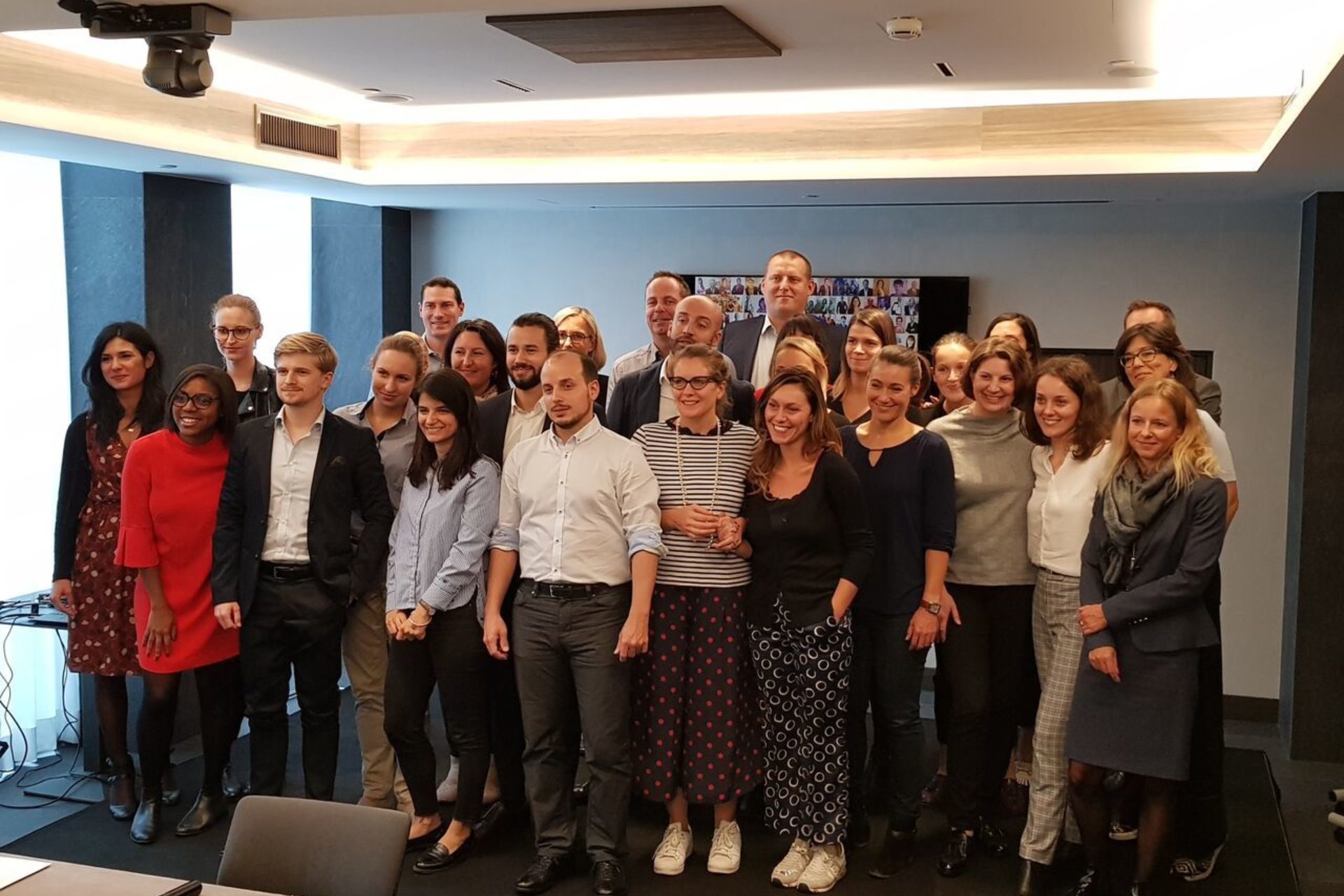 Glasford International Partners recently met in Milan, Italy, for the biannual meeting of Members and Associates. It was a special meeting because of the 20th anniversary of Glasford International. 

The Conference was preceded by a very successful client event on 3rd October 2018 on the newest leadership competencies, including a Round Table discussion with experts and senior executives. 
In a complex economy changing at an unprecedented pace, what are the essential skills of the Executive 4.0? To find out, Glasford International sought the opinion of 206 of the firm's clients in a survey aimed at measuring perceptions. Respondents from 30 countries were asked to rate 25 skills on a scale from 0 (unimportant) to 100 (must have).

Globally, the three skills most cited by the respondents were: 
• Building high-performing teams: The ability to attract talented employees, develop efficient teams and ensure a productive work environment based on trust. 
• Strategic leadership: In a world brimming with information, being able to separate the important from the urgent and prioritize decisions to develop coherent strategies. 
• Integrity: Demonstrating behaviour that is underpinned by an irreproachable sense of ethics. 
Among the other key skills noted by the respondents were empowerment, change management, emotional intelligence, thinking outside the box, customer orientation, agility, and curiosity / life-long learning.
The Executive 4.0 Profile
Based on the survey results, the Executive 4.0 is to be defined as follows:

"Individuals who fit the profile have highly-developed strategic skills in terms of leadership and vision and exceptional people-management skills. Their strategic sense enables them to participate in developing the company, put the customer at the centre of all decisions and communicate their vision in a compelling way. In a changing environment, they know that agility and life-long learning are essential. They demonstrate integrity and put in place structures that foster employee
empowerment and building high-performing teams."


About Glasford International
Backed by the strength of a network established in 1998 and now spanning four continents, the Glasford International Cooperative joins together 280 talent recruitment experts located in 36 offices and 30 countries. Avon Arrow is the official Glasford International Benelux partner. 
Information: www.glasford.com


(photo: our growing international team of researchers from Europe, Americas and Asia).