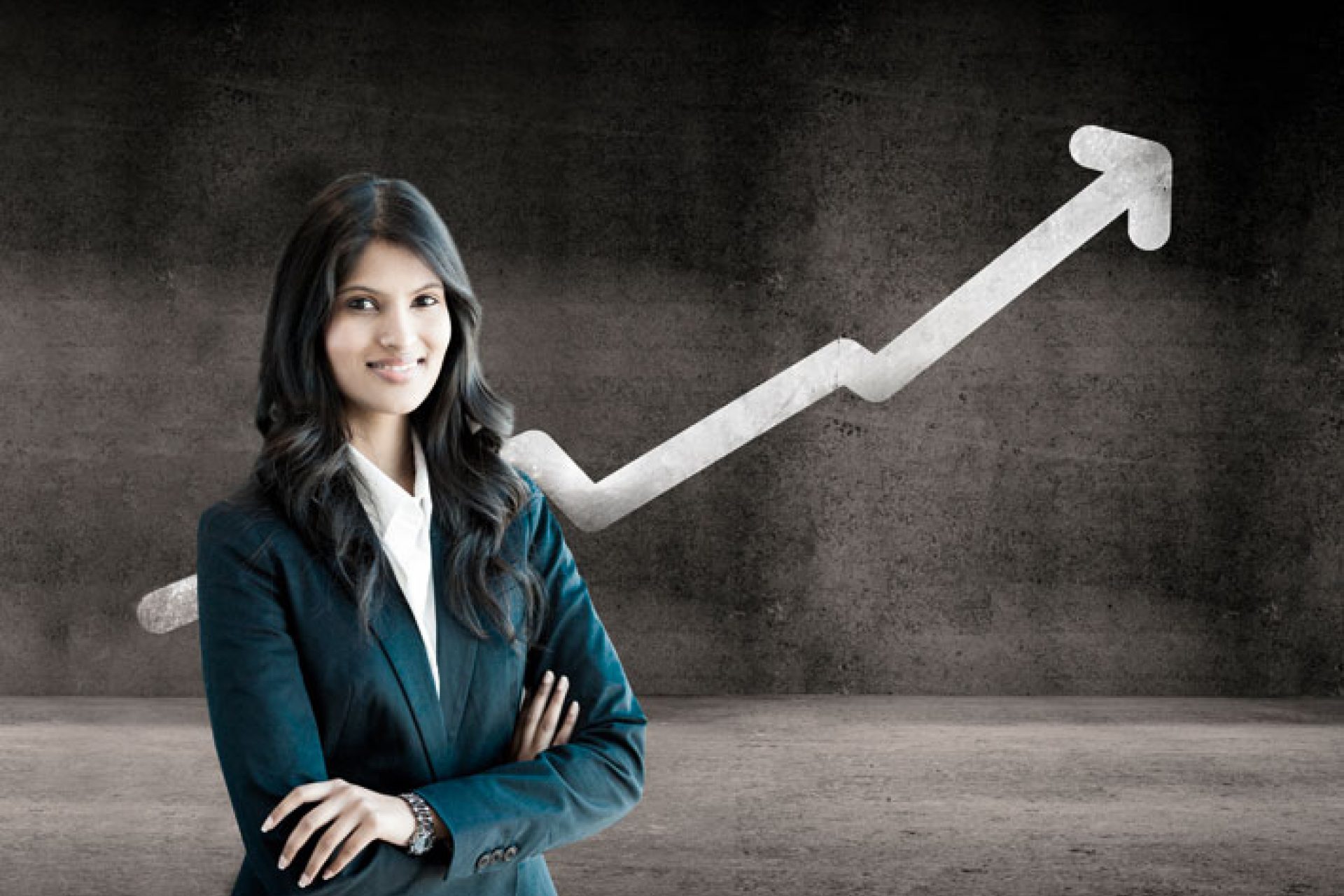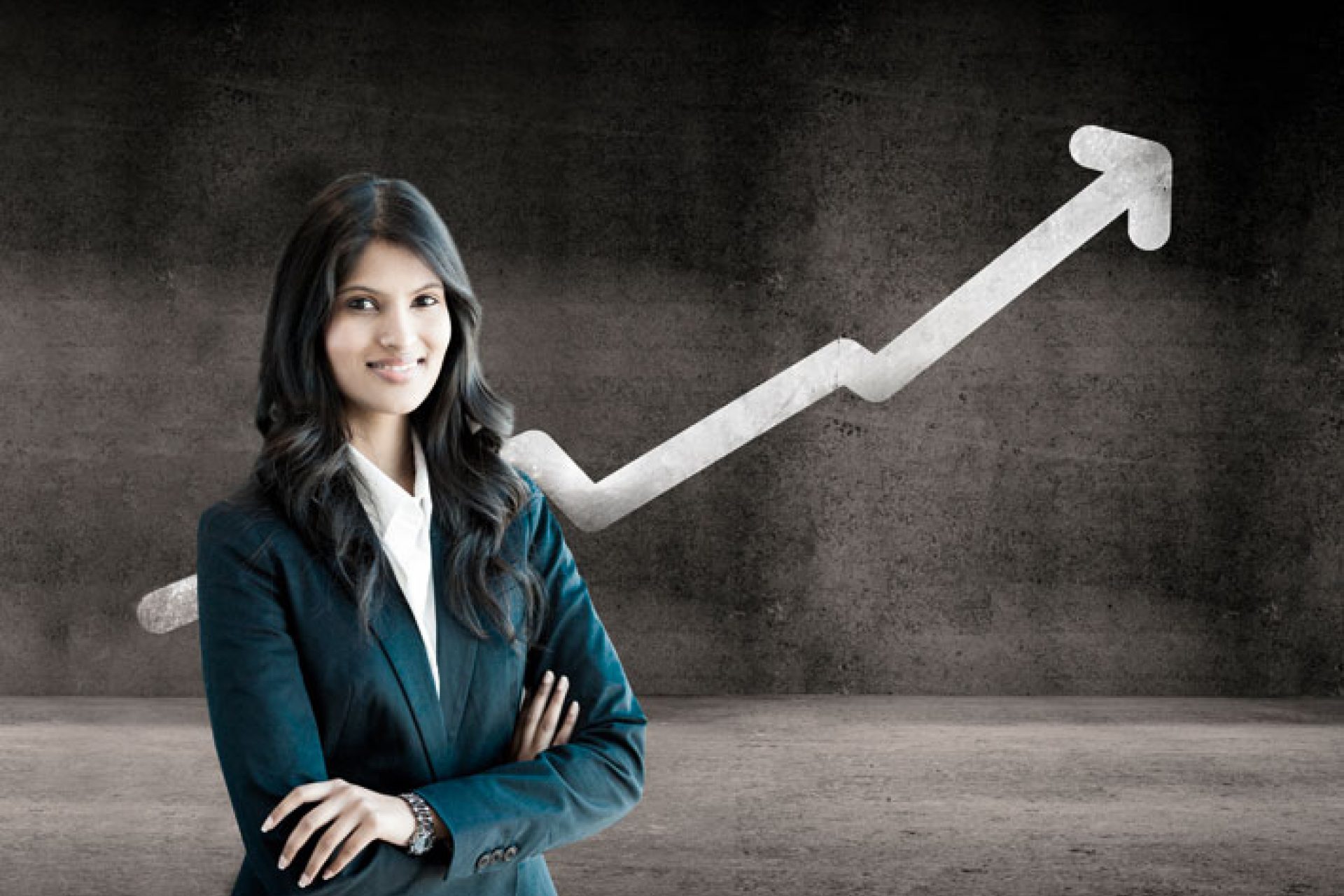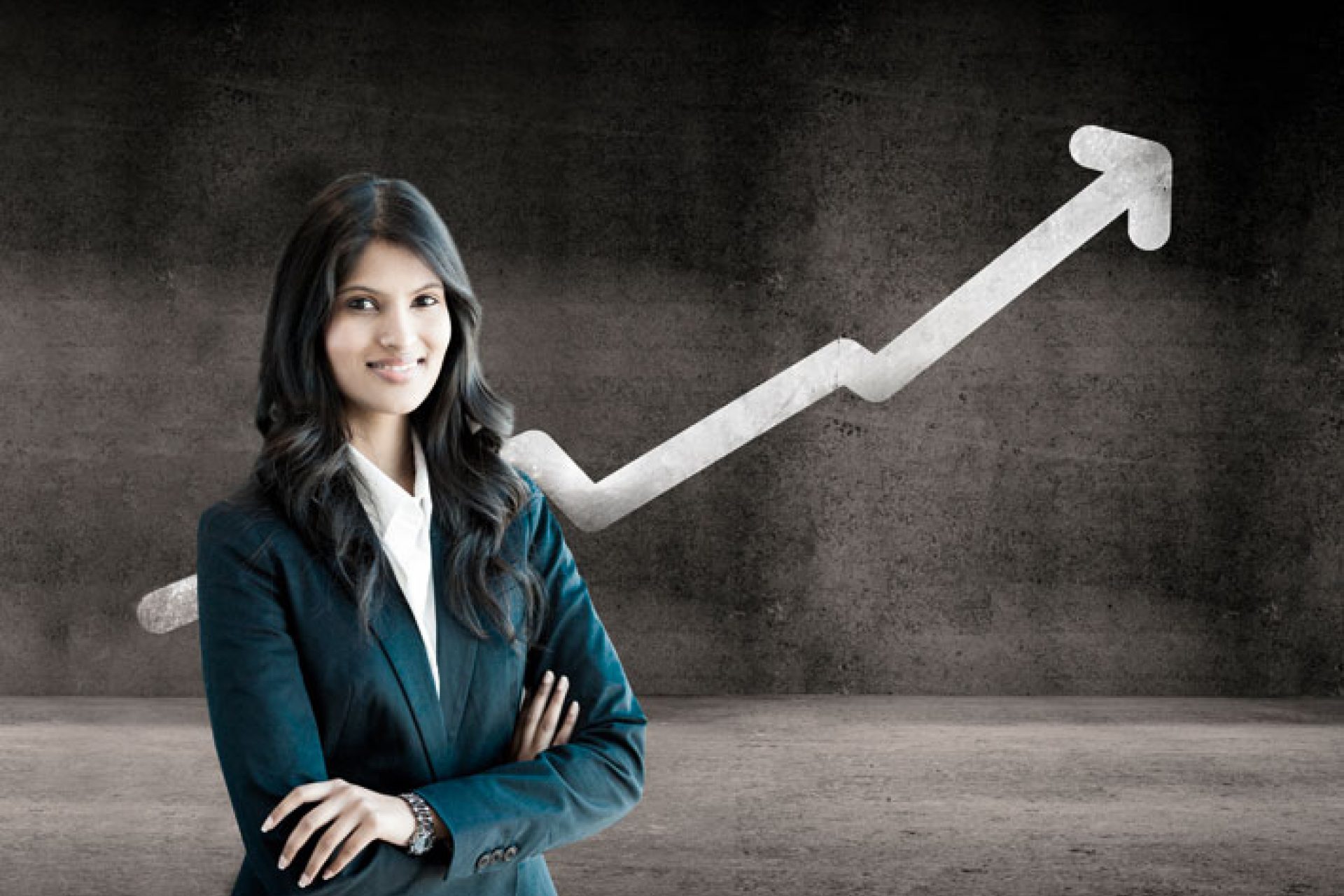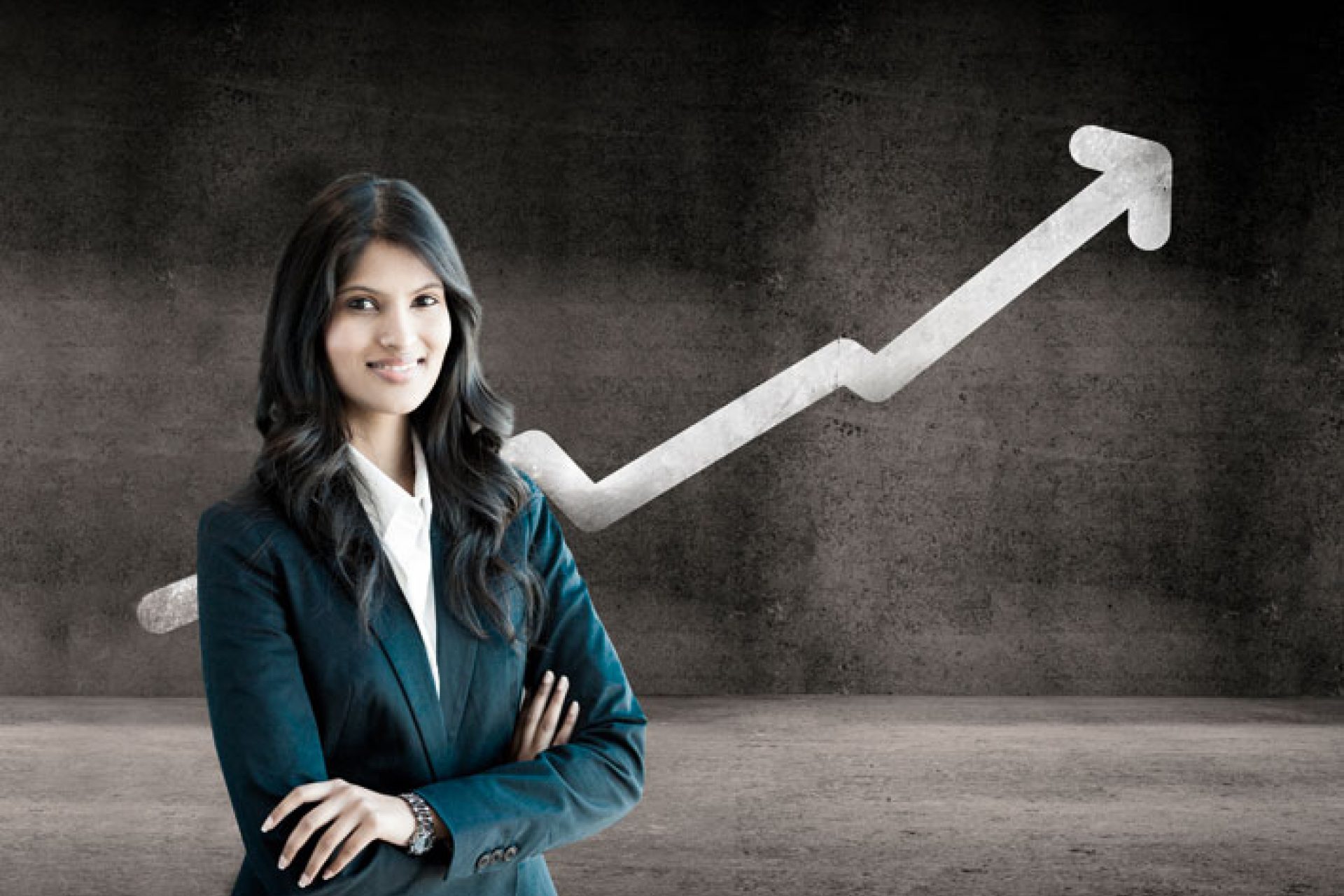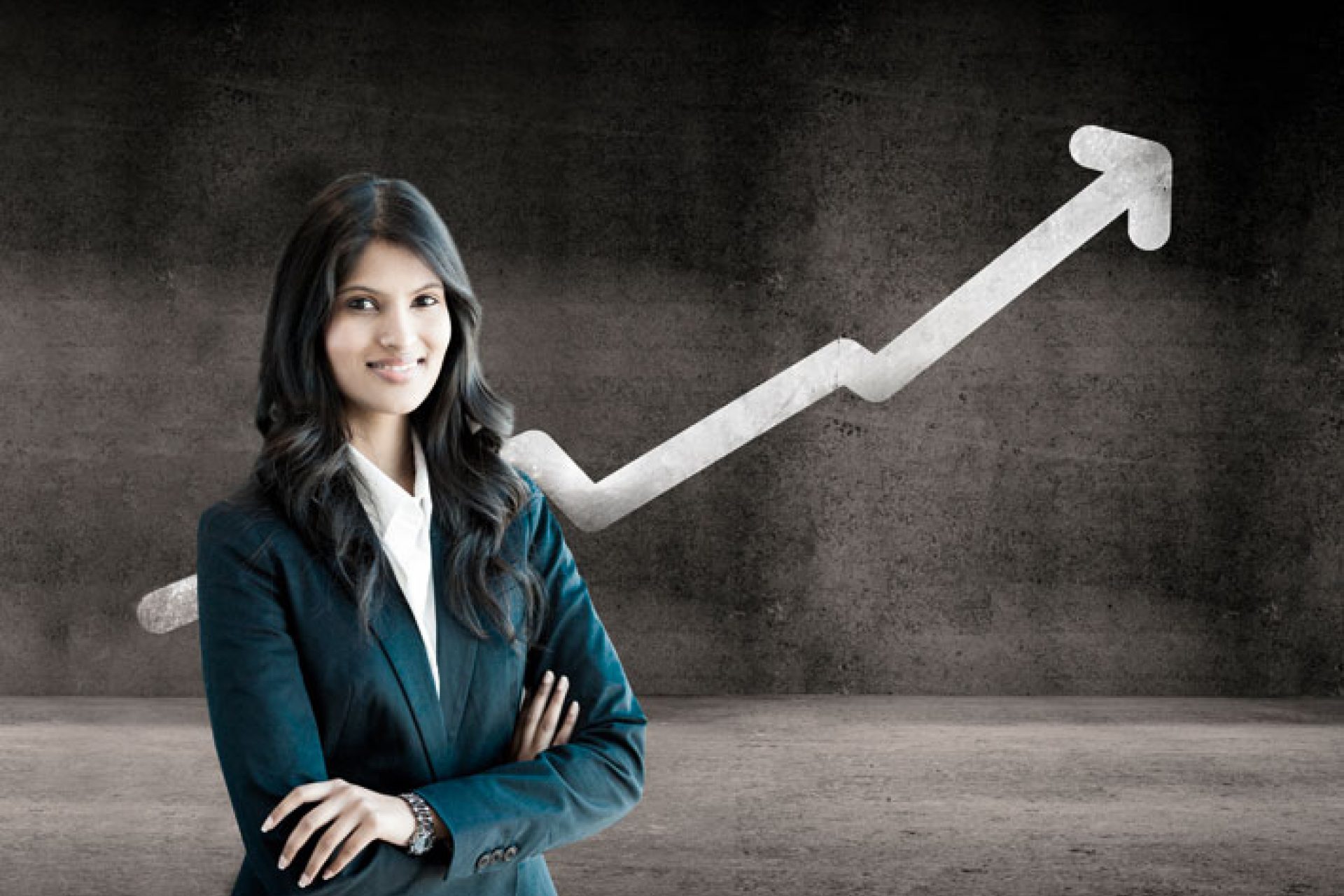 Glasford International, the global partner network of Avon Arrow International Executive Seach, is proud to be named in Hunt Scanlon Media's Global Top 25. 
Hunt Scanlon Media is one of the most respected reference sources for the executive search industry and has been defining the senior talent management sector for over 25 years. Every year Hunt Scanlon presents its annual roundup of leading executive search firms. 

About Glasford International
Glasford International is a global organization, with deep roots in the locations where it is represented. It combines the advantages of global coverage and local expertise. Through the Glasford network, our clients can have direct access to one of our almost 350 experienced search consultants in a specific country, area or industry.
Avon Arrow is the official Benelux representative of Glasford International.