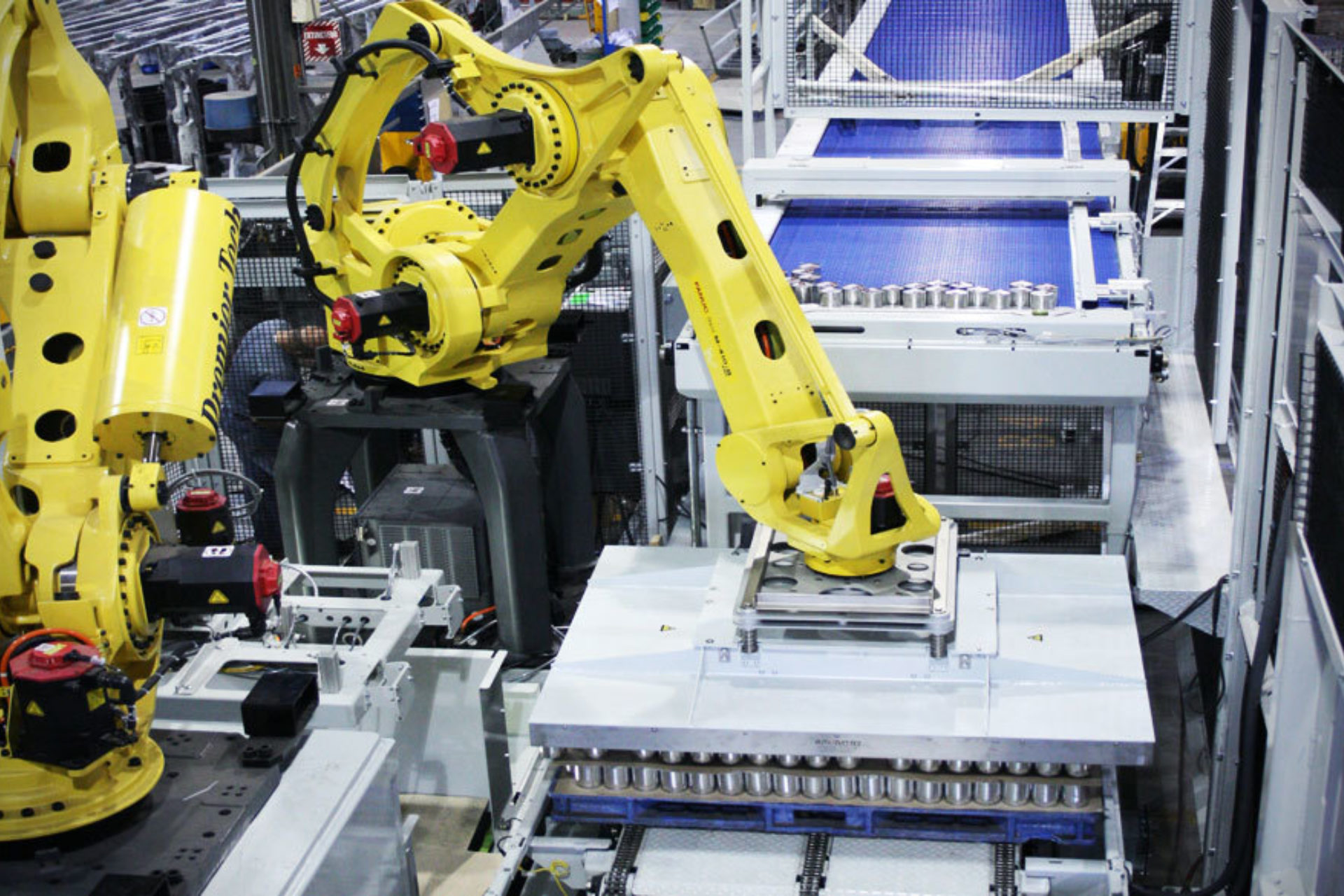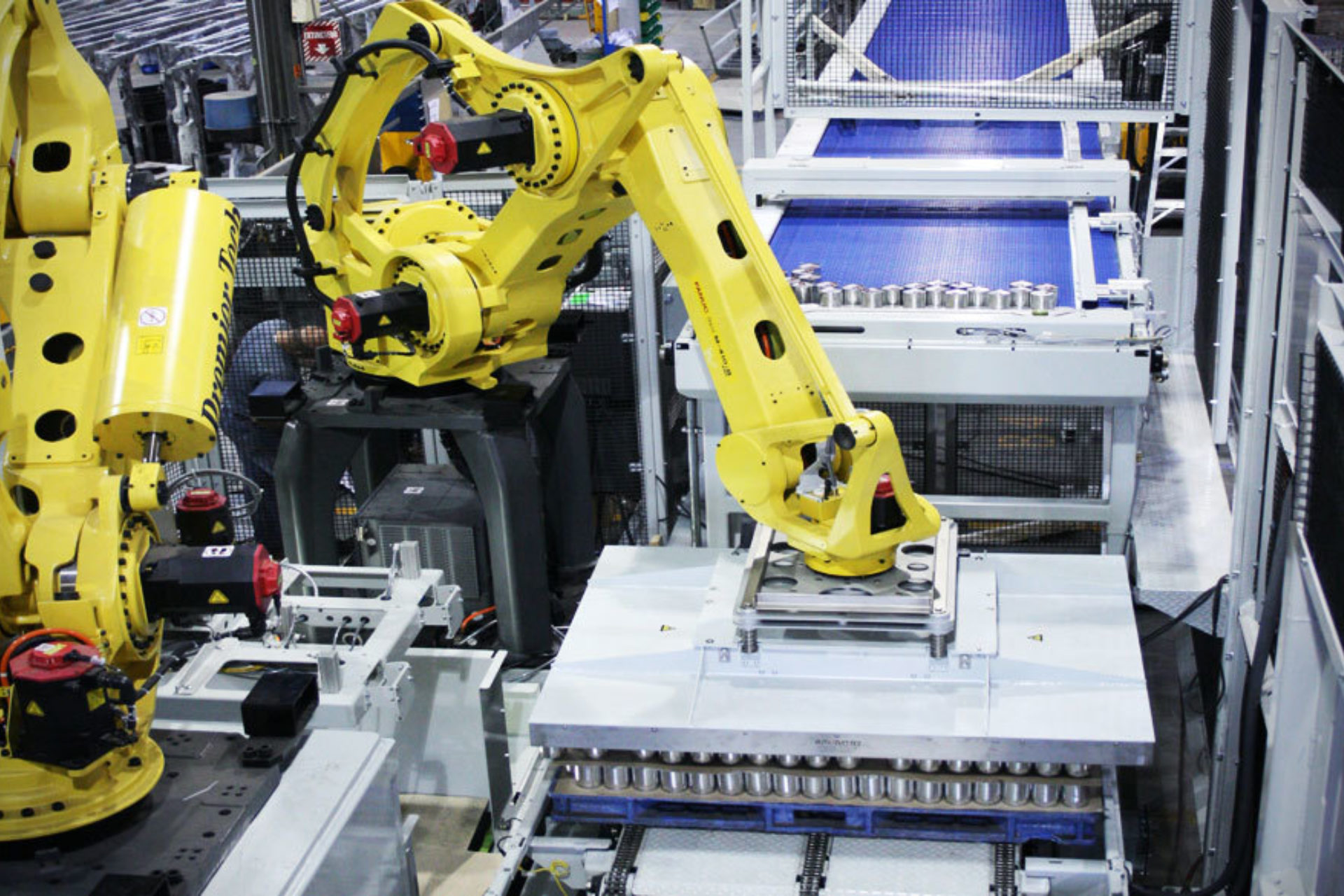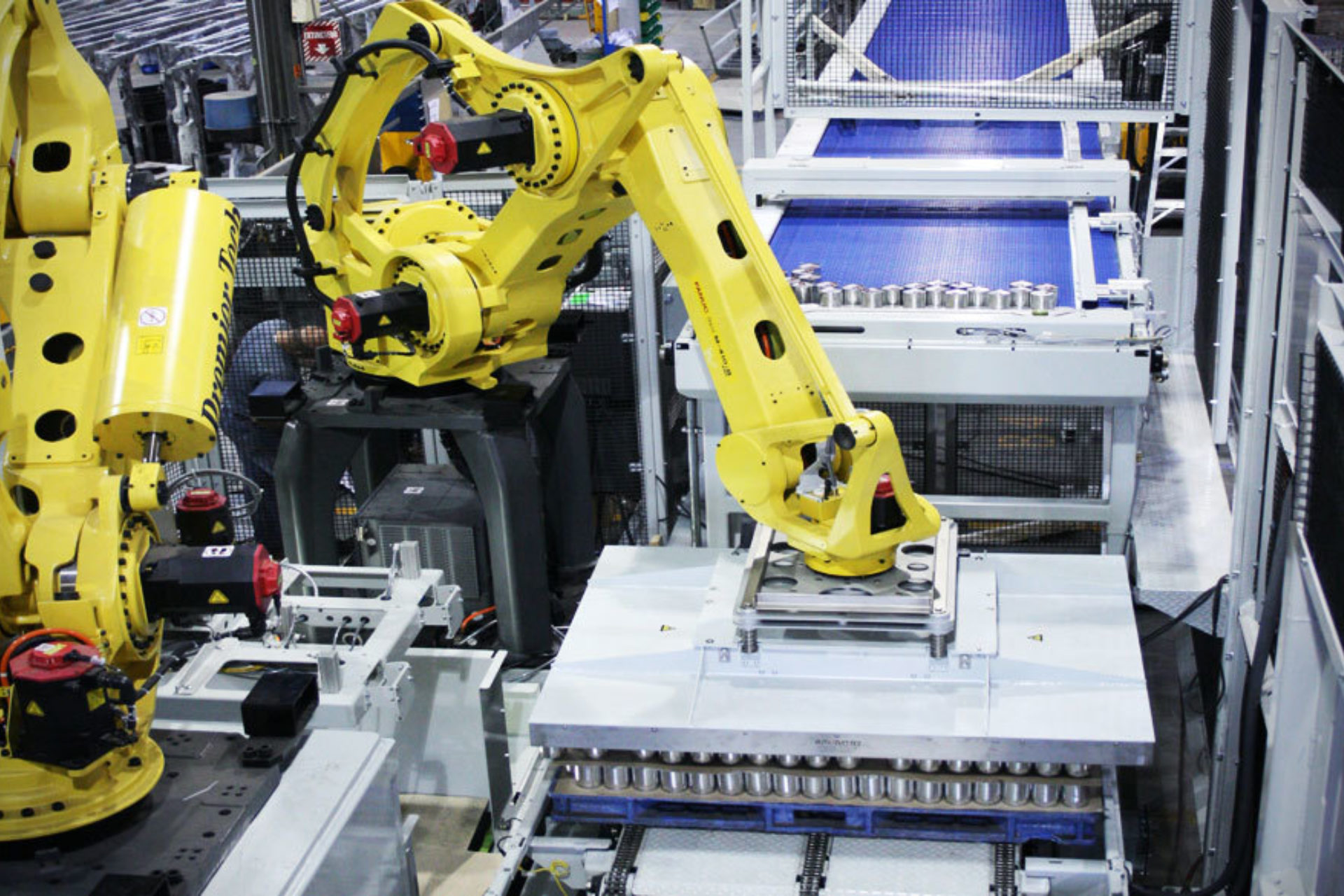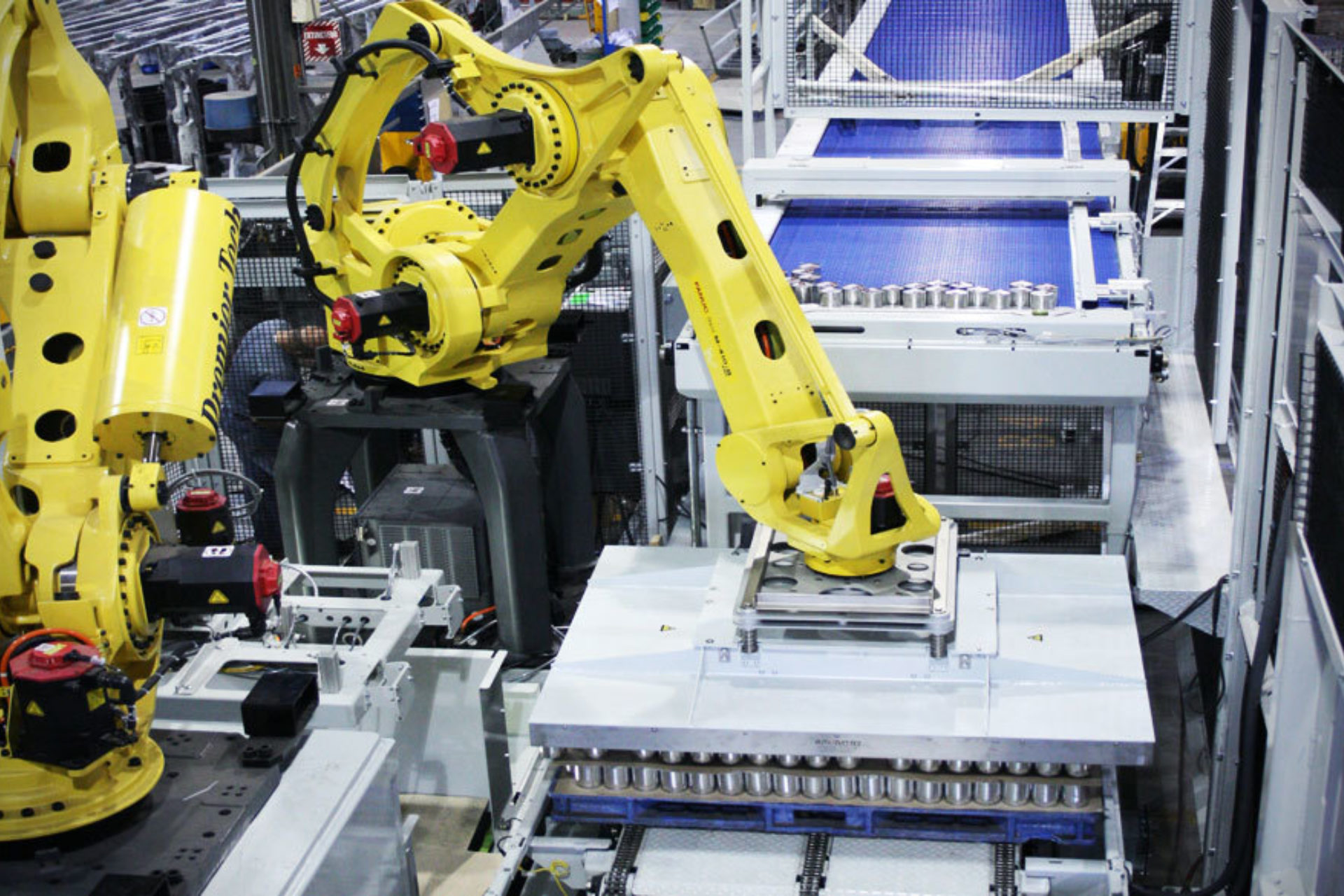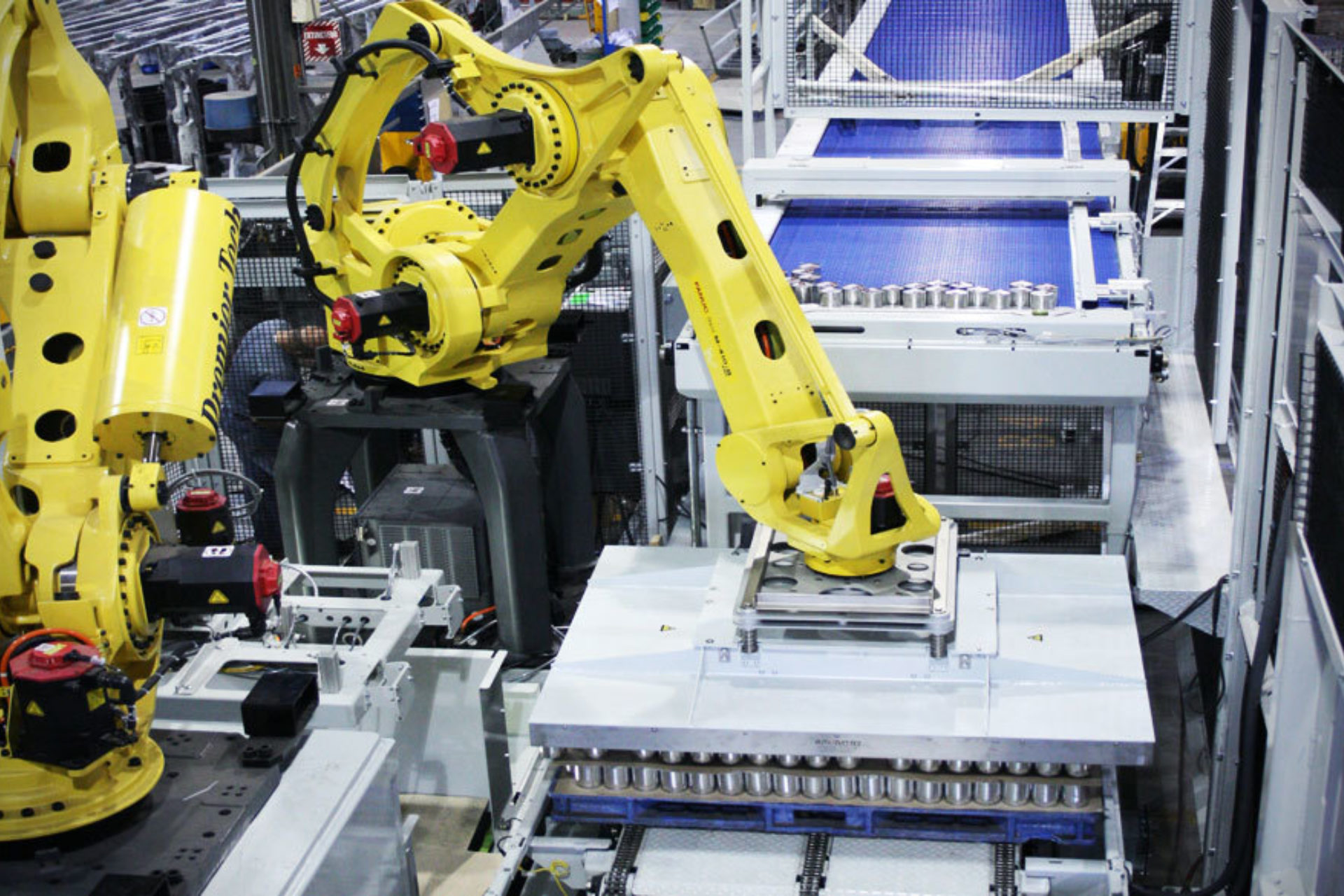 Senior Director Operations (3 plants) – industrial machinery
Our client is among the largest equipment manufacturers (e.g. in flexible packaging), operating 35 plants and driven by innovation. Having a global presence and an impressive client portfolio, business has been growing successfully with average 10 percent per annum over the last five years. Glasford International has been asked to search and select for a Senior Director Operations for the three plant locations in the Netherlands, with office base in Noord-Brabant (NL).
The job:
Provide leadership to a cross-functional team (about 200 FTE) with responsibilities across Planning, Project Management, Procurement, Engineering, Production, Quality and R&D;
Ensure that manufacturing strategies, processes and operations are in place to meet business objectives in terms of price, quality and delivery targets;
Drive quality of engineering output/products and lead continuous productivity improvement through initiatives in engineering, manufacturing, planning, and supplier development resulting in financial benefit and/or improved customer satisfaction;
Ensure that KPI's are defined, working with the team to translate site strategies into specific annual performance goals and departmental objectives/KPIs, and to track them;
Budget responsibility for multiple sites, functions and major projects/programs; Contribute to the overall European (and global) business strategy and operations.
Candidate profile
A dynamic and talented operations leader with proficient experience in (electrical and mechanical) equipment manufacturing and engineering;
Know-how of a modular approach in design and manufacturing;
Someone with strategic vision and a hands-on mentality, fitting within a global and growing matrix organisation with local operations;
Ability to identify and evaluate key business risks and opportunities;
Capable of driving continuous improvement efforts in engineering, manufacturing, services and supplier development;
Bringing responsible, grounded and value driven leadership and coaching skills, also to remote teams. One to lead by example and 'walk the talk' while empowering others;
Not being afraid to challenge problems head-on, to wrangle the 'status quo' and to apply change management experience;
Ambitious, motivated by the desire to get the job done and succeed, and capable of starting and leading/supporting new initiatives;
Bachelor in ME or EE, MSc. in an appropriate engineering manufacturing discipline preferred;
Fluent in English, strongly proficient in Dutch, French is a nice-to-have.

For full information, please contact Roel Carati at +31 (0)20 65 99 666 or +31 (0)6 229 573 60. If you would wish to apply, please mail your application with ref. 4076-RC to [email protected]glasford.com. During a strictly confidential first meeting you will be extensively informed about our client, the position and procedure. An assessment and reference check will be included in the final stages of the selection process.