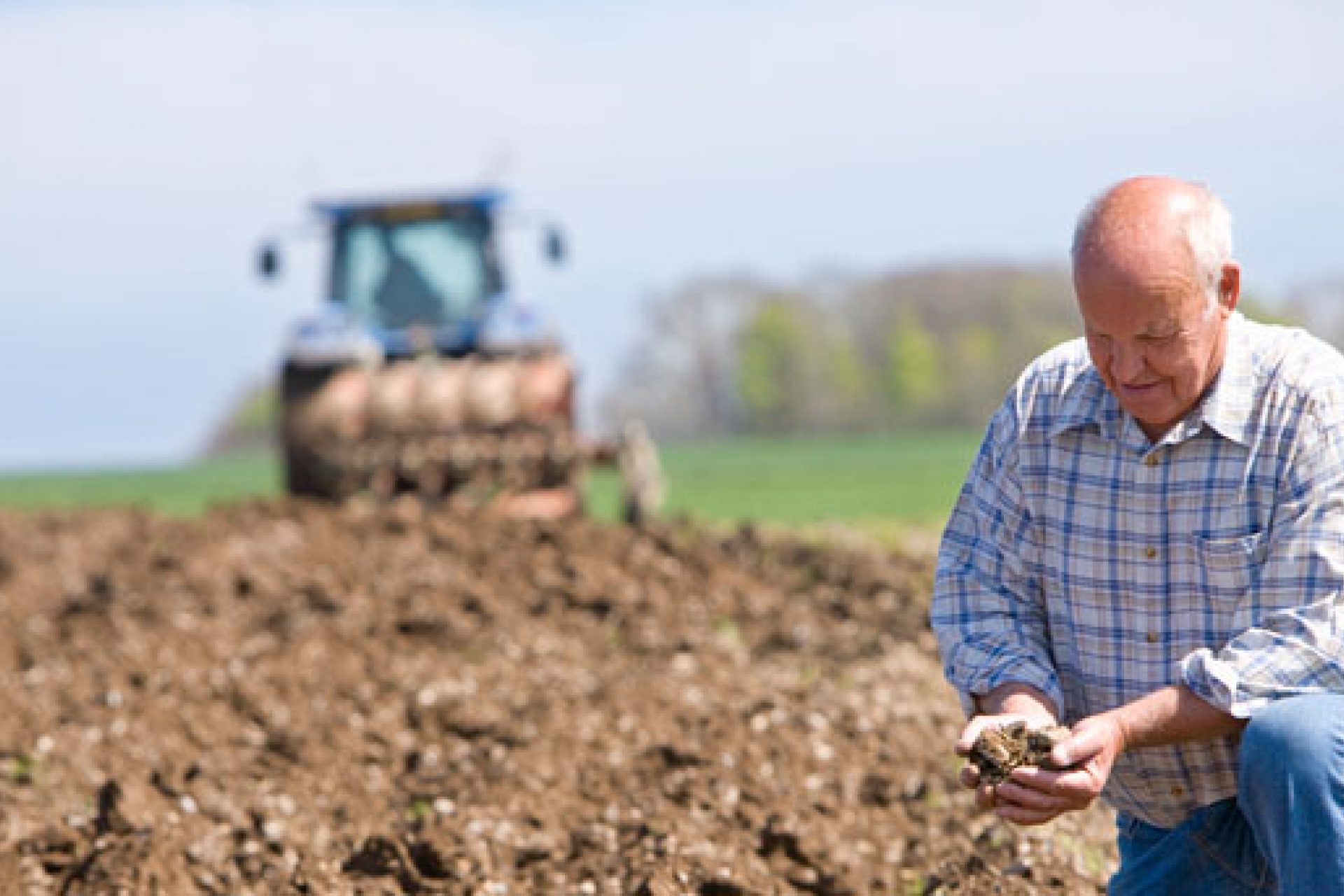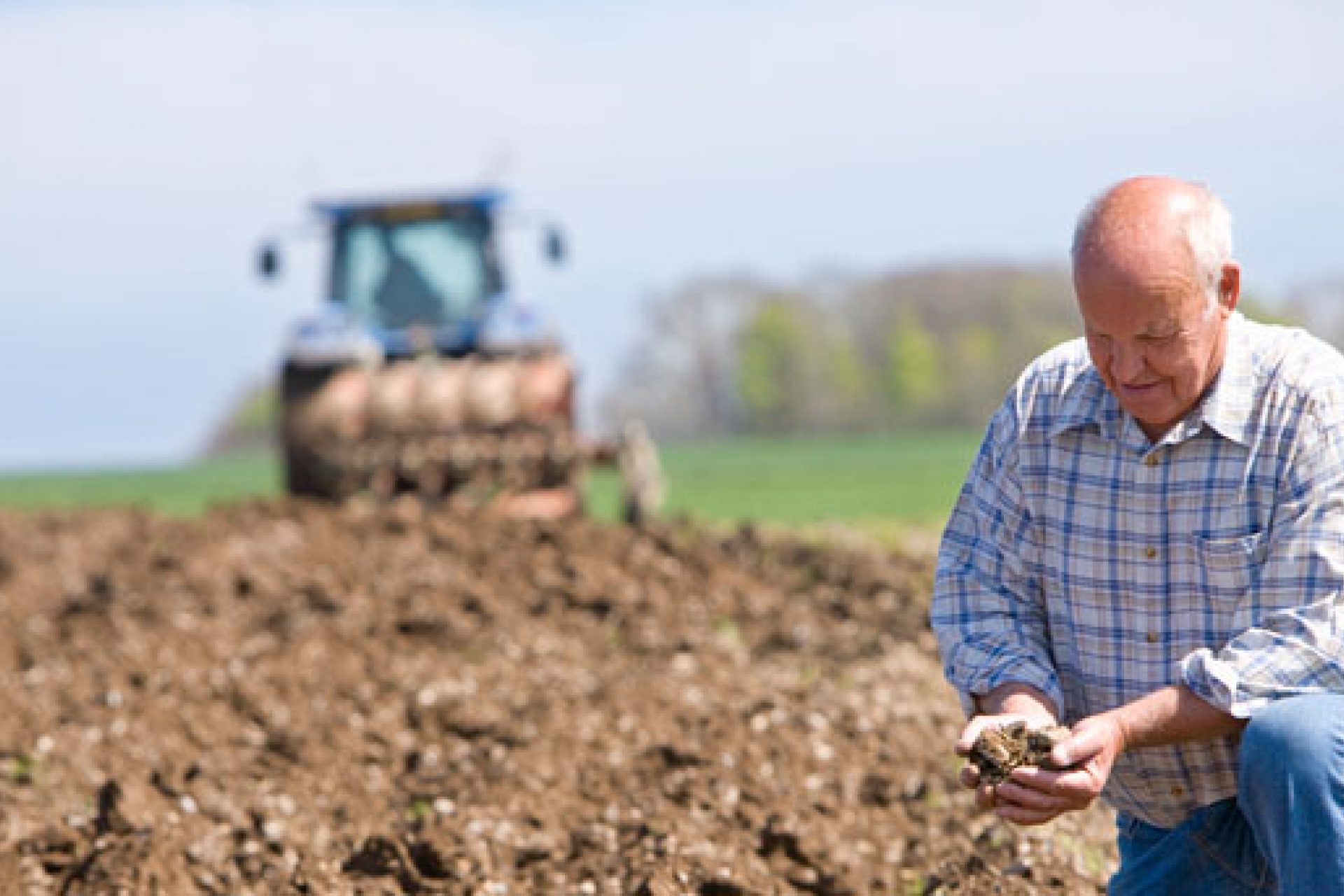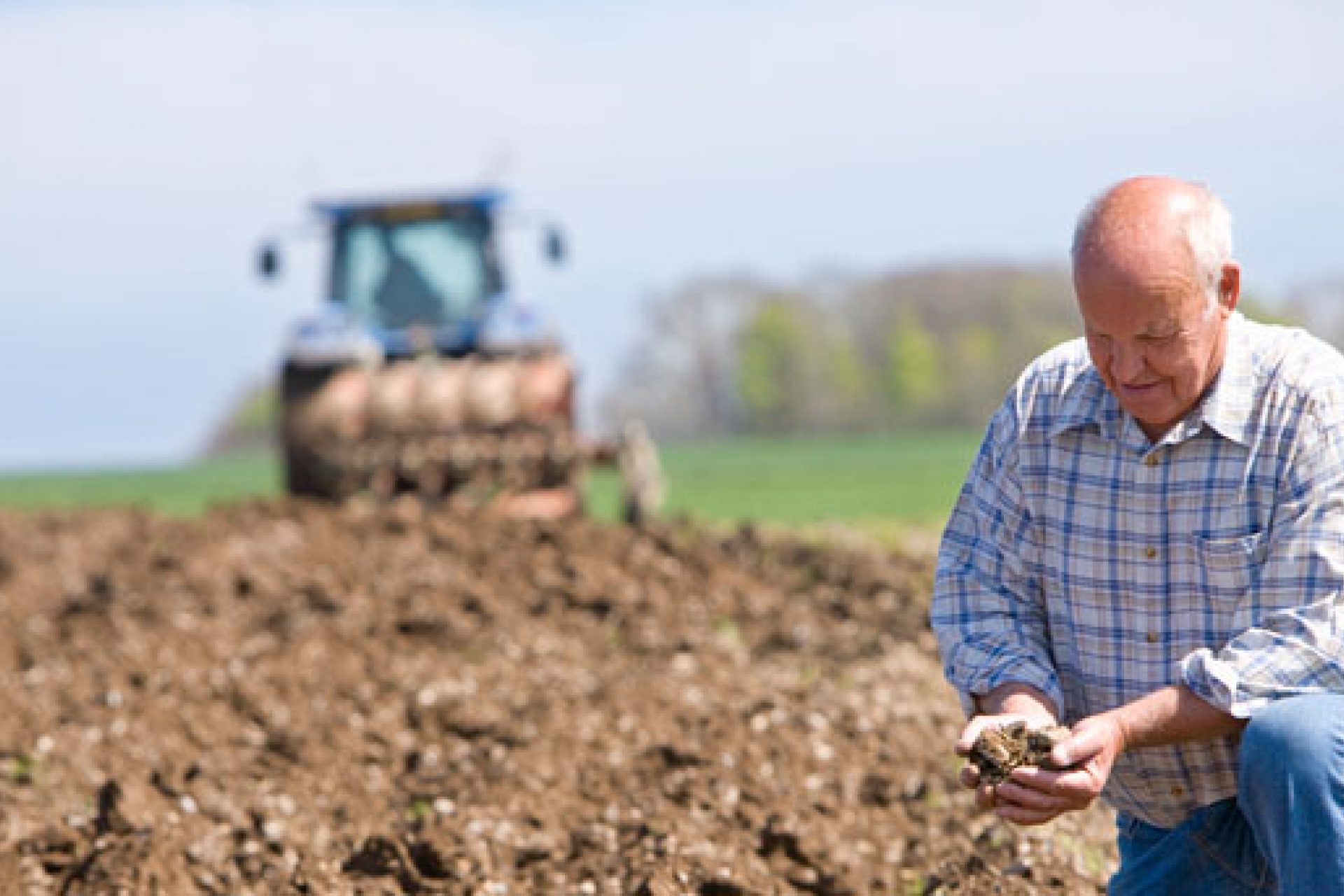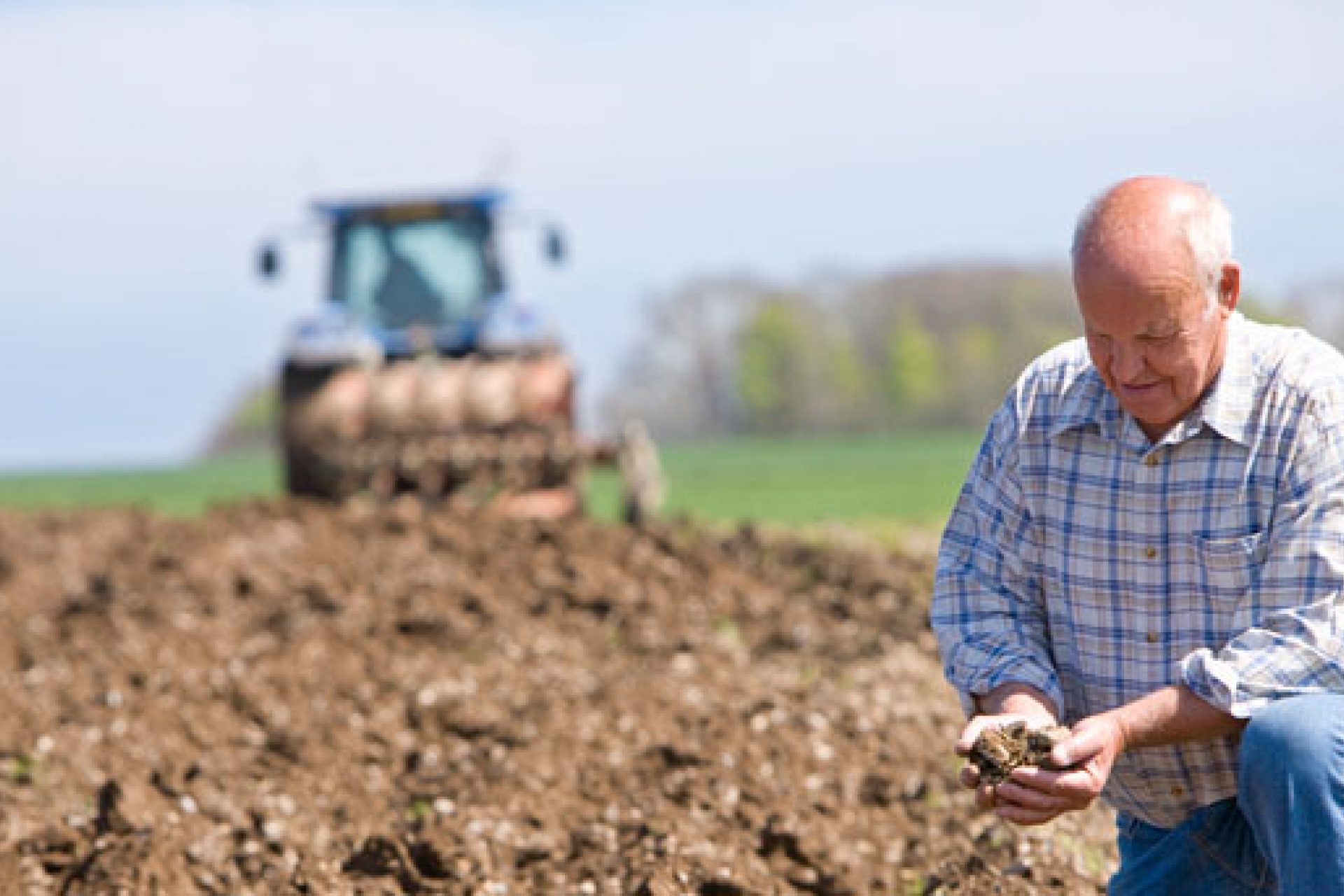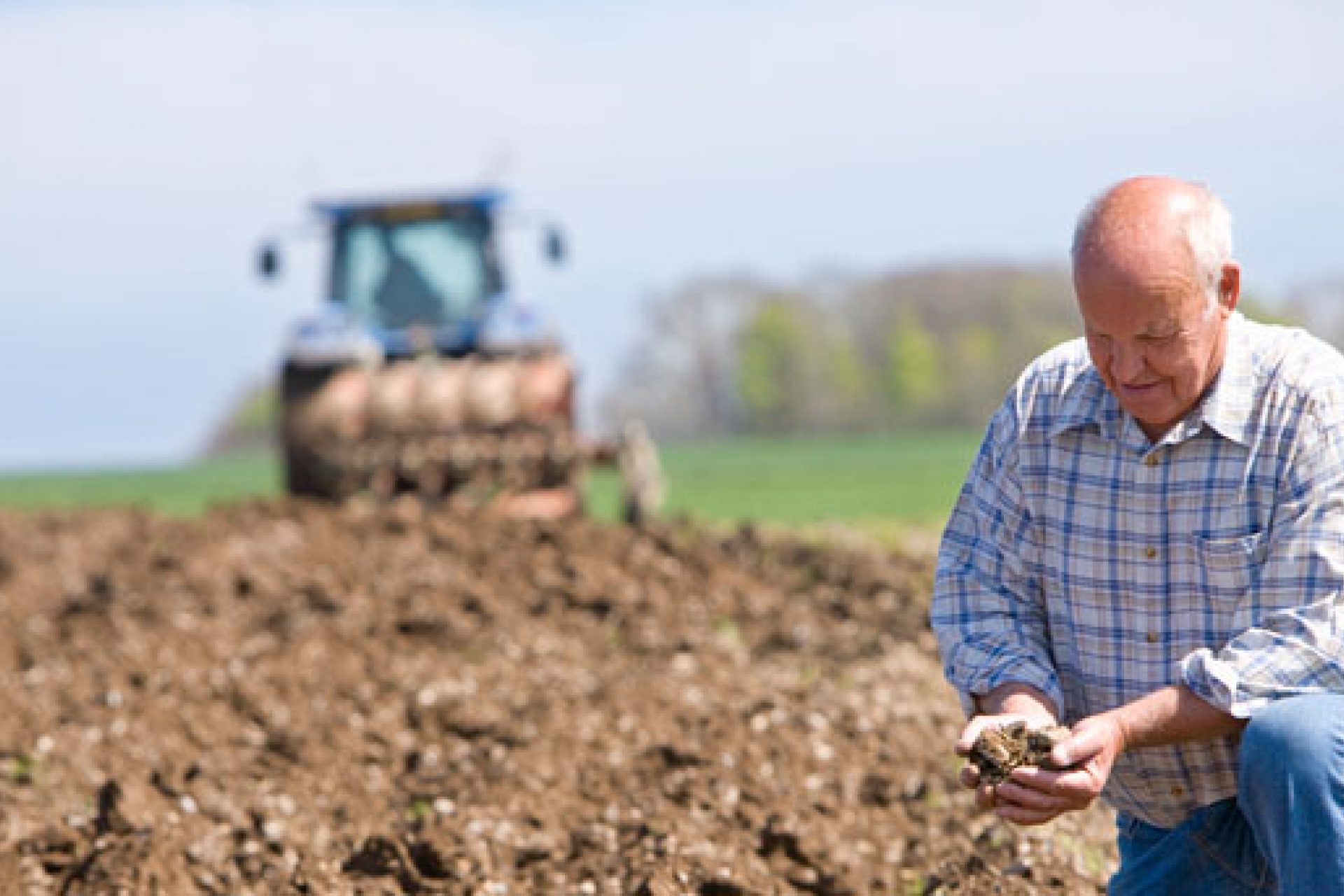 The Executive MBA in Food & Agri focusses on early career high potentials (6-8 years of business experience) with the ambition to be the "future leaders in Food & Agribusiness". The participants work in roles which require them to have an overview of their organization and on the impact of specific decisions on that organization.
Organizational environments and also the world are changing at a rapid pace. More and more we are looking towards capable leaders, whose judgment is sound and who provide out of the ordinary insights. Exceptional decisions are made by taking the interests of multiple stakeholders across multiple scenarios into consideration. Aligning your career ambitions with this broader awareness is the next step in becoming a rounded, responsible business leader whow knows how to apply his/her knowledge to the specific Food & Agribusiness.

First MBA classes will start in 2018. More information and brochure download to be found at the WUR website.