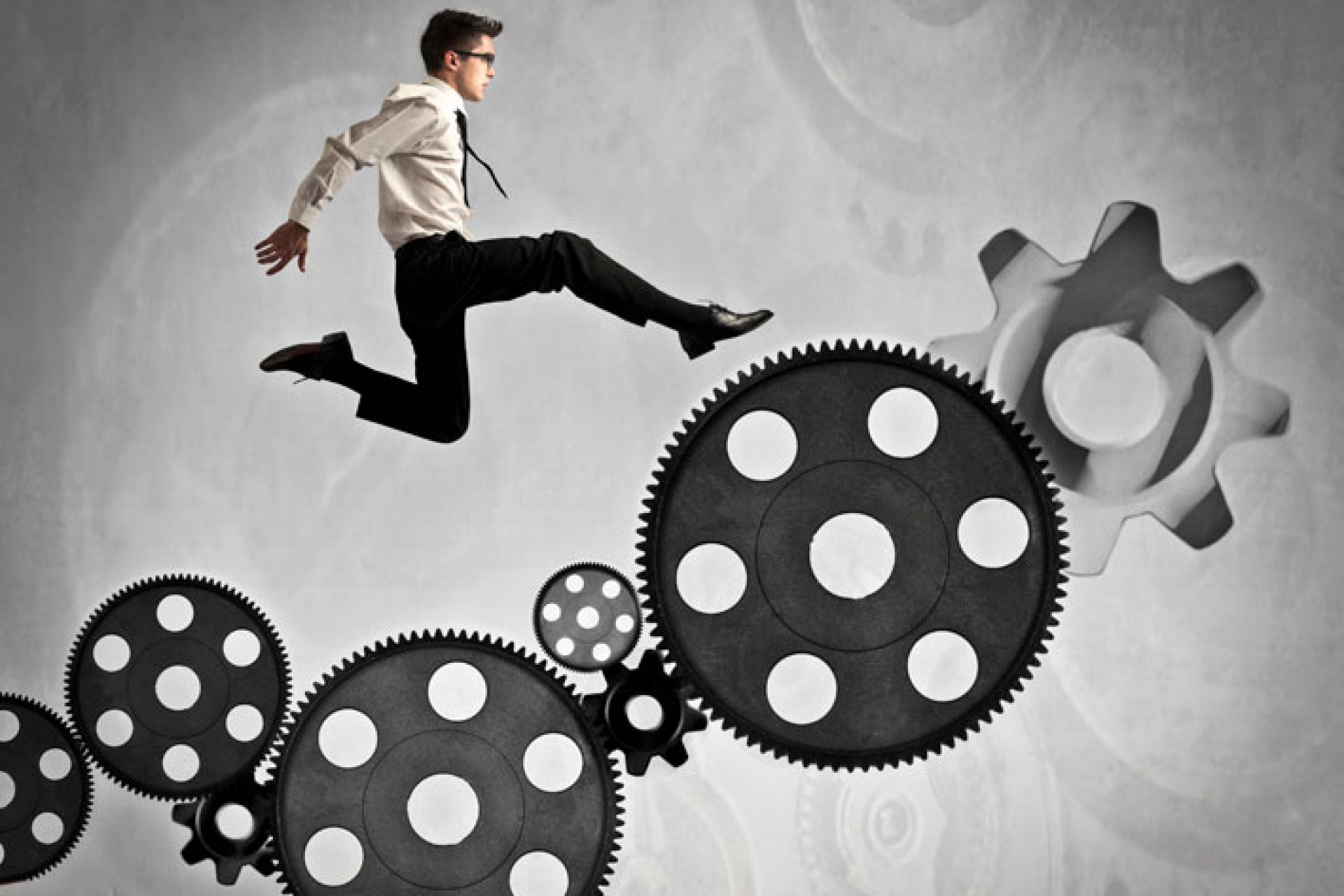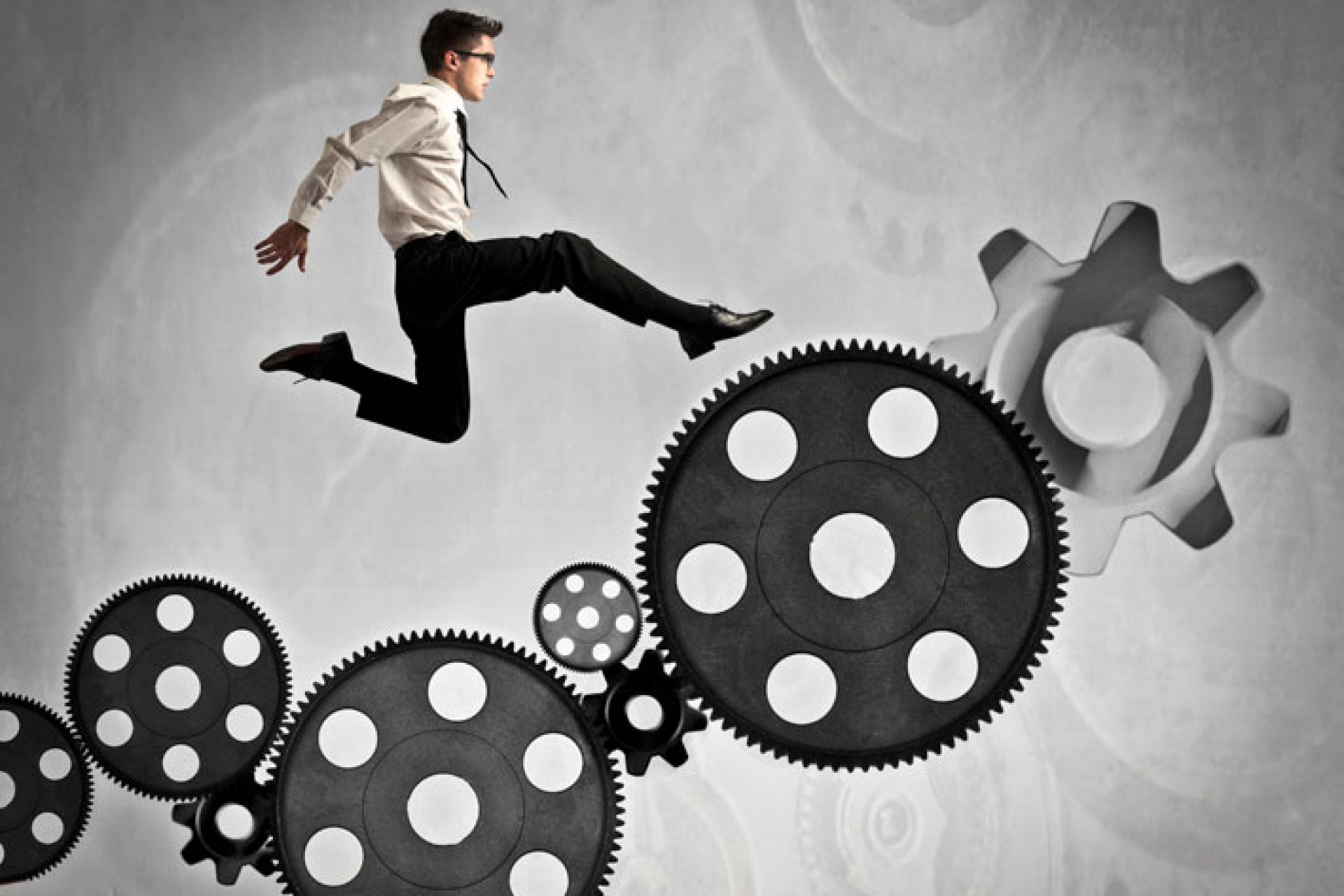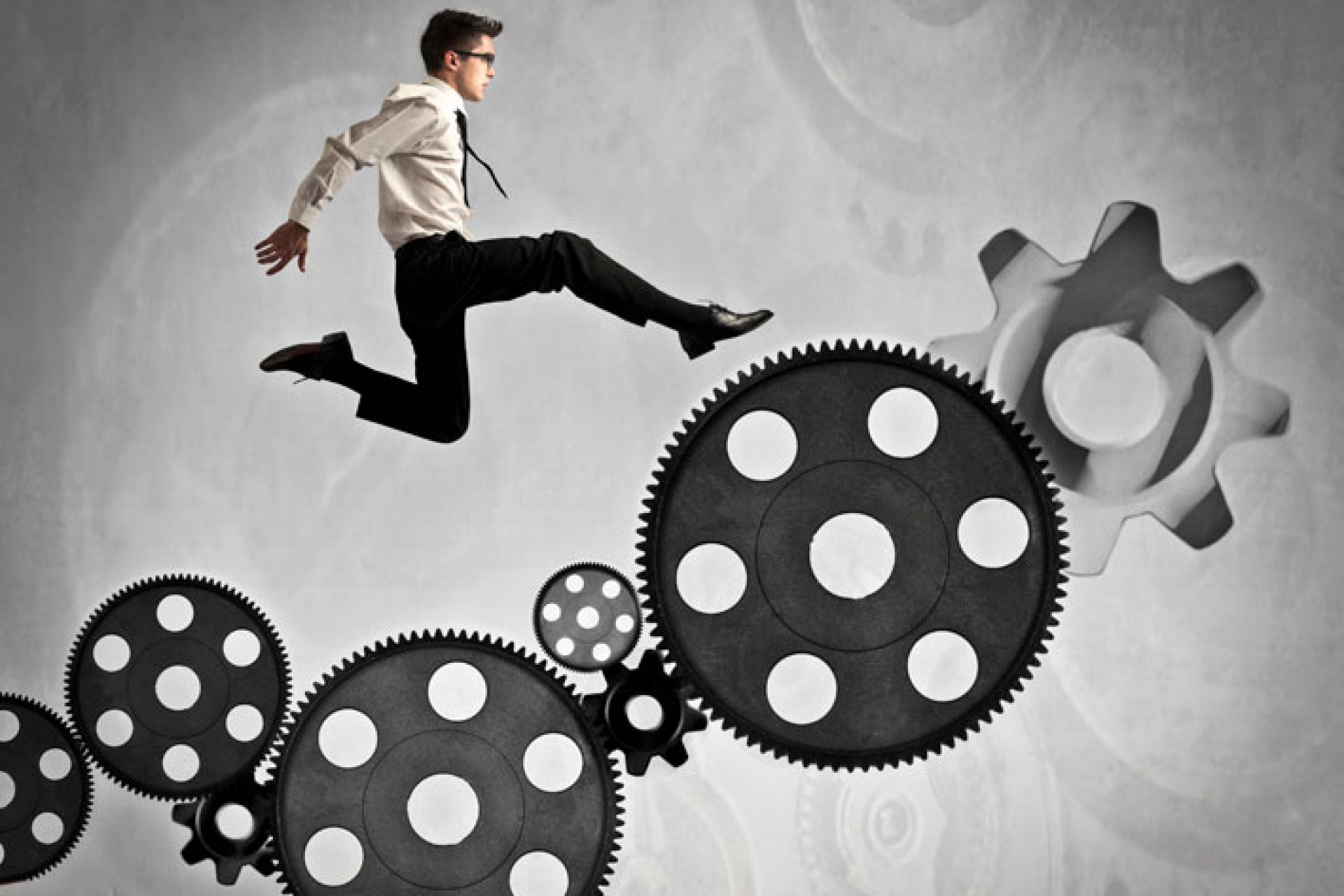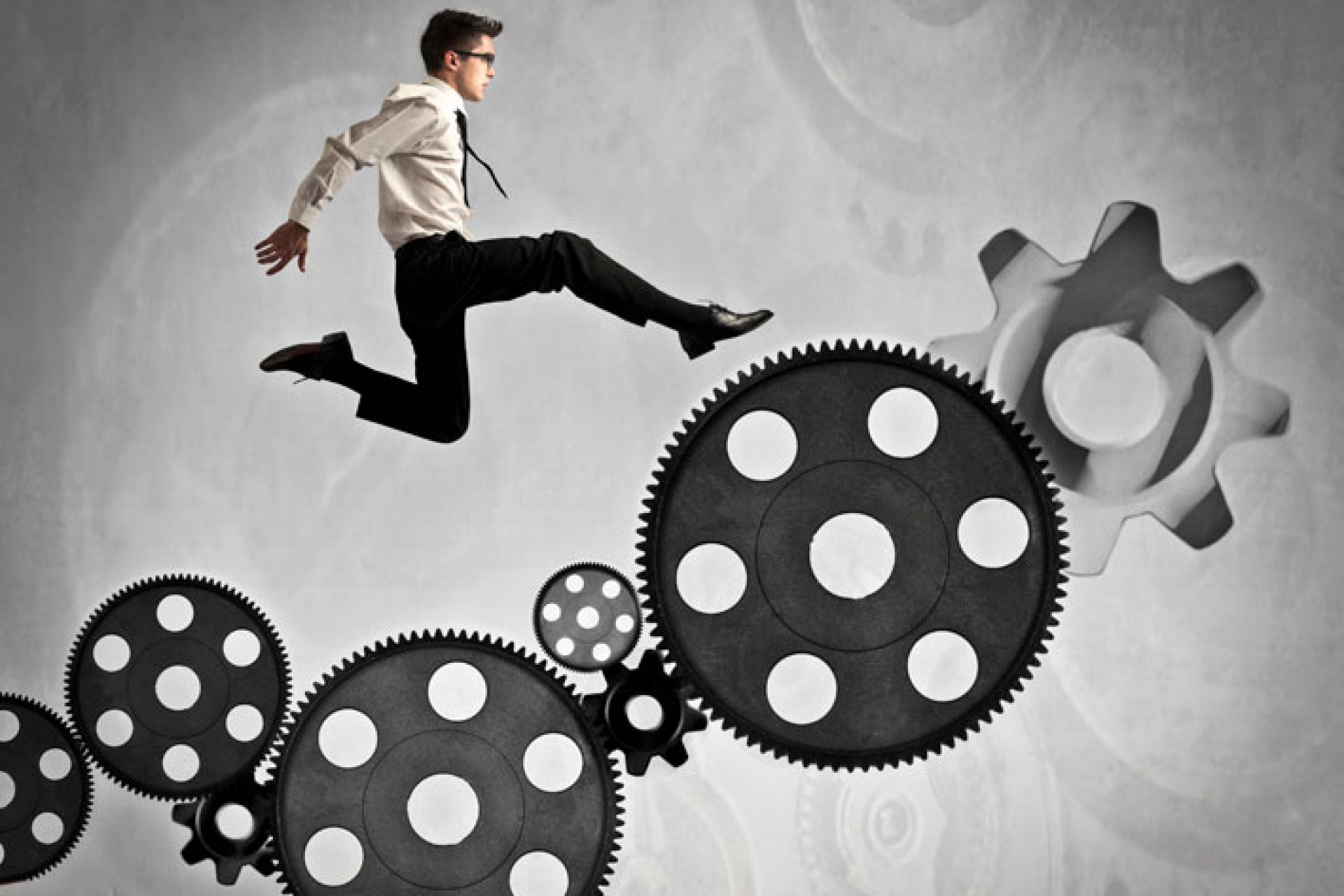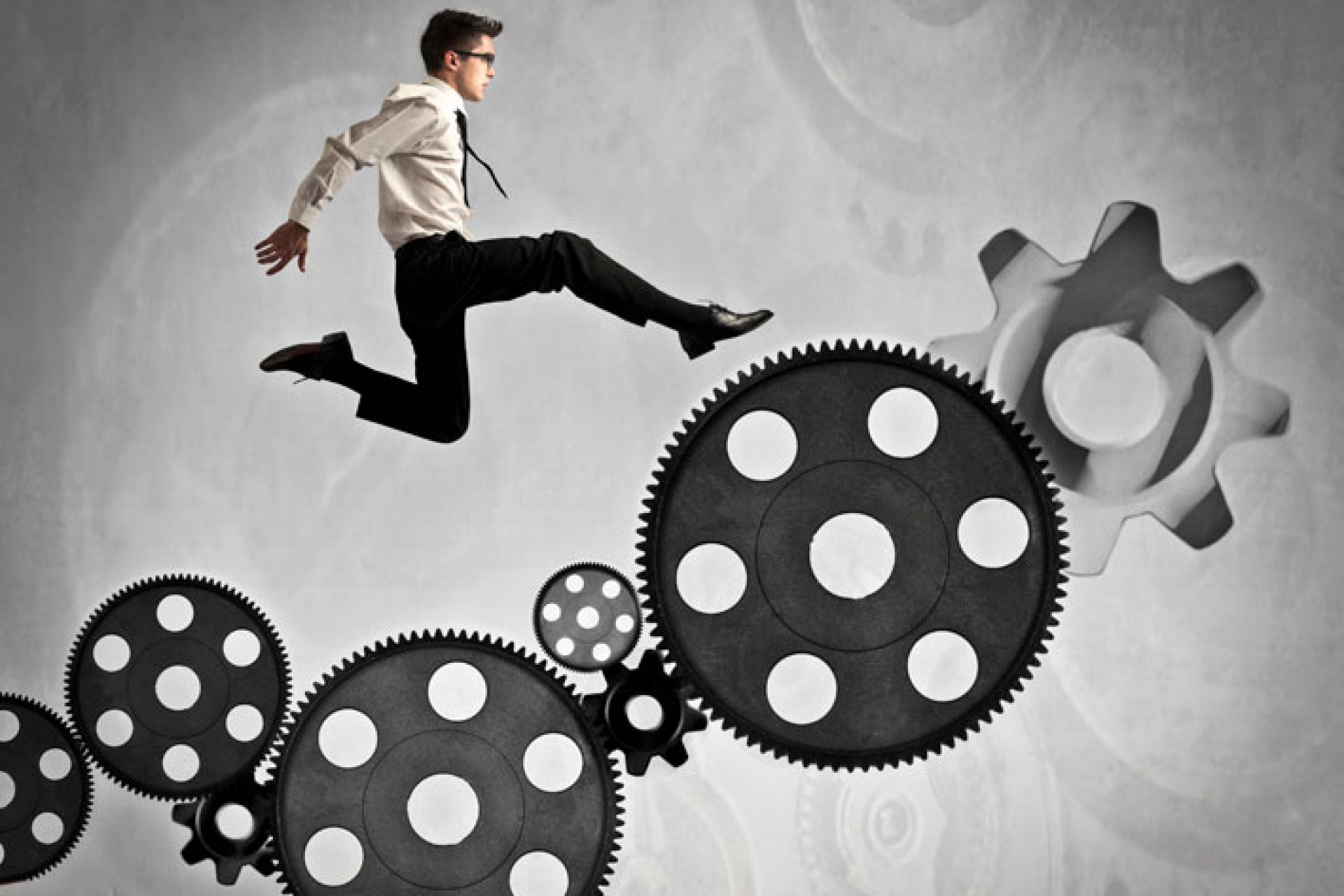 What's happening in and outside the boardroom?
Overseeing a company is no small task. Disruptive technologies are changing companies' business models, geopolitical turmoil is impacting supply chains and investment opportunities, and increased regulatory complexity is affecting innovation. Institutional investors and shareholder activists are also playing a more powerful role shaping corporate governance. Boards of directors have to keep up with all of these changes in order to be effective. 
PwC's 2016 survey uncovered 10 key findings that have a major impact on how boards perform: 
Directors continue to think some board members need to go 
And they're starting to look for new directors in new places
Opinions about the benefits of diversity vary—by gender
Male and female director views differ on how big the diversity talent pool is
Boards say their workload is manageable
And, in some instances, boards are putting CEO succession planning on the back burner  What's going on outside the boardroom that's impacting the board?
Director-shareholder engagement is more common, but some directors doubt its value
Investors are flexing their muscles about board composition
And they're pushing companies to make changes to their capital allocation strategies
Despite criticism of activists, directors concede that they're good for business
For a full review, visit the the corporate PWC site.