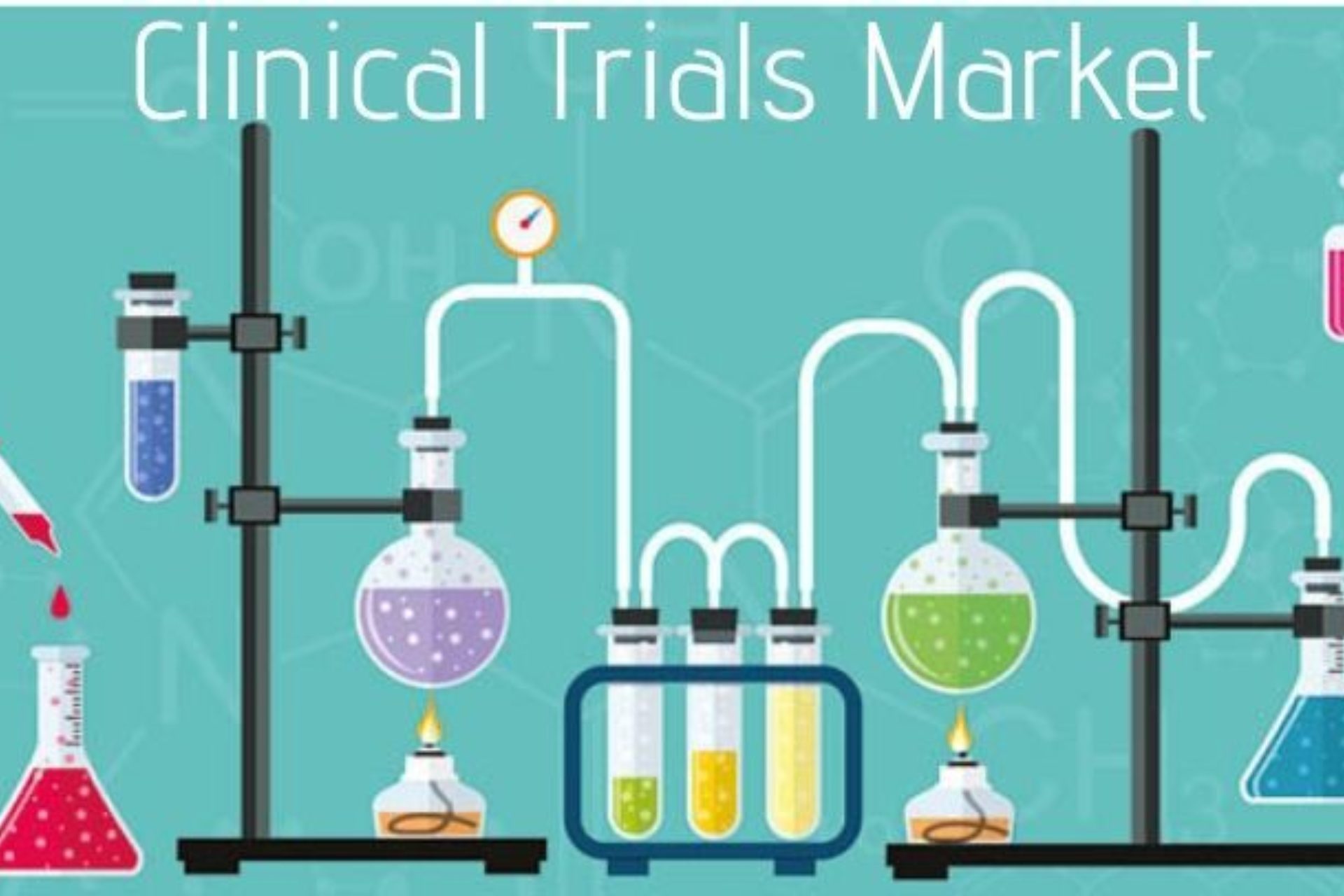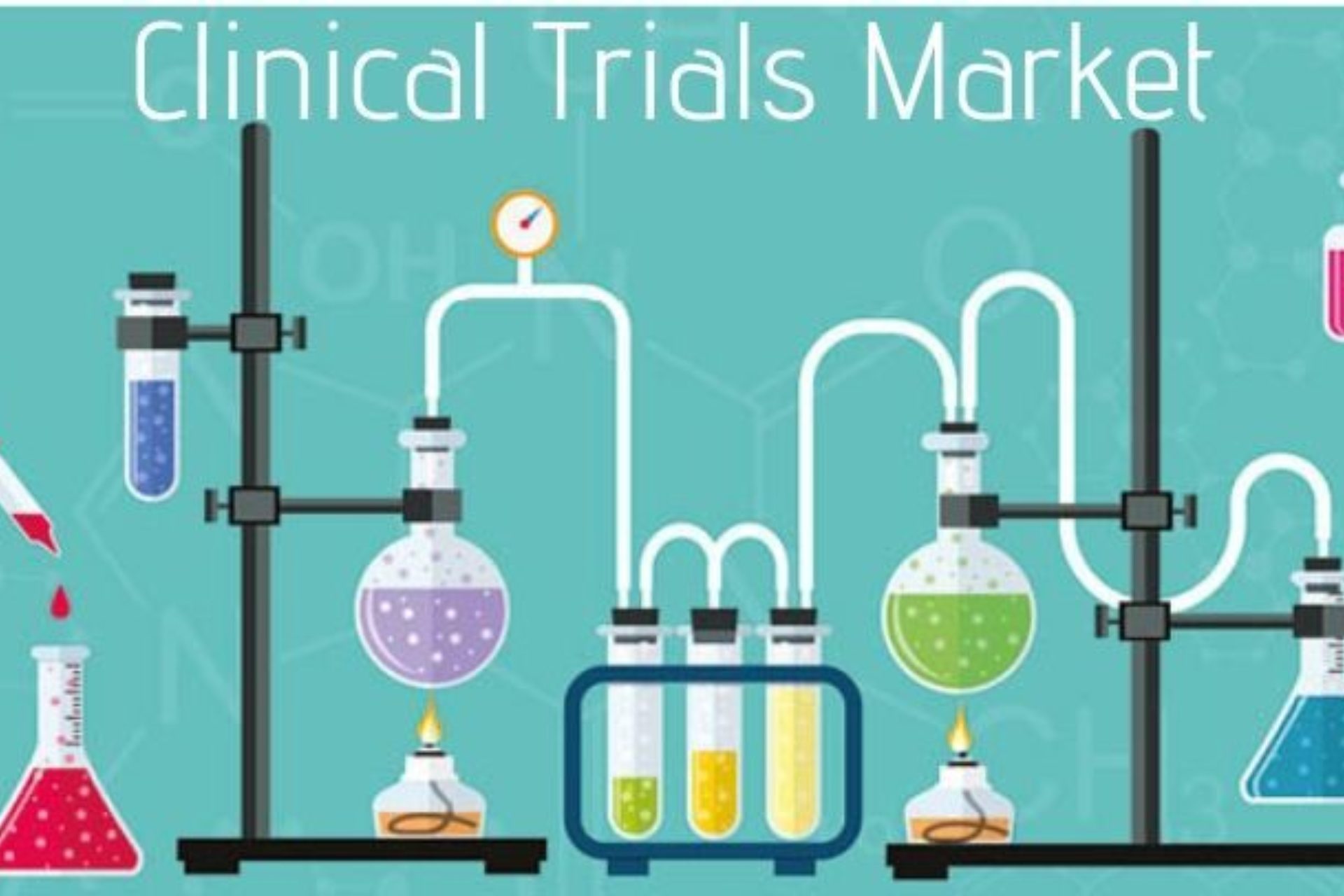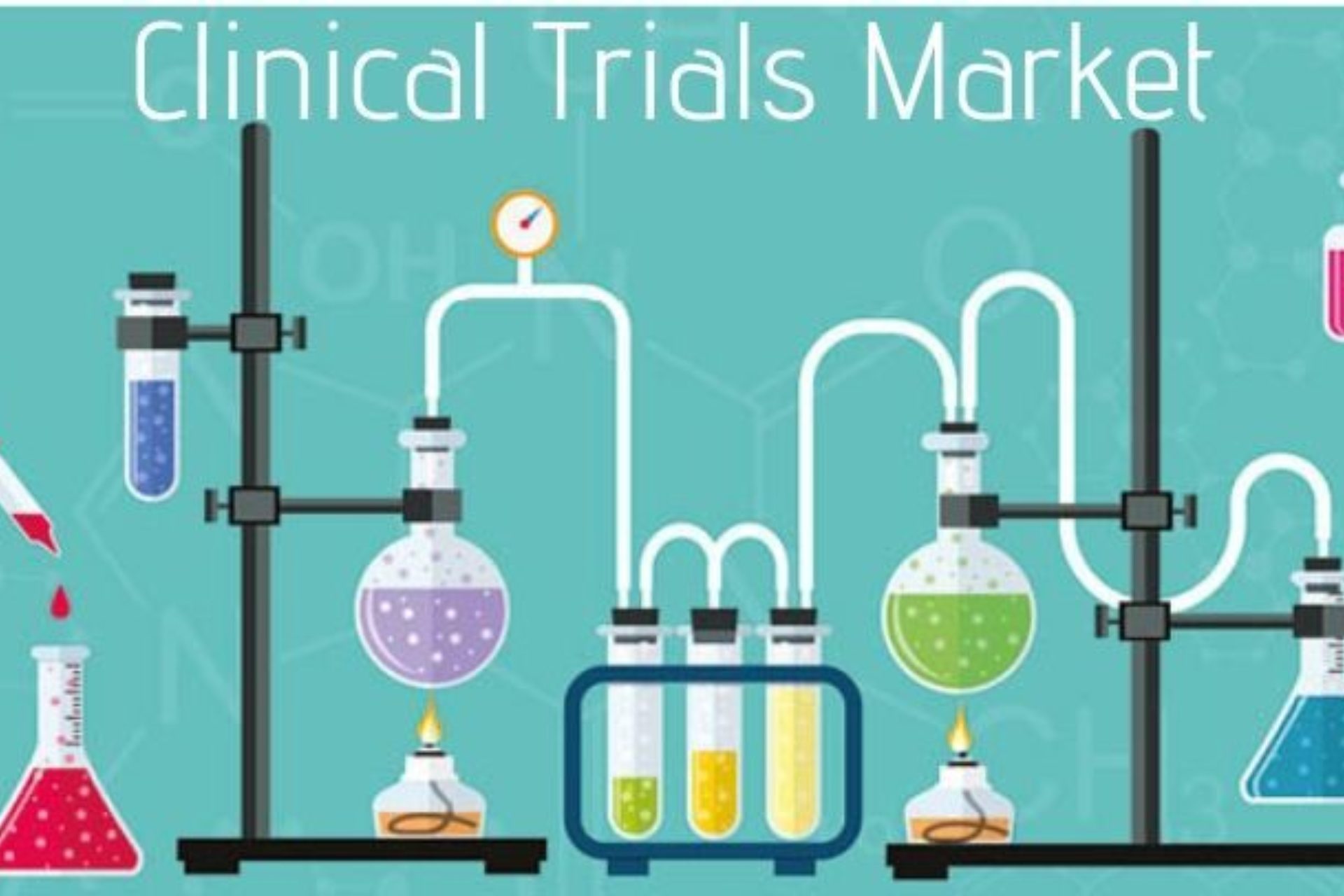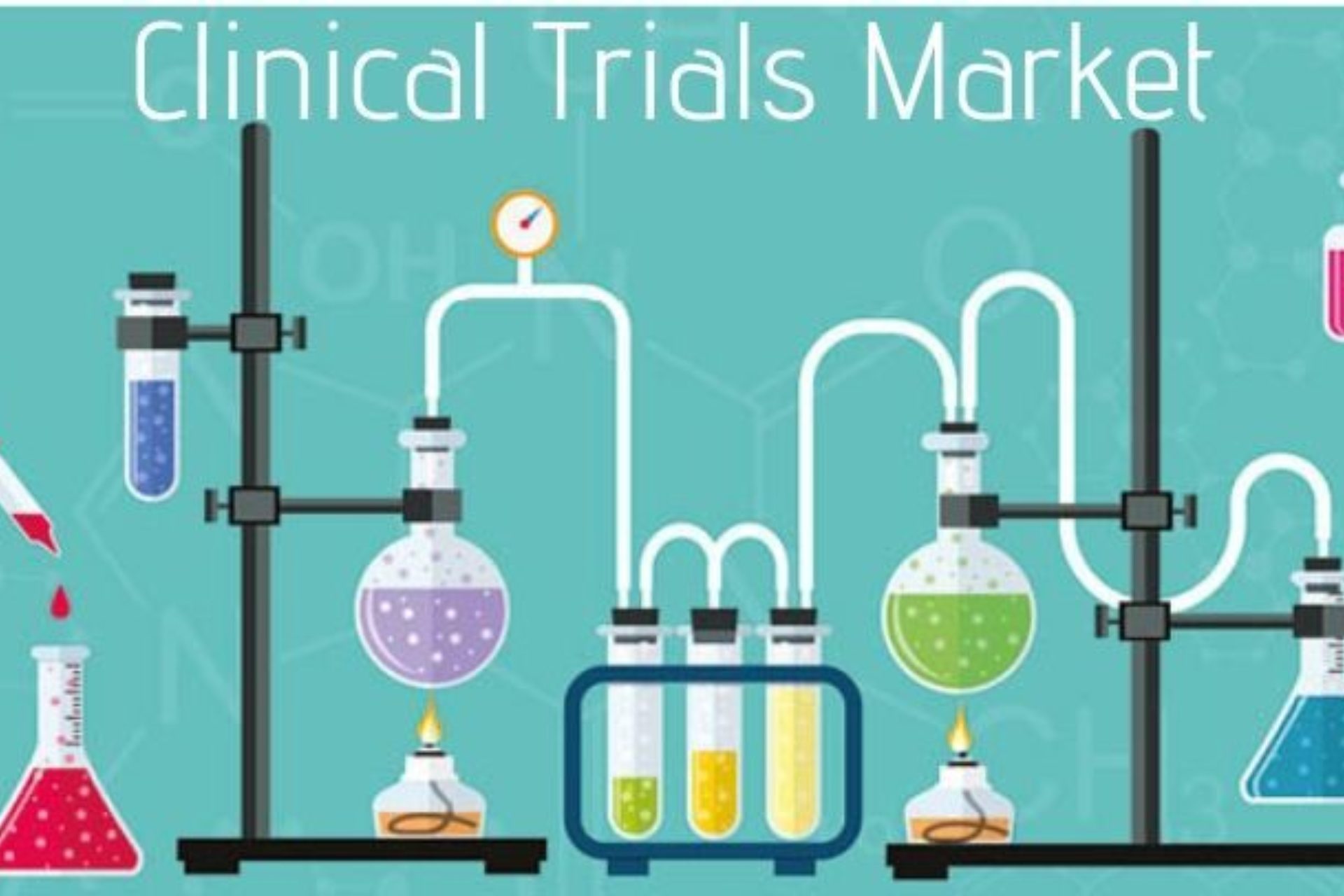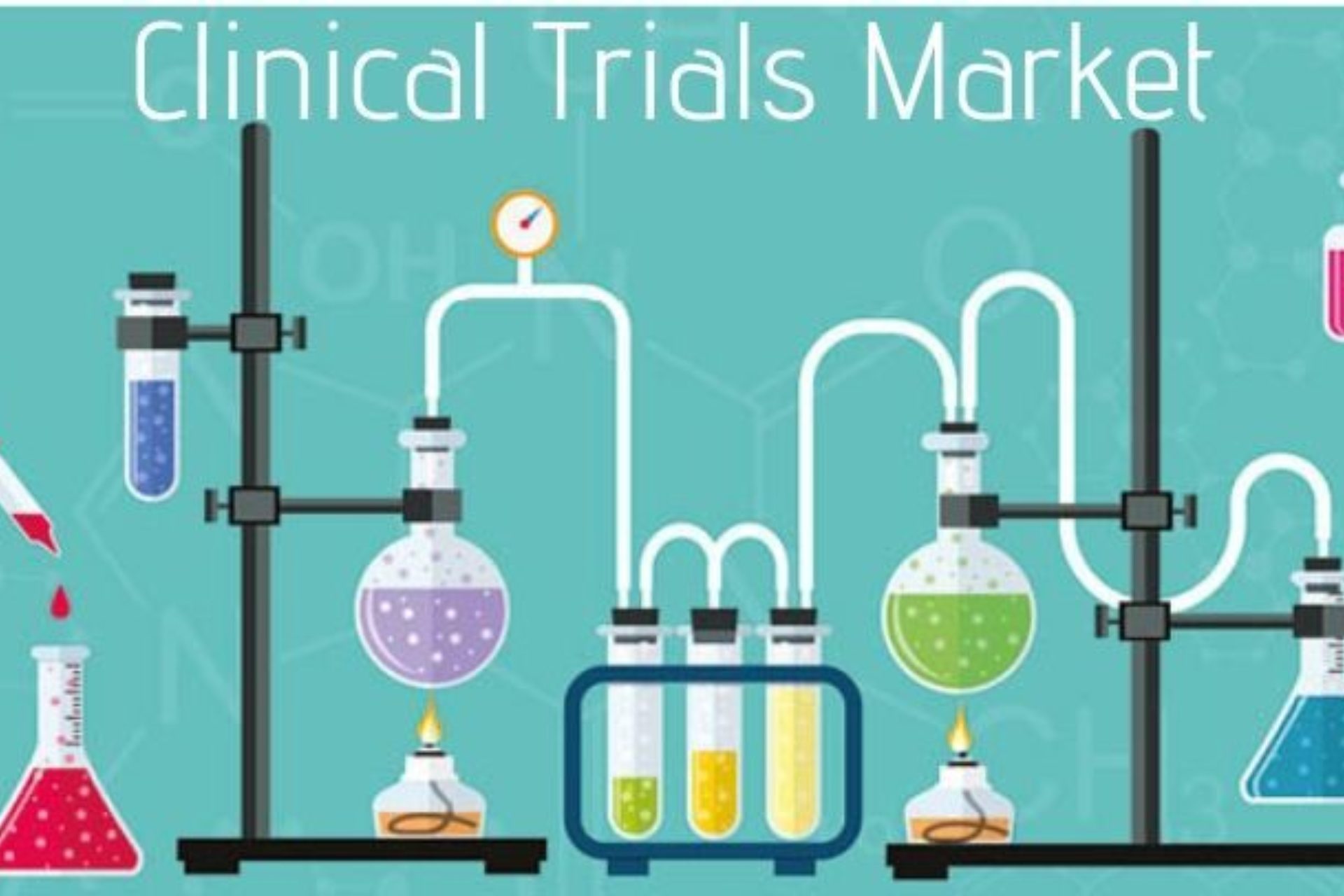 Segment Manager for Clinical Trial Markets
Our client is a leading partner for clinical trial and healthcare temperature monitoring solutions. Thousands of temperature-sensitive shipments are sent around the world every day. Continuous monitoring of the supply chain is essential to ensure flawless quality of medicines, vaccines and other active ingredients. Whether for refrigerators at the doctor's surgery or hospital, transportation to the most remote parts of the world or directly to the patient, our client provides the perfect solution. Their cloud based data management system combines site monitoring and shipment monitoring under one platform that enables to filter and analyse important data collected during transport and storage of valuable products.

An experienced Segment Manager is now sought for the new and highly demanded Soft- and Hardware Solutions for Clinical Trial and Last Mile.
Tasks and responsibilities:
Research, analyze and understand global customer needs, regulatory requirements and market trends.
Create and manage customer solutions, its positioning and its pricing.
Identify and fill product gaps and generate new ideas that improve customer experience and drive growth.
Transfer segment requirements, regulatory requirements and market intelligence into actionable and profitable products & services together with sales and R&D.
Review and prioritize marketing activities based on business and customer impact.
Organize product launches including education of the sales team.
Analyze promotional plans to ensure that they are consistent with product line strategy.
Build relations with customers and partners, representative/speaker at events. 
How you complete the team:
Experienced in developing marketing strategies for the clinical trial / healthcare markets.
Proven experience of turning customer and segment requirements into successful & profitable solutions.
Understanding of software development and web technologies.
Strong Project Management skills with high responsibility.
Strong networking skills, both to internal and external stakeholders and partners.
Higher education in business administration, marketing.
Experienced to work in international business, willingness to travel.
Very good understanding of modern communication and office management tools.
Ideally you have market knowledge about cold chain logistics and IoT technologies.
Excellent language skills in English and (most preferably) also in German.
For additional information, please contact Roel Carati at +31 (0)20 65 99 666 or +31 (0)6 229 573 60. If you would wish to apply, please mail your application with ref. 4065-RC to [email protected] During a strictly confidential first meeting you will be extensively informed about our client, the position and procedure.