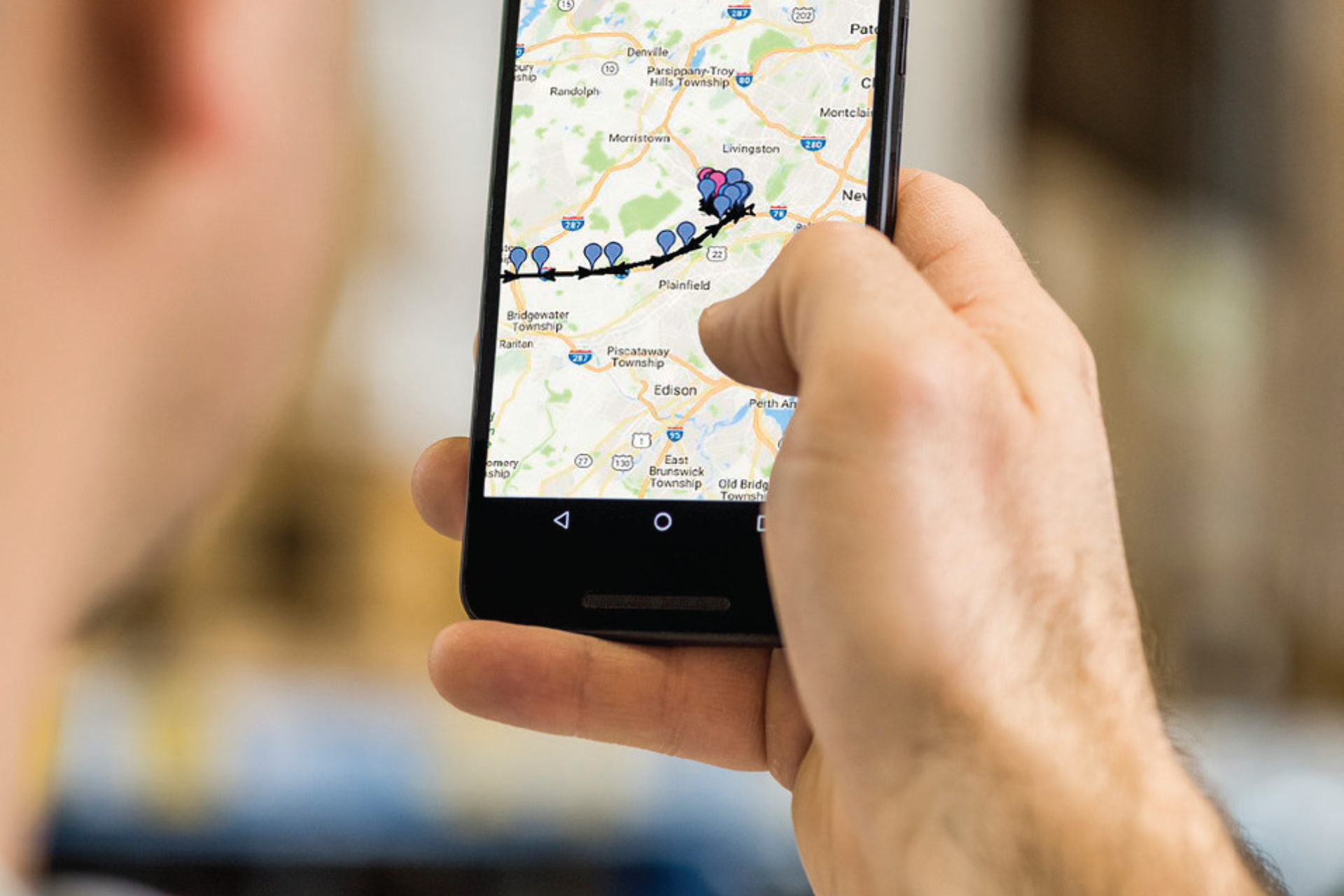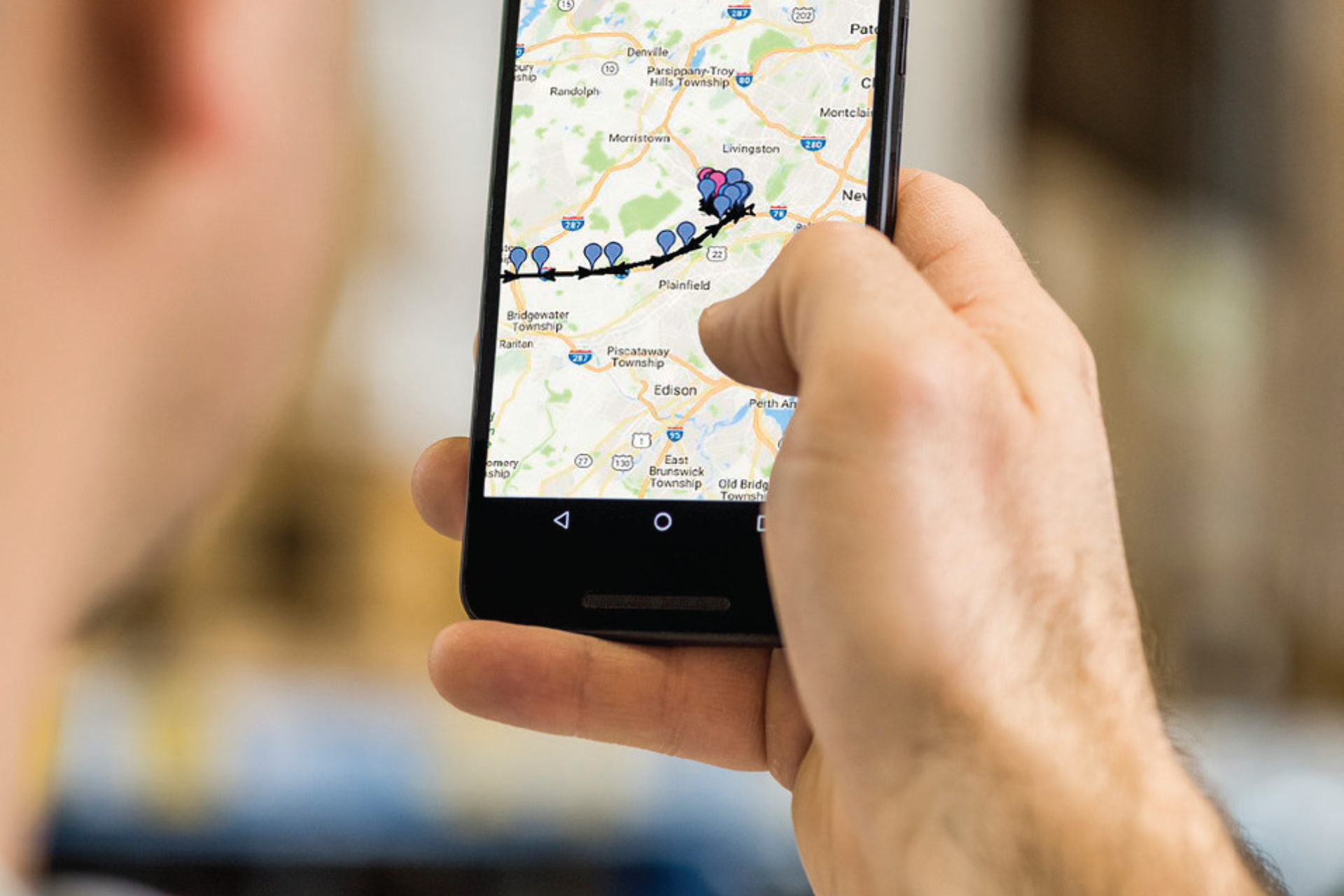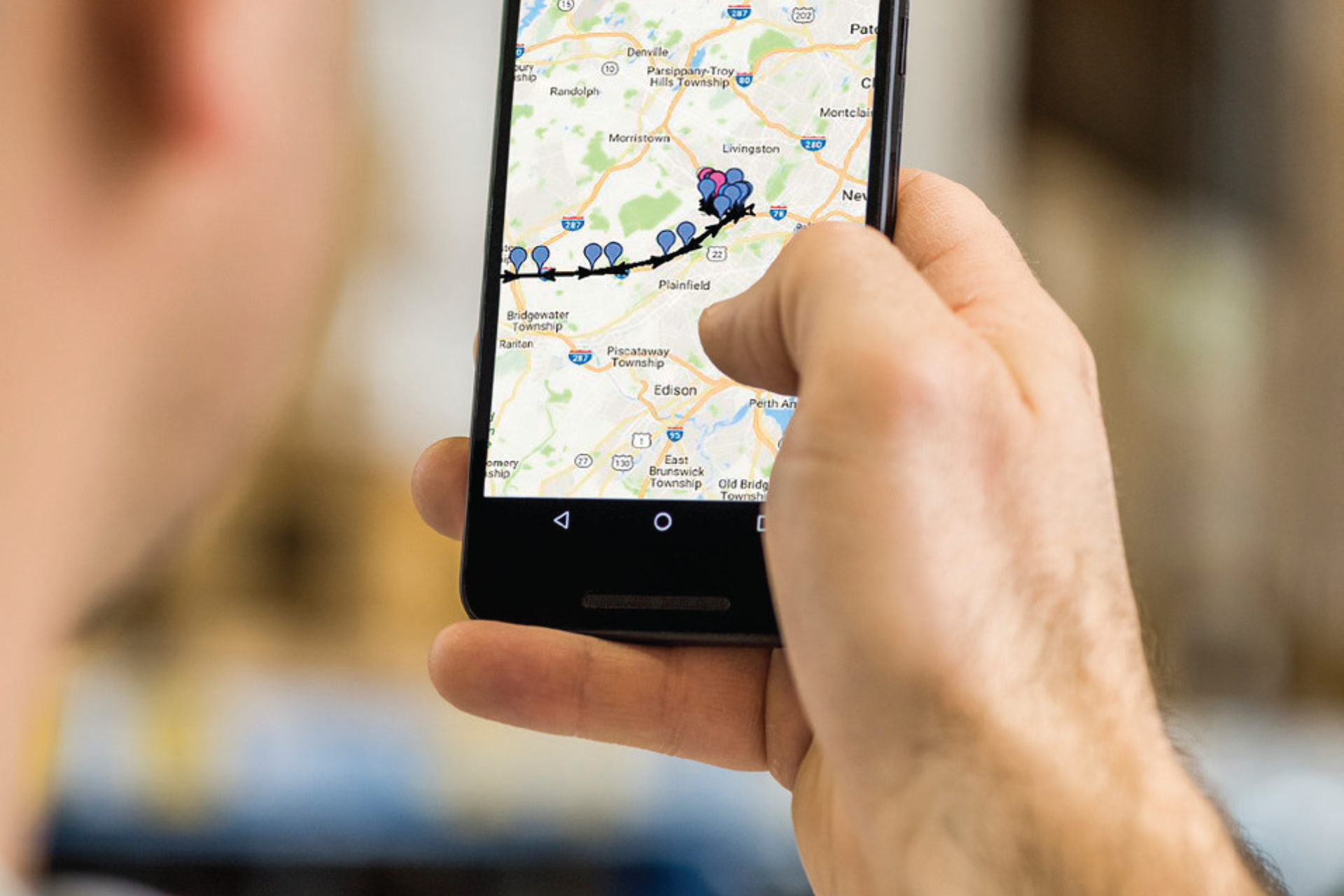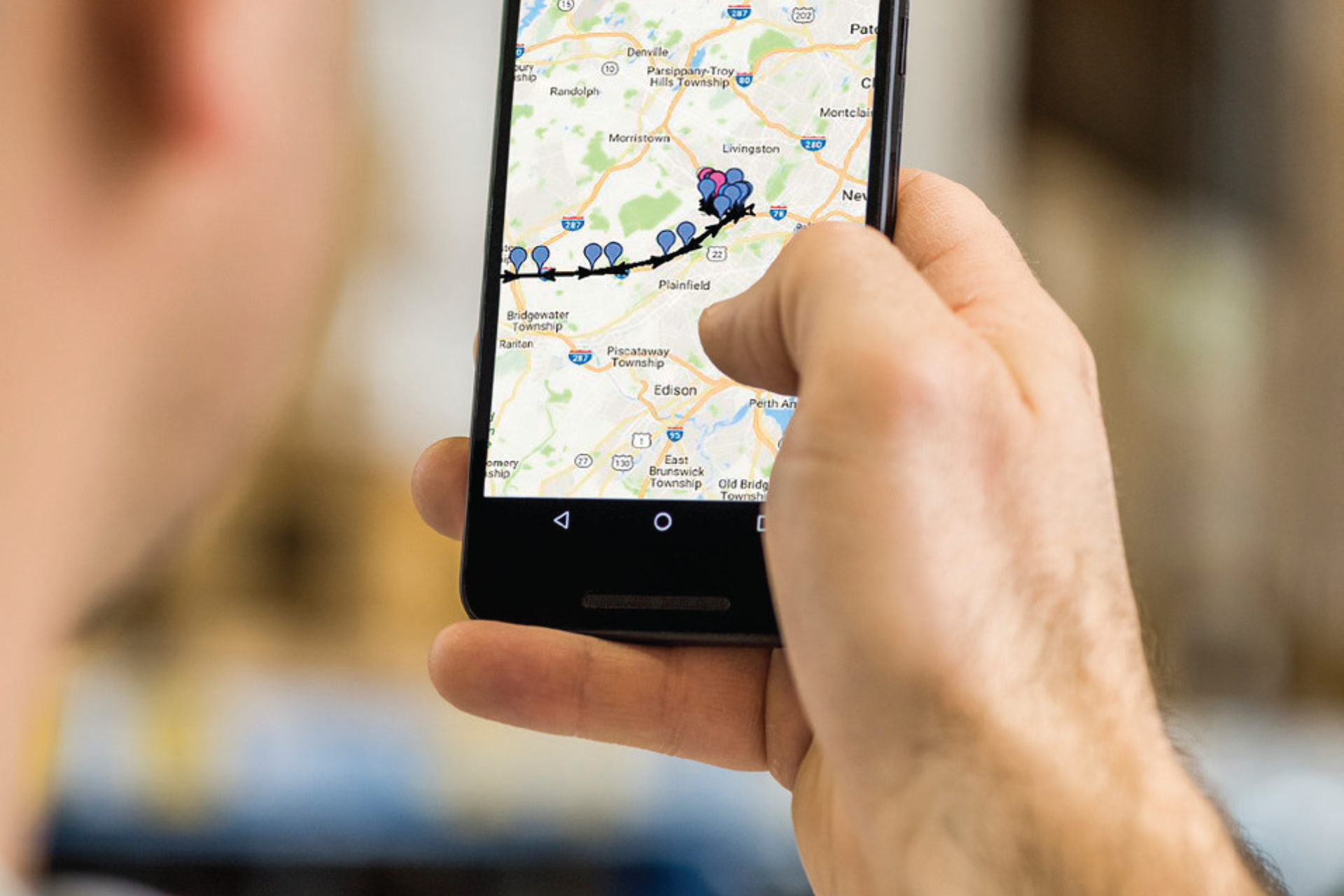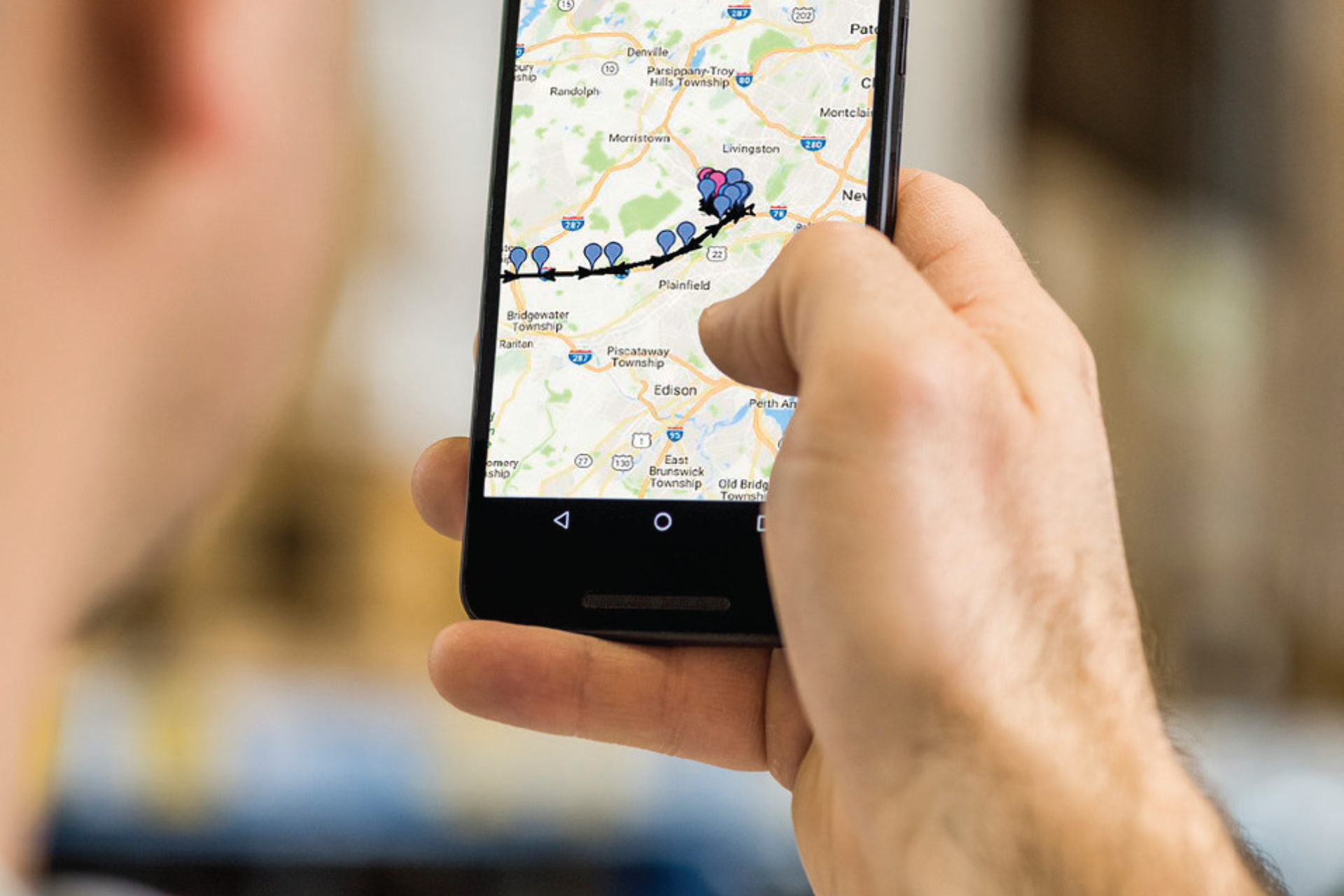 Head of Software Engineering / Team Manager in cold chain logistics (healthcare/clinical trial) industry
Our client is a leading partner for clinical trial and healthcare temperature monitoring solutions. Thousands of temperature-sensitive shipments are sent around the world every day. Continuous monitoring of the supply chain is essential to ensure flawless quality of medicines, vaccines and other active ingredients. Whether for refrigerators at the doctor's surgery or hospital, transportation to the most remote parts of the world or directly to the patient, our client provides the perfect solution. Their cloud based data management system, engineered by the Amersfoort team, combines site monitoring and shipment monitoring under one platform that enables to filter and analyse important data collected during transport and storage of valuable products.
We are now looking for someone bright and experienced to lead the software team and co-work with R&D, marketing and customer support to create a strong product roadmap.
Tasks and responsibilities:
Lead the software team (now 5 FTE) and further build the team in size and excellence (recruiting, mentoring and coaching);
Manage technical vision, budget and team to enable innovation, business agility and guarantee operational uptime;
Proactively ensure software quality, implement and decide over quality standards, accepted best practices, and all that could improve the software application;
Ensure the clarity and the existence of the internal procedures related to backups, releases, upgrades of the application or infrastructure;
Implement the technical vision and the software product roadmap, in close cooperation with the Product Owner and the Head of R&D;
Pro-actively lead or participate in weekly R&D meetings, bi-weekly Sprint reviews, Retrospect sessions and Refinement sessions;
Responsible for the overall software architecture;
Manage joint development with 3rd party vendors and internal departments (Quality Assurance, Support Teams, etc.);
As manager of the full Amersfoort operations, take care of administrative, invoicing, legal, HR and additional operational elements, assisted by HQ and external suppliers.
How You Complete The Team
Proven leadership in building and managing a software development team;
Proven experience in defining a technical roadmap;
PHP programming knowledge and Software Architecture experienced; 
A clear vision of what a successful and happy engineering organization that solves complex challenges looks like and how to achieve it;
Excellent communication and interpersonal skills, ability to be personable yet persistent;
Bonus points for experience in cold chain logistics, clinical trial / healthcare markets;
Experienced to work in international business, willingness to travel occasionally;
Excellent language skills in English and (most preferably) also in German/Swiss.

For additional information, please contact Roel Carati at +31 (0)20 65 99 666 or +31 (0)6 229 573 60. If you would wish to apply, please mail your application with ref. 4068-RC to [email protected]